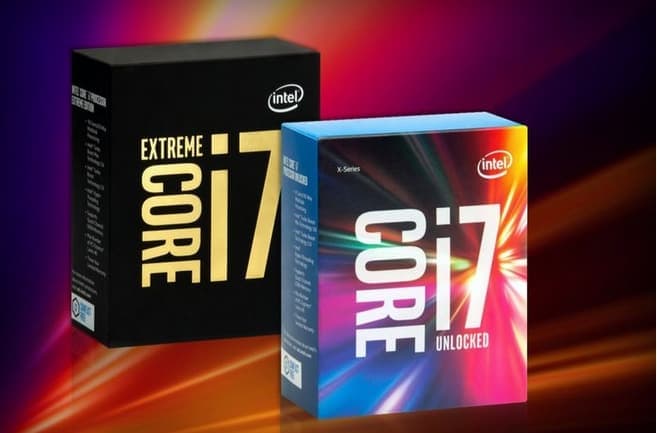 Intel just announced its first 10-core processor (Intel® Core™ i7 69xx/68xx processor family) named the Extreme Edition at Computex 2016, clearly aimed for computer enthusiasts in need of a powerhouse for doing heavy, multi-tasking processing needs.
The highest-end model, Intel Core i7-6950X processor, will cost around US $1,723 (just for the processor alone) – which is about 4 times more expensive than the latest Skylake processor I use at the moment (the i7 6700k Skylake).
This means, to be able to make use of Intel's new 10-core processor, you'll have to add a few more thousands of dollars on top to get a complete build. If you are building a monster gaming machine with the new processor, for example, you'd probably be adding a high-end graphics card like the NVIDIA GTX 980 or the new NVIDIA GTX 1080. Combined them with a motherboard, RAM, and other components, it's easy to spend $5,000 on the whole rig.
Why so much power? Well, considering what people do with computers these days (such as gaming while streaming at the same time, 4K video editing, and virtual reality), we'll always need more and more power.
Sure, this is definitely not for everyone but for those who need it, the new Extreme Edition family should be an interesting one to watch for. It is the most powerful processor Intel has ever made so far, after all.
We are not sure how much will it cost here in Australia (and when will it be available to purchase), but we'll certainly keep you updated.