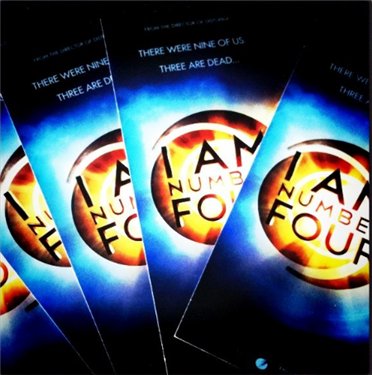 I was invited to watch an advanced screening preview of Dreamworks movie, I Am Number Four, earlier this month and was also given 5 double passes of the movie tickets to give away to Craving Tech readers!
Read more below on how to win the I Am Number Four movie tickets.
I Am Number Four Review
I Am Number Four, if you haven't heard or watched the movie trailer yet, tells a story of John (played by Alex Pettyfer) who actually comes from another planet (Lorien) which race is being exterminated by another alien race, the Mogadorians.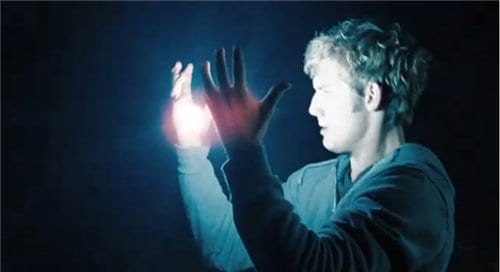 There are only 9 people from Lorien remaining (including John, being number Four) who fled to earth to avoid the total extermination and to preserve their race. Unfortunately, the first three were caught and murdered by the Mogadorians. John is next. The whole movie is all about how John has to survive from the onslaught while falling in love with a lovely girl named Sarah (played by Dianna Agron). Now, it's up to him to unite the remaining 5 and preserve his race.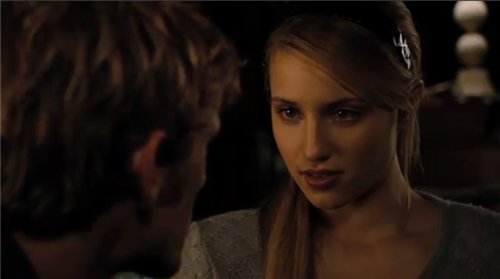 I Am Number Four feels like a mixed bag movie – romance, sci-fi, and action altogether which should probably go well with a younger audience. The storyline is quite predictable and offers nothing new unfortunately. It feels like Twilight, Smallville, and X-Men combined into a single movie if you want to compare it that way. The effects are pretty good without being overly done but the action starts slow. Not until John discovers the true potential of his power and meets the super hot Number 6 (played by Teresa Palmer) that the action gets interesting.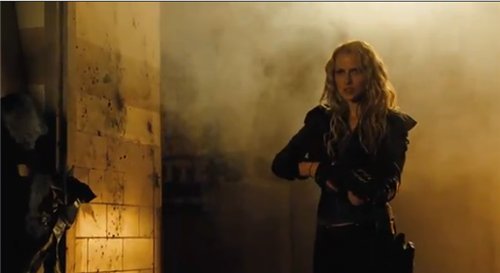 Overall, the movie offers nothing new but a good one to watch if you are looking for some time to pass your evening or weekend. A few illogical decisions are left unexplained; such as: Why the Mogadorians have to kill them in order? With Number 6 appearance, shouldn't they stop killing Number 6 if they are not supposed to kill her before killing John? And with number 6's "instant teleportation" power, shouldn't she be able to kill the Mogadorians easily?
I Am Number Four is a light movie to watch, so you should keep your thinking cap behind and just enjoy the movie as it is. It is entertaining but it is not a movie where you can clap your hands upon.
I Am Number Four Movie Trailer:

How to win 1 out of 5 double pass movie tickets to watch I Am Number Four
Even if the movie is not going to be the movie of the year, there is no reason not to watch it with these double passes tickets! To win a double pass (for 2 people), simply do these steps:
Subscribe to Craving Tech's newsletter
Comment on this post your position in the family (for example if you are the second child in the family, post: "I Am Number Two!"). Just for the fun of it :)
(Optional but appreciated) Share this to your friends!
Notes:
I was thinking to give you an instant win if you are number four in the family but I guess I couldn't check whether you are lying or not, so yeah.. Winners will be picked randomly, as usual.
Only for those who live in Australia.
Winners will be chosen on Friday the 4th, March 2011 Sunday the 27th of  March 2011.
Tickets can be used in Hoyts, Village Cinemas, Greater Union, and a few others. Not valid for Gold class, La Premiere, etc. Not valid public holidays, all day Tuesday, discount days, or Saturday after 5 p.m. More details at the back of the tickets.