Google is redesigning Chrome web browser (and also their other applications) to follow their new Material Design paradigm. The UI looks cleaner and I personally like the looks of the modern and minimalistic components.
While Google Chrome's new Material Design is not live yet, you can still enable it on yours through a settings change. Here's how.
To enable Chrome's Material Design:
Make sure you have the latest Chrome (click on the settings->help->about Google Chrome)
Type chrome://flags/#top-chrome-md on the URL bar, press ENTER
On the UI Layout for the browser's top chrome, change Default to Refresh on the drop down menu
Relaunch Chrome
Here is Google Chrome before making the changes: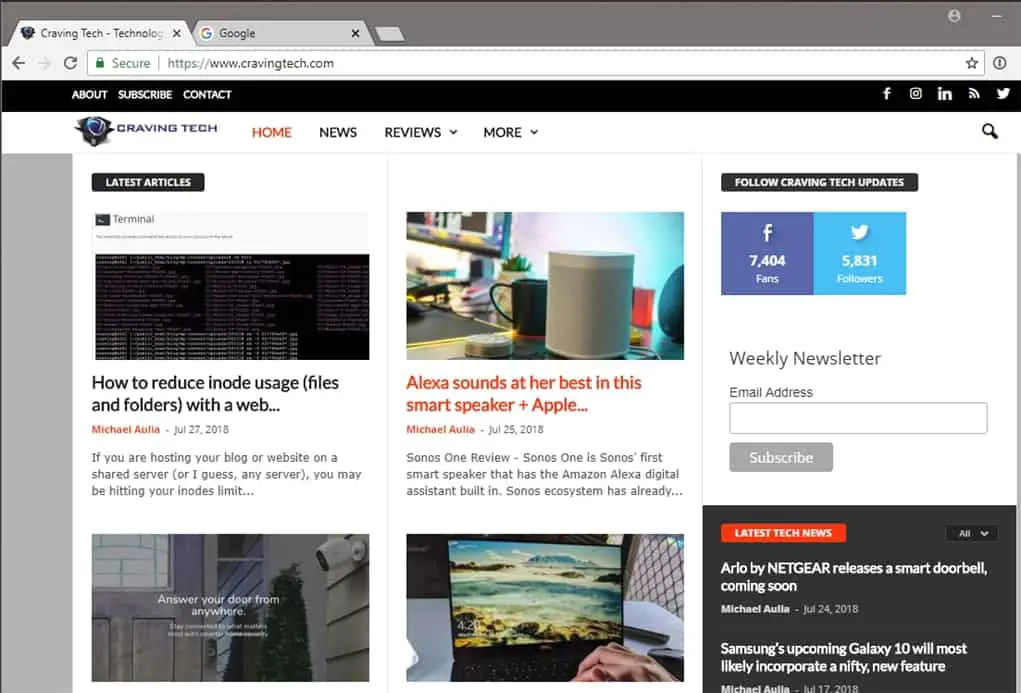 After: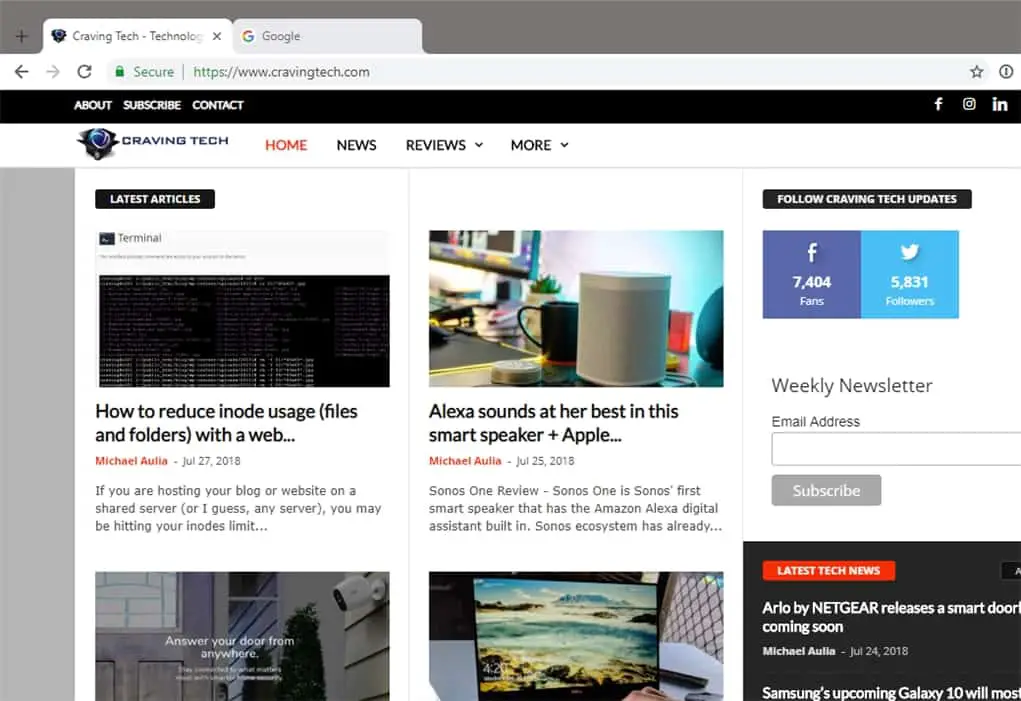 While, to be honest, it doesn't really make a huge difference, I kind of like the tabs' new fresh change and also the address bar.
Settings don't seem to different but I assume Google may not have finished with this. Also, don't forget that they are planning to make all fresh changes to their whole services and applications (Gmail, Google Photos, etc).
Exciting times if you get bored with the old style and would want a fresh change.
Source: Neowin.net