As we all know how unreliable the new Maps on iOS6 is (even Tim Cook, Apple's CEO, has also admitted it and apologised), the same question remains: when can we get back Google Maps on our iPhone 5 or and our other iOS 6 devices? Or at least, until Apple releases the next major update on Apple's Maps?
An easier and temporary solution for now, you can add Google Maps onto your Home screen with just a few easy steps.
How to add Google Maps on iOS6
[1] Open Safari and search for "Google Maps"
[2] Go to "Google Maps" of your country, which should come up as the first result (open it)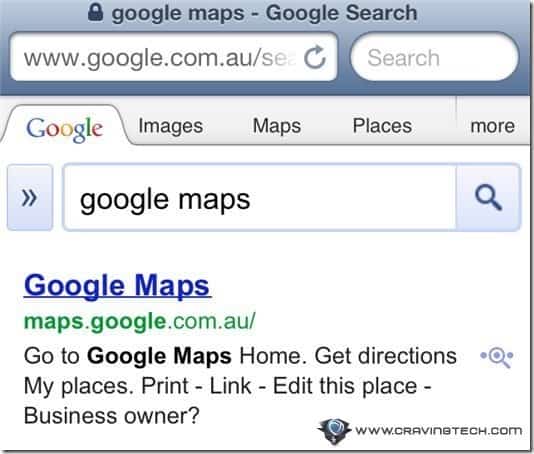 [3] Press the share icon (at the bottom of the screen)
[4] On the overlay pop-up, choose the "Add to Home Screen" icon
[5] Press the "Add" button on the top right corner of the screen to finalise adding Google Maps on iOS6.
[6] You should then see the Google Maps icon on your iOS device's home screen now if you did the steps correctly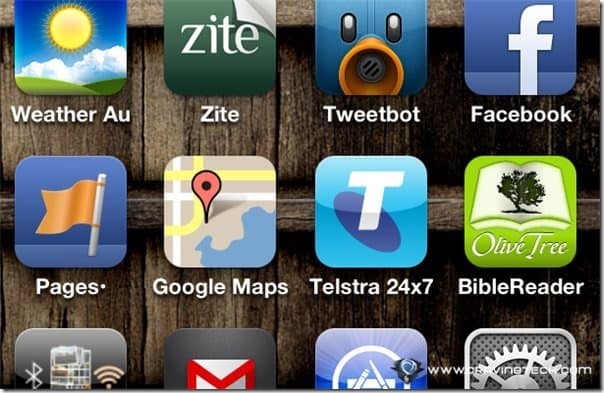 Alternatively, you can also download and use other navigational software like MetroView, Sygic Aura, or Navigon for Australia (check the links for my reviews).