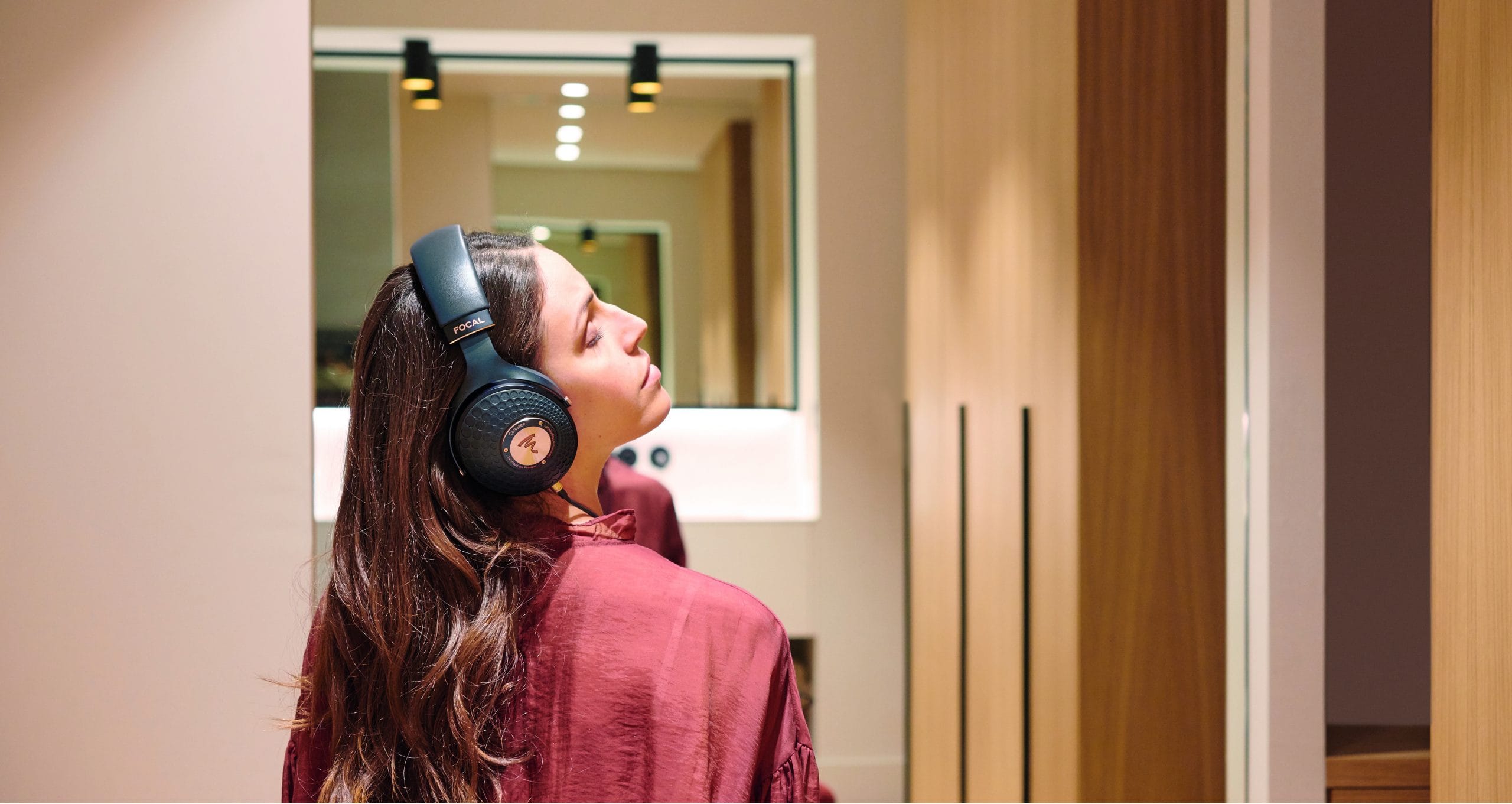 Focal Celestee is a new, luxury mobile headphones featuring modern design with a Blue finish. It's a high-end, closed-back headphones featuring Focal's exlusive 40mm speaker drivers and great sound insulation.
The Navy Blue colour was chosen for the design after working with a Designer & Product Colourist. It's the first time Navy Blue has made an appearance in any of the Focal products and it blends nicely with the Soft Copper finish.
According to Doris Bölck, Designer & Product Colourist, "Dark blue is a versatile and timeless colour that has been increasing in popularity. By choosing Navy Blue, we are adding a sophisticated, sumptuous feel to the headphones".
It's certainly quite distinct compared to traditional headphones design style out there. Thankfully, Navy Blue is a darker Blue which means that the headphones still look elegant, luxurious, and professional.
The Focal Celestee is definitely not a cheap headphone at AUD$1,399. However, we've known Focal for its audiophile quality and I still have the Focal Chora 806 speakers (check the review out) in our living room as our primary speakers for movie watching and music listening.
It's available now to purchase exclusively through BusiSoft AV and its authorised dealers.