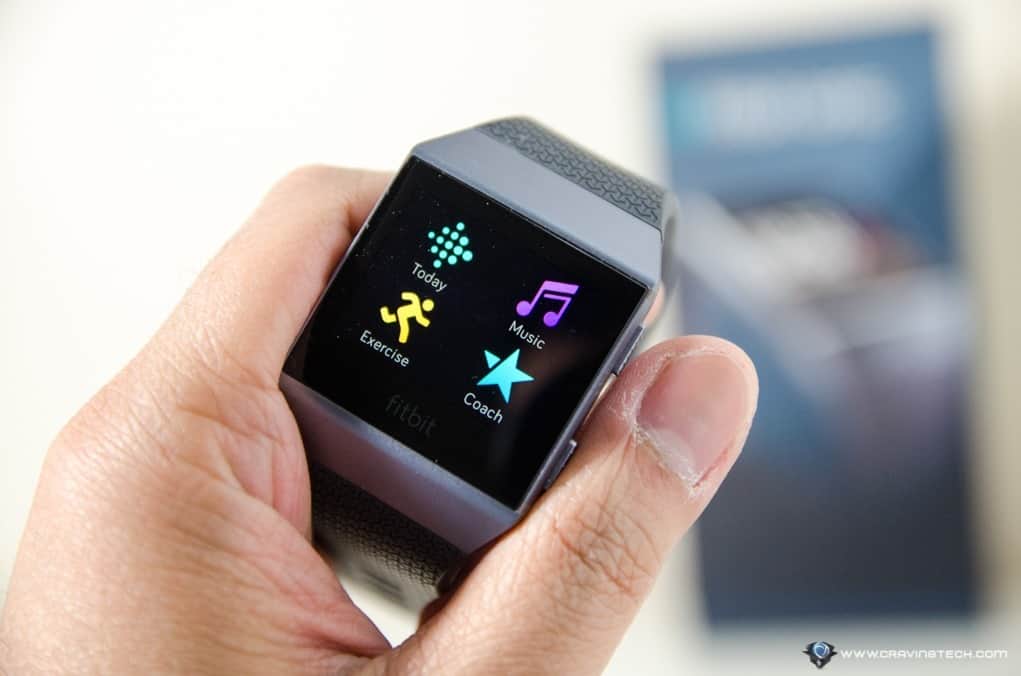 Fitbit Ionic is Fitbit's first, full-blown smartwatch (check out our review on the Fitbit Ionic) that was released not too long ago. Upon the launch, there were not much apps yet available and you could only pick a few clock faces.
Now, with its first Fitbit OS update, Fitbit has added more than 60 new apps and 100 clock faces to the selection! Not only that, the latest OS update also improves Fitbit Ionic performance and a nifty update to Fitbit Pay.
Some of the new apps available in the latest Fitbit OS:
Hue Lights: to control Philips HUE smart lightbulbs
Flipboard: for news and stories of your interests
Clue: #1 rated free female health app to track your menstrual cycle and symptoms
TripAdvisor: the world's largest travel site, perfect for travelers
Uber: We all know what this is. Access to your trip details will be coming by the end of the year
and much more
According to Fitbit, there are more than 5,000 developers who have joined Fitbit's new developer community and registered for the SDK (Software Development Kit) in public beta. There are more than 1,000 developers who have started to build apps and clock faces on the Ionic.
A Fitbit Research initiative called the Fitbit Labs, will also encourage developers to bring more innovative apps and intelligent clock faces. For example, if you loved Tamagotchi back in the old days, you can now have your own virtual pet on the Ionic. The Fitbit Pet clock face series will help you to stay active by using your steps to feed and care for a virtual pet (a dog or a cat). It's a creative and fun way to exercise, while caring for a virtual pet for motivation at the same time.
It's back! pic.twitter.com/6L7CR5J1CE

— Scott Stein (@jetscott) December 6, 2017
There are many other cool things in store so if you have a Fitbit Ionic smartwatch, make sure to update and browse around all the new apps and clock faces!
As for improvements, the new update adds faster touch interactions performance and also more options for Fitbit Pay. You can now choose which card you want to pay with, right from your wrist. So if you have a few different cards, you can easily swipe across and tap the card that you want to use to pay.