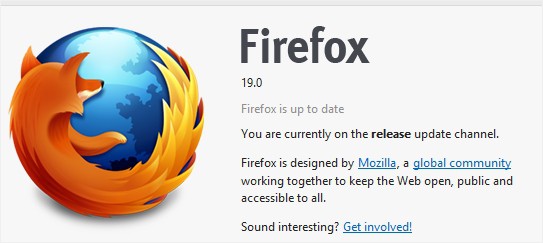 Firefox 19 is officially released for public today and available for download over at Mozilla Firefox website. Apart from bug fixes and start-up speed improvement, Firefox 19 comes with a built-in PDF viewer.
The PDF viewer kicks in when you click on a PDF link, which will open up a new tab and show basic PDF viewing functionality, such as
Show/Hide document outline (with all the pages on the sidebar)
Going directly to specific pages
Zooming in and out (also a few zoom options such as fit to page, etc)
Presentation Mode (Full screen)
Print the PDF
Download the PDF file
There is no separate search function but you can still use CTRL-F to search for particular keywords as you normally would on a web page.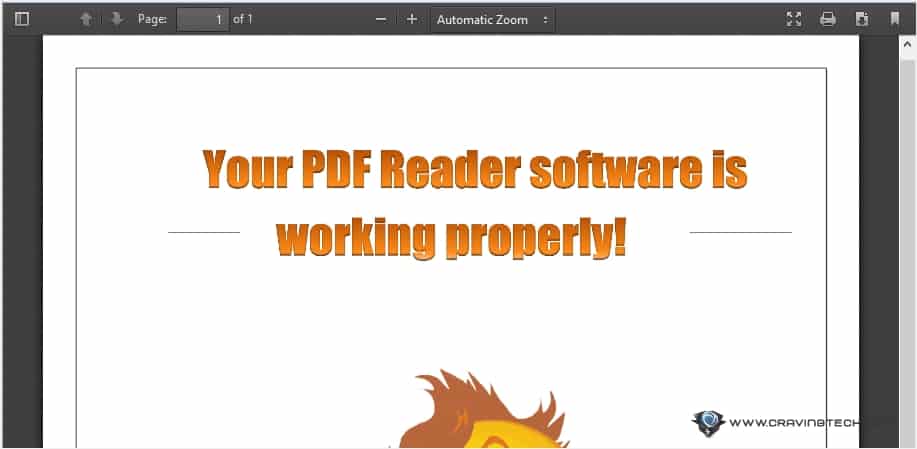 Though there's a warning on top of the browser that it may not be viewed correctly, in my tests, Firefox 19 built-in PDF viewer works flawlessly.
If you are using Firefox then you may want to upgrade to Firefox 19, or alternatively, wait for Firefox 50, which shouldn't be too long…
Also check out Mozilla Firefox 19 changelog/release notes to see what else is new.