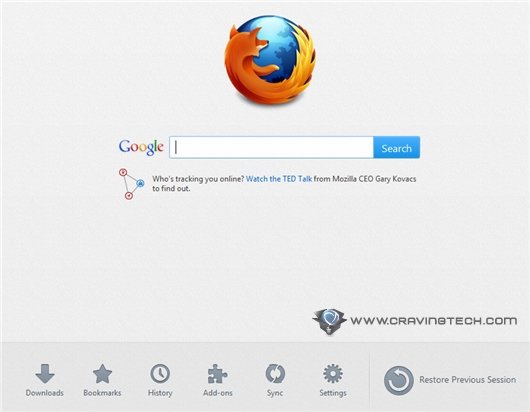 Mozilla has released the official version of Firefox 13 setup  file into their official server, although the official release is still about 24 hours (or less) away.
The apparent changes are the Home screen when you press on the Home icon (assuming you haven't changed your homepage to something else) or by typing "about:home" on the URL bar (see the screenshot on the left).
Also when you add a new tab, the blank tab screen shows your most recent (or frequently visited?) tabs that you can turn off if you like.
The tabs show the thumbnails, pretty much similar to Opera (and Chrome).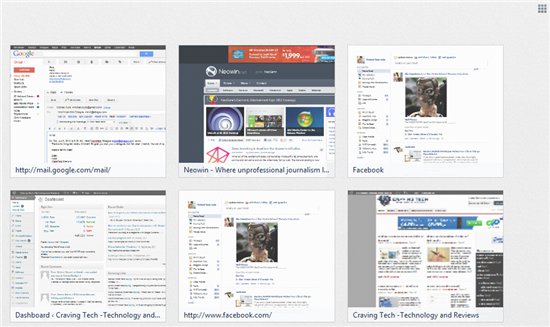 Scrolling seems smoother as well when using the middle mouse button to scroll up and down the page.
If you are already using Firefox 12 as your primary browser, then you can download Firefox 13. Or if you can wait for just a day, you should be able to get it through your Firefox -> Help -> About Firefox menu.
Be ready for the upcoming Firefox in Metro as well for the upcoming Microsoft Windows 8!