Google Pixel 6a Review – Consumers are given plenty of options these days when buying new smartphones. However, there are usually three phone categories based on budget and phone features: low-end, mid-range, and high-end smartphones with all the bells and whistles.
There are times however, when a mid-range smartphone excels in many things with an affordable price, making it a great phone for many. Google Pixel 6a is one of them.
It's meant to be the lower-end of Google Pixel 6 which is again, a lower-end of Google Pixel 6 Pro (make sure to check my reviews on both the Google Pixel 6 and Pixel 6 Pro as well here at Craving Tech). But what I see is not what I get. It's definitely a formidable phone with a price cut, all thanks to Google Tensor chip.
Google Pixel 6a Review – Packaging and Unboxing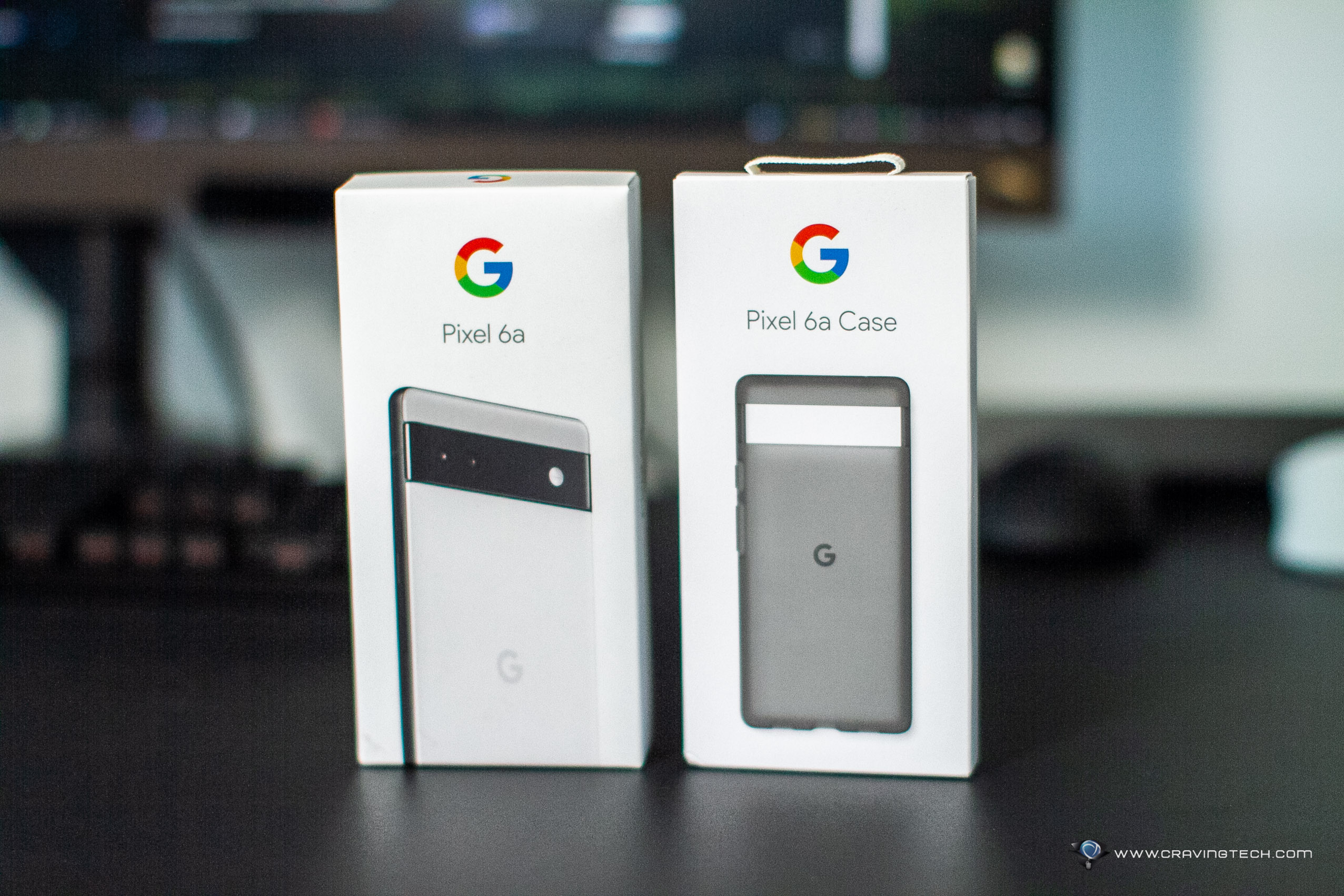 Google also kindly sent me a Pixel 6a Charcoal Case to use with the Pixel 6a, so make sure to check our video to find out how it looks with the phone.
Google Pixel 6a Review – Pixel 6a vs Pixel 6
Okay, so let's take the cat out of the bag. What's the difference between Google Pixel 6a and Pixel 6? Here are some important differences in summary and on paper. We'll discuss more in terms of experience and whether you can feel the difference.
Google Pixel 6a
Retails for A$999
---
6GB of RAM
6.1″ Full HD+ resolution (1080×2400) with OLED screen
60Hz Display Refresh Rate
4,410mAh battery
Wired charging only through USB-C
Dual rear camera system (12.2 MP wide & 12 MP ultrawide)
IP67 rating
Google Pixel 6
Retails for A$749
---
8GB of RAM
6.4″ Full HD+ resolution (2400×1080) with OLED screen
90Hz Display Refresh Rate
4,614mAh battery
Wireless Charging
Dual rear camera system (50 MP wide & 12 MP ultrawide)
IP68 rating
Google Pixel 6a Review – Design and Features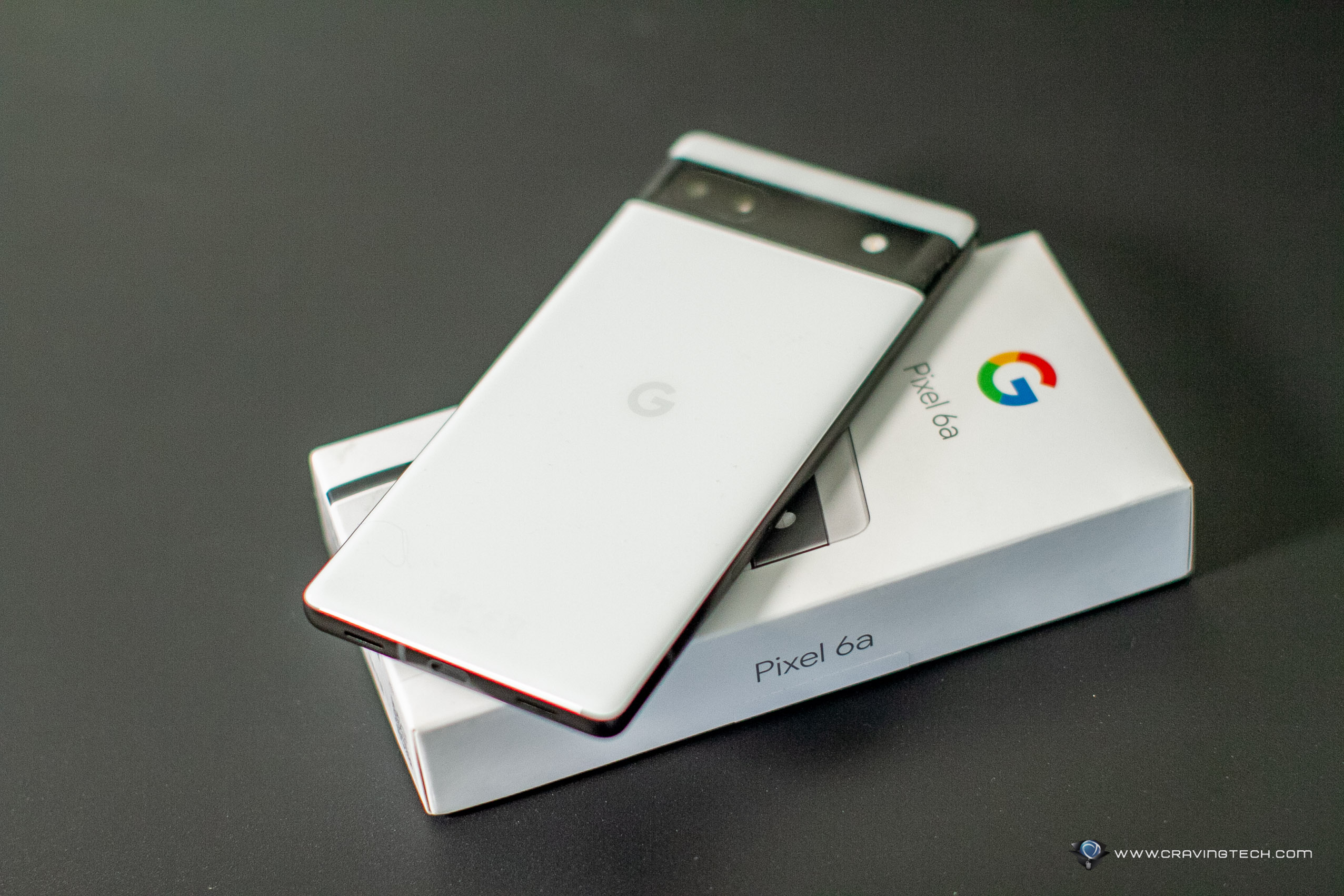 The Pixel 6a has a similar look and feel with its siblings. It has a slightly smaller display at 6.1″ screen but it's still at a nice spot for content consumption – both vertically and horizontally. The plastic-but-glassy-look surface at the back of the phone definitely makes it look and feel premium, as if you are holding a much more expensive phone.
What makes the Pixel 6a interesting is that it is powered by the same Google Tensor chip that's powering the Pixel 6 Pro. This means that everything runs as smooth as the pricier models and best of all, it also delivers the best computational photography when you are taking photos with lesser camera lens quality – but more on this later. While it has less RAM, you don't feel it that much unless if you are doing heavier tasks like video editing on the phone.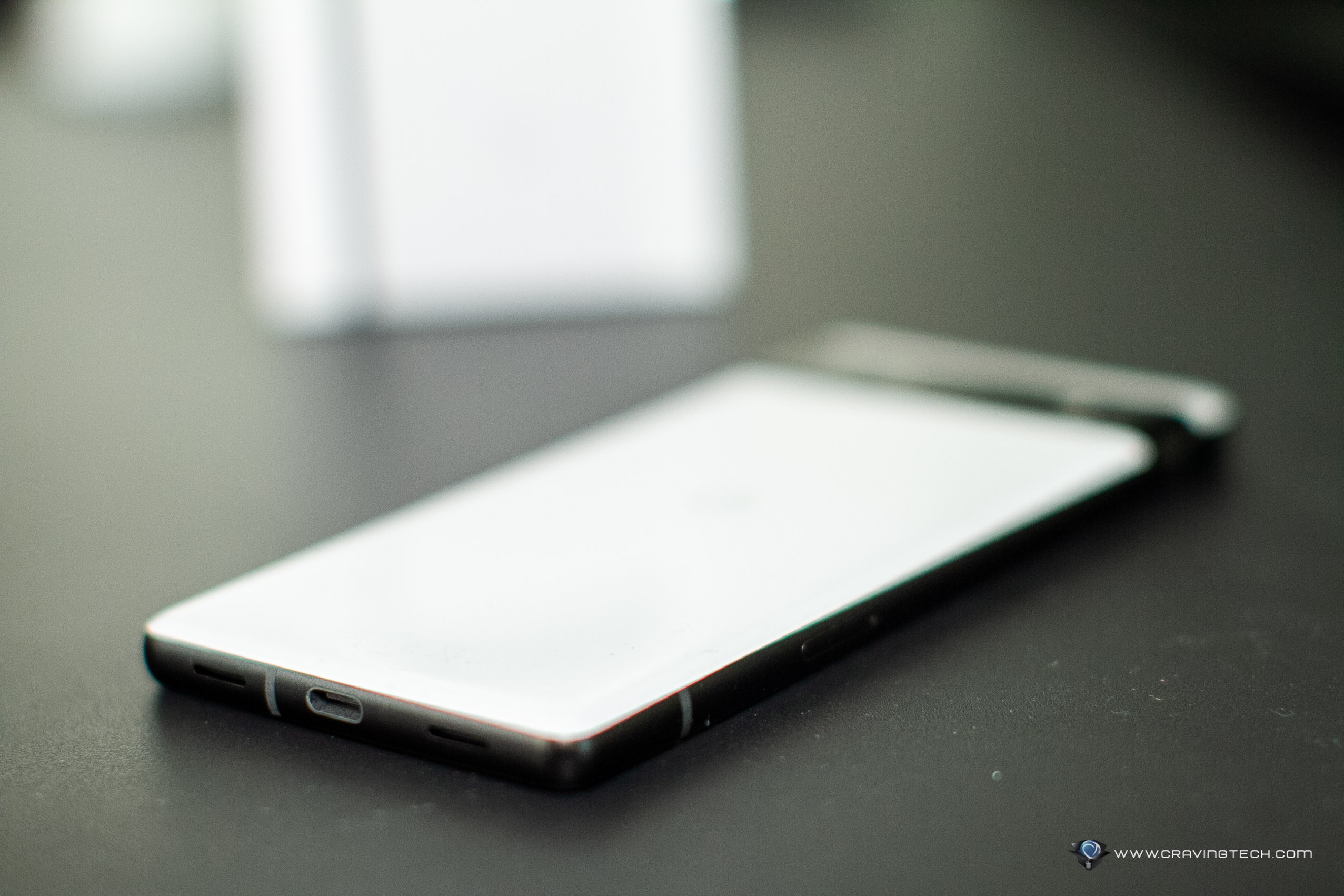 For day-to-day tasks such as browsing social media feed, emails, and opening apps, Google Pixel 6a runs very smoothly. Most of you won't probably notice the 60Hz refresh rate display unless you come from a higher-end phone with 90-120Hz refresh rate. This is more apparent when you are scrolling a web page or social media feed (or playing fast-paced games), but unless your eyes are trained and already get used to higher refresh rates, you will be totally fine.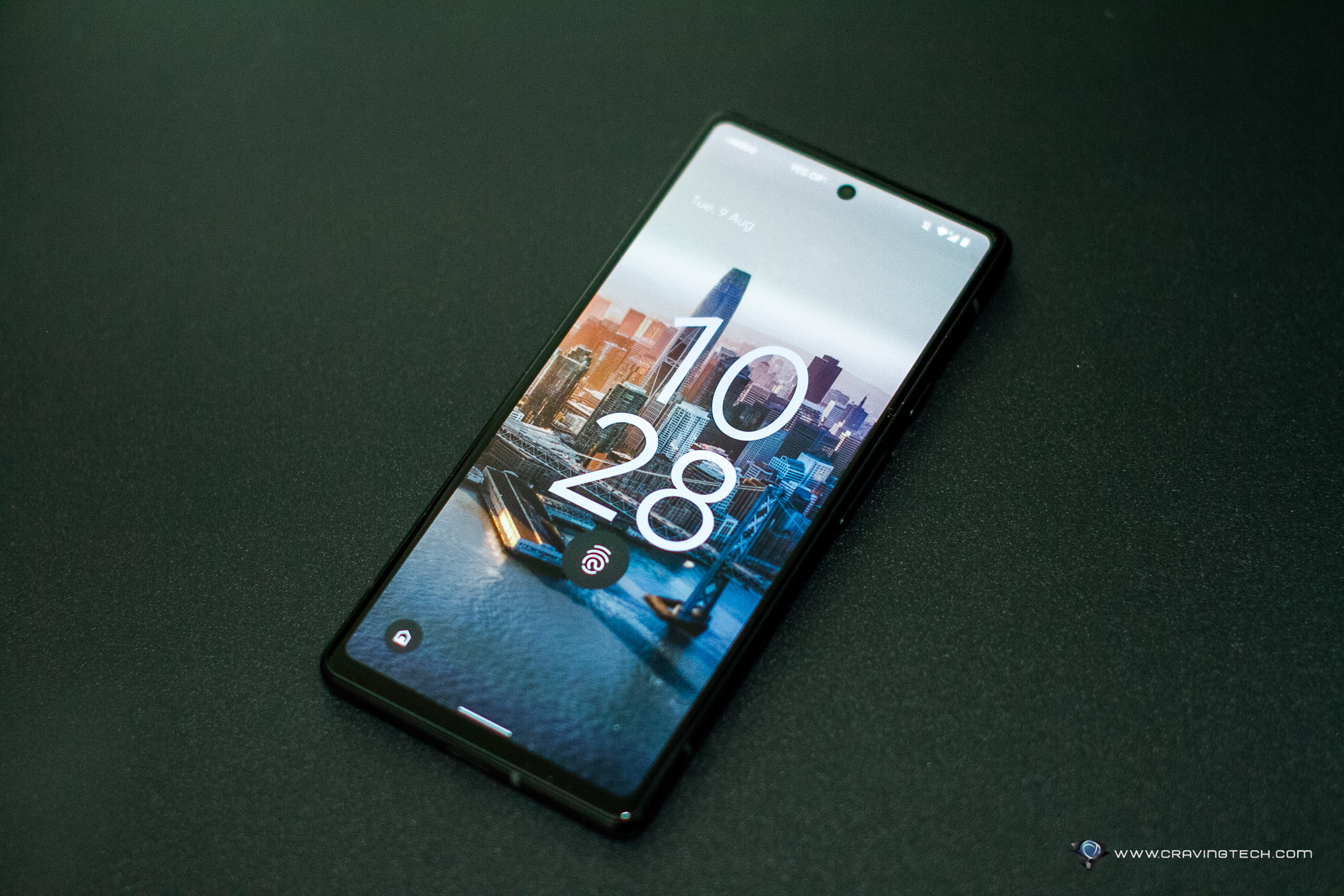 Scrolling still feels buttery smooth on the Pixel 6a and the display's brightness and vividness are still awesome to look at while you are consuming content.
There is also an in-display fingerprint sensor and you can unlock the phone easily by placing your thumb on the display.
Google Pixel 6a Review – Camera and Sample Photos
Google Pixel 6a has lower quality lens compared to the Pixel 6 but the phone can still take great photos – all thanks to Google's superior computational photography. The post-processing done on every shot you take can actually be seen after you take a photo. For example, after I take a photo, I like to see what it looks like straight away. I can see the original photo taken as it is on screen, but about one or two seconds later, the post-processing kicks in and you get a better, more contrast-y, more-appealing, looking photo. And most of the time, what's being done here on the shots are pretty amazing.
Boring shots with dull background can sometimes be transformed magically and to most users like me who just want a point-and-shoot camera, it's perfect. There are obviously apps and settings where you can take things into your hands manually, but it's a great phone for casual users who want to take group photos or food and quickly share them to social media.
I took some shots during a very sunny Melbourne day, which is quite challenging to take on lots of smartphones. The Pixel 6a managed to take great shots considering the striking sun went straight to its lens. And thanks to options between wide angle, 1x, and 2x (digital zoom) shots, I had plenty of options to take my compositions depending on the scene.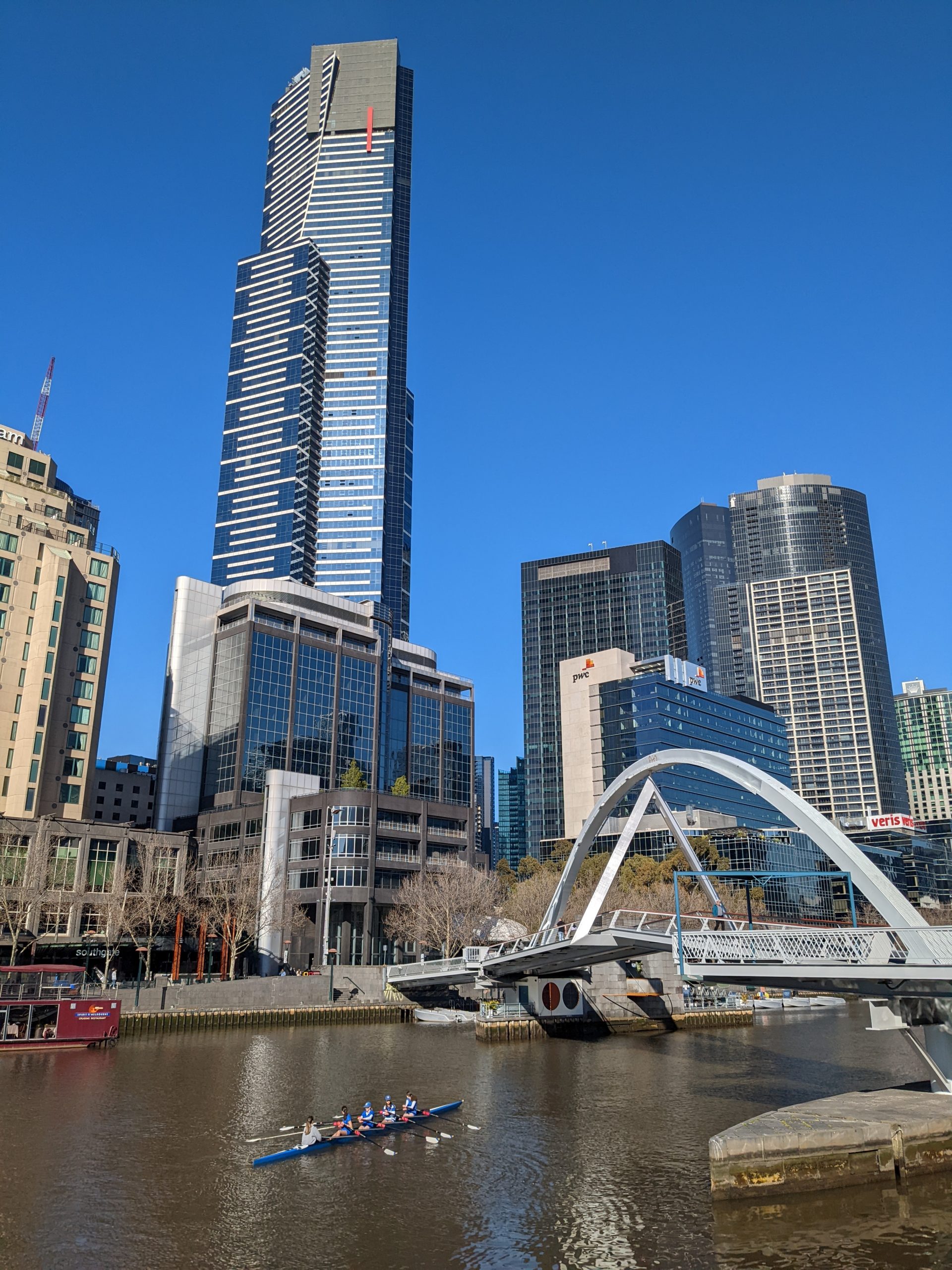 Portrait shots get some thumbs up as well, thanks to Google Tensor chip and Google's computational photography – though every phone in the market is usually struggling to get every part of the hair right:
Now, taking photos in low lit condition or at night is where the challenge lies. You can't compare the Pixel 6a with the Pixel 6 Pro, for example. And while Google Tensor tries really hard to make low-lit shots look great, there are hits and misses sometimes which you'll notice once you zoom in on the photos (such as loss of detail and slightly-fake bokeh. For social media sharing though, they still look pretty decent.
And the Pixel 6a surprisingly also comes with the Night Sight feature, which helps tremendously here when there aren't much light around.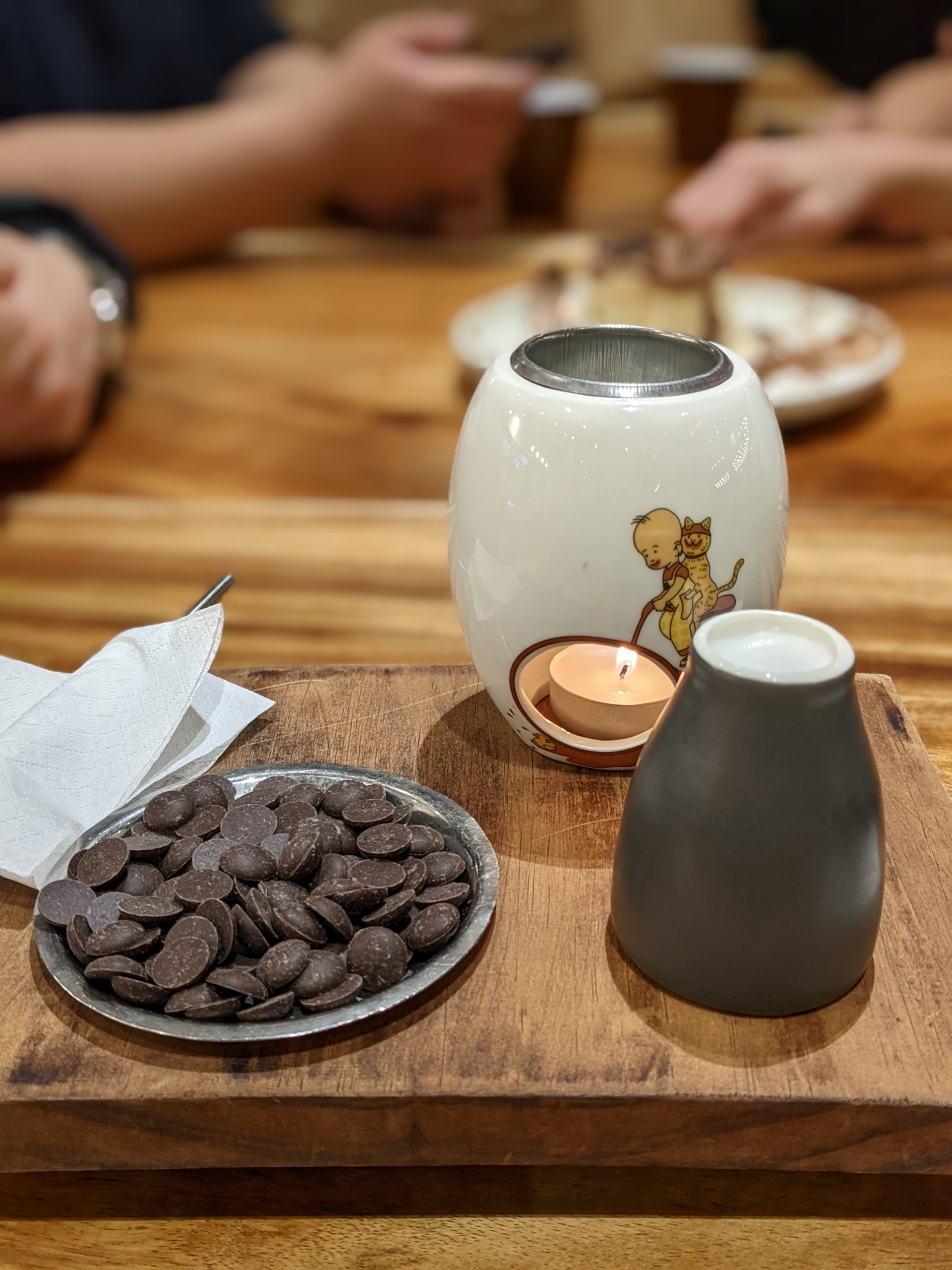 And also don't forget the Magic Eraser tool which works well if you don't have a too-complex background (check my Pixel 6 review for an example).
Overall, the photos are great on the Pixel 6a but I definitely can notice the difference in terms of detail, quality, and balance if I compare the shots with Pixel 6 or Pixel 6 Pro. You can compare them for yourselves on my review articles on both phones.
Google Pixel 6a Review – Conclusion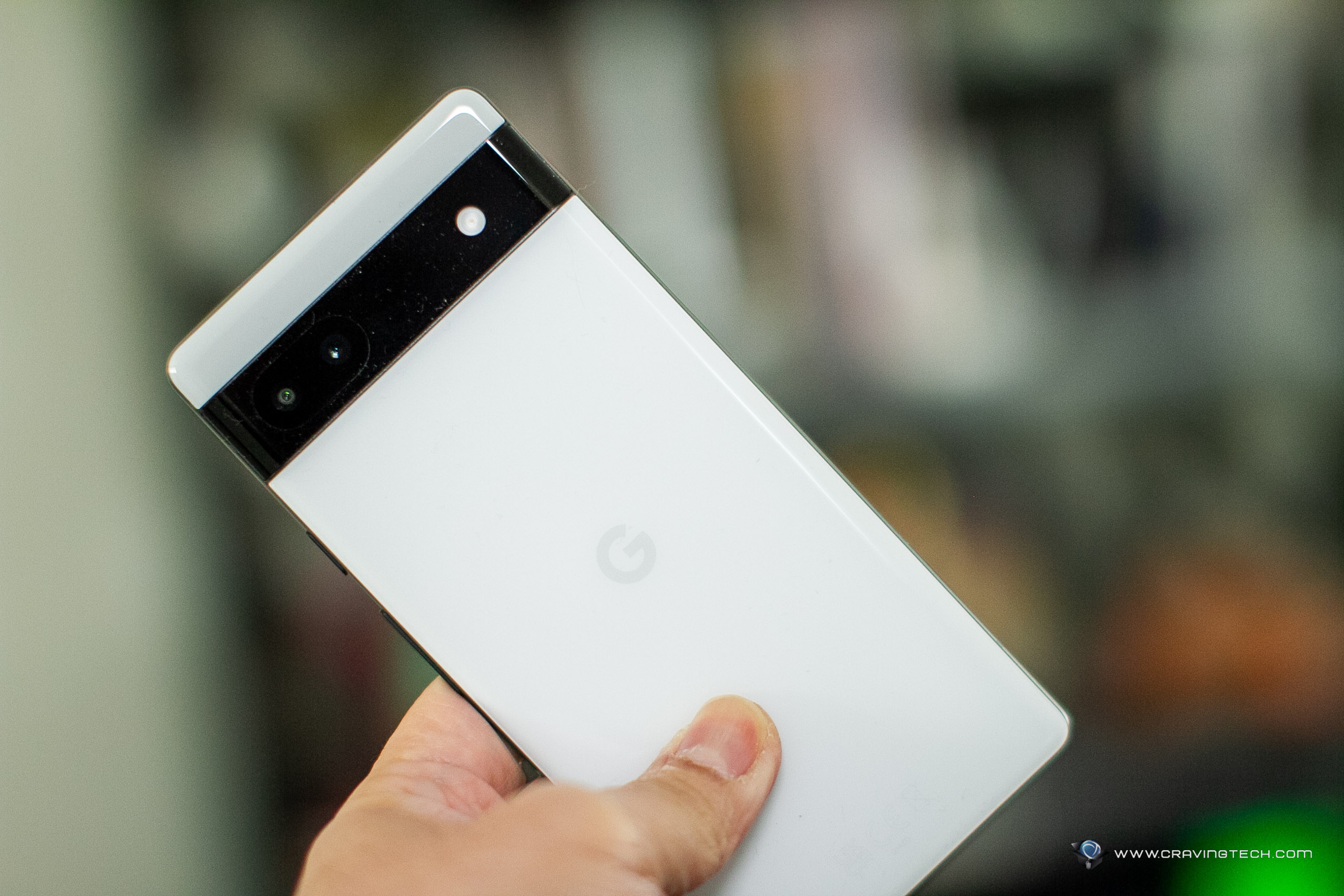 Google Pixel 6a is meant to be a budget, Pixel phone but don't let that fools you. While it's A$250 cheaper compared to the Pixel 6, this is no cheap, low-end phone with sluggish performance. In fact, the phone still looks and feels premium and day-to-day tasks are still buttery smooth, making it a great daily driver.
The Pixel 6a also gets the same treatment with its higher-model siblings like the mighty, custom-built Google Tensor chip and all of its AI features, five years of security updates, and one of the first phones to get new Android version updates.
If you are taking photos casually and not for professional use, the Pixel 6a can take great shots and thanks to Google's excellent computational photography, you can still get good photos even when the lens is better on the Pixel 6 and Pixel 6 Pro.
Sure, it doesn't have wireless charging and only has a 60Hz refresh rate display, but to most people who want a great phone at a great price, the Google Pixel 6a will not disappoint – especially if you are looking for a vanilla, Android phone that will be updated for many years to come.
Google Pixel 6a retails for A$749 and is available now in Australia through Google Store and retailers. Also available at Amazon.
Disclosure: Google Pixel 6a review sample was supplied for reviewing
Google Pixel 6a Review
Summary
Google's lower end of the Google Pixel 6 family doesn't disappoint at all – and you can save A$250 or more
Pros
Great look and feel, despite of the budget cut
You get the same Google Tensor that is powering the Pixel 6 Pro
Can take decent photos in different kinds of situations
Has Night Sight and Magic Eraser tools
Excellent promise of Android and Security updates for years to come
Cons
60Hz display
No wireless charging