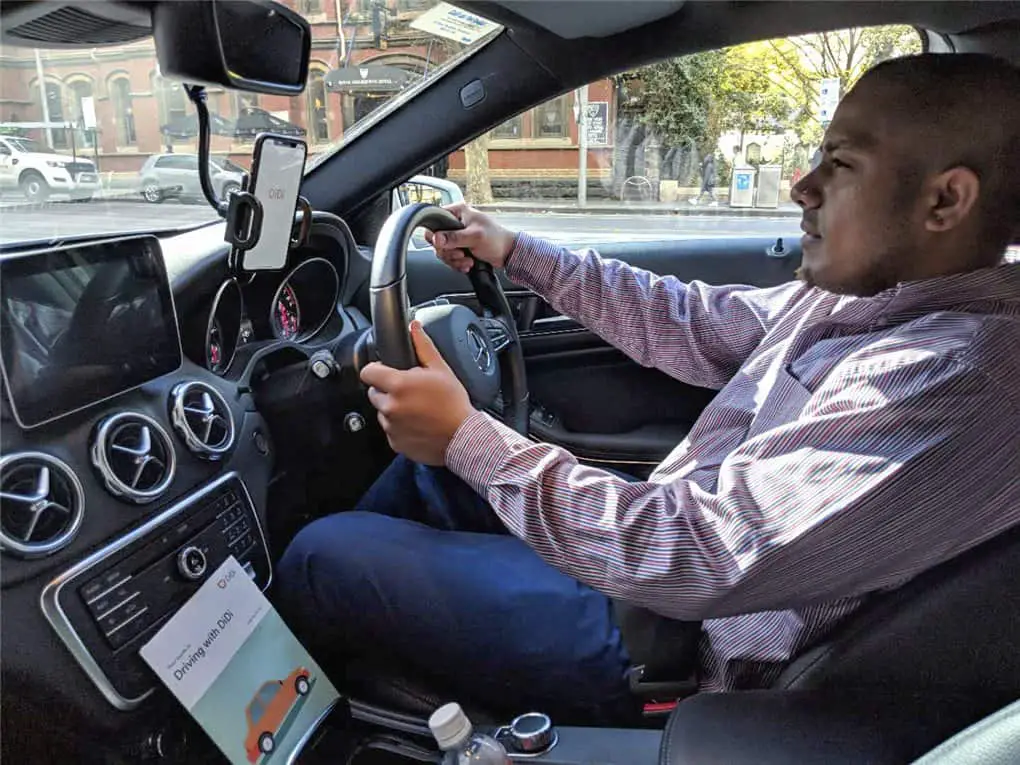 DiDi ride sharing service is coming to Melbourne on June 25 to challenge Uber!
DiDi Chuxing is a successful company offering a full range of app-based transporation options which has over 550 million users and 21 million drivers on the DiDi platform.
Although the company covers a wide category including Taxi, Express, Premier, Luxe, Hitch, Bus, Minibus, Designated Driving, Enterprise Solutions, Bike, and food delivery, only its core ride-sharing service, DiDi Express will launch in Melbourne on June 25.
DiDi Chuxing operates under DiDi Mobility (Australia) Pty. Ltd. ("DiDi Australia") and already had a successful beta launch in Geelong last month. Melbourne is next on the list and with the city full of tourists and backpackers, DiDi might nail it.
To celebrate the launch in Melbourne, DiDi is offering some good deals:
Riders who download the app today will be able to receive 50% off their DiDi Express ride (capped to $10 per trip and a maximum of 2 trips a day) from June 25 until end of July.
Drivers will enjoy a flat and transparent commission rate of 20% in addition to introductory cash bonuses ($200 if you register before launch, and $100 after) for completing 20 trips with DiDi within 7 days.
The good points about DiDi so far:
DiDi offers 24/7 phone support to both riders and drivers.
Your phone number is protected from both the rider and driver (avoiding those weird texts and calls)
There are plans definitely to launch DiDi to other cities in Australia, I assume Sydney will be next.
If you are interested, register using my invitation link to save $20 on your next trip with DiDi Express.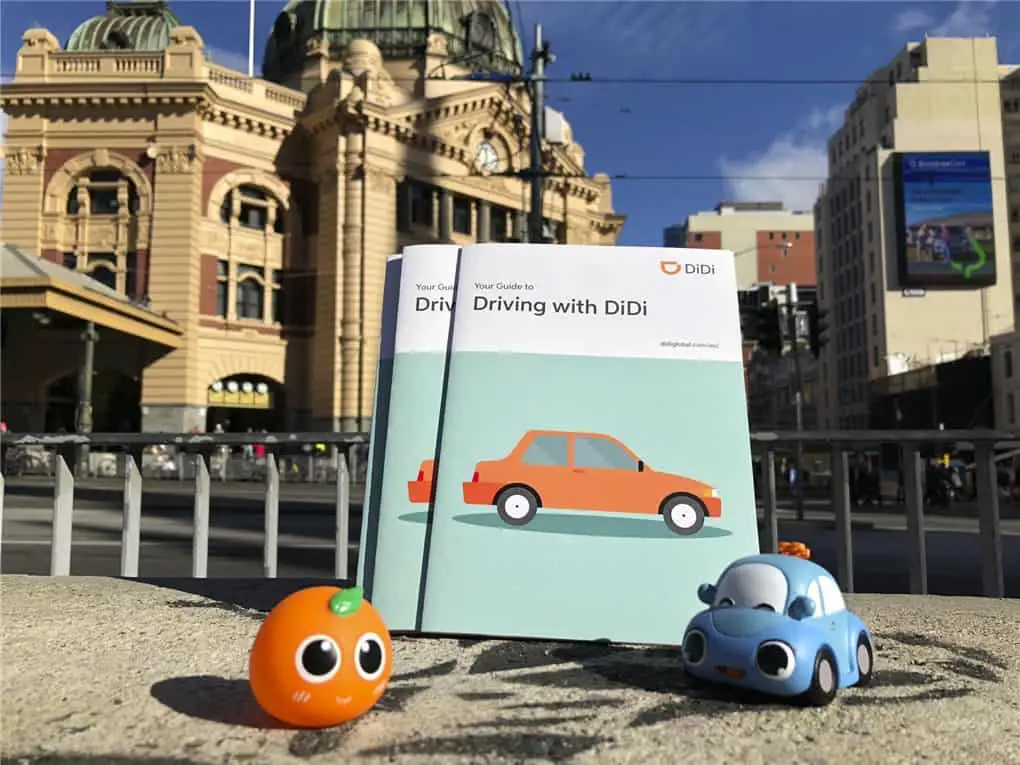 There are no comparison charts yet about the fees compared to Uber, so we'll have to wait before we can make any judgement. Here is from their FAQ about pricing in Geelong area:
In Geelong the pricing is:
Minimum fare – $7.5
Base fare – $2.50
Distance fee – $1.25/KM
Time fee – $0.35/minute
Booking fee – $0.55
Wait fee – $0.55/min (up to $10)