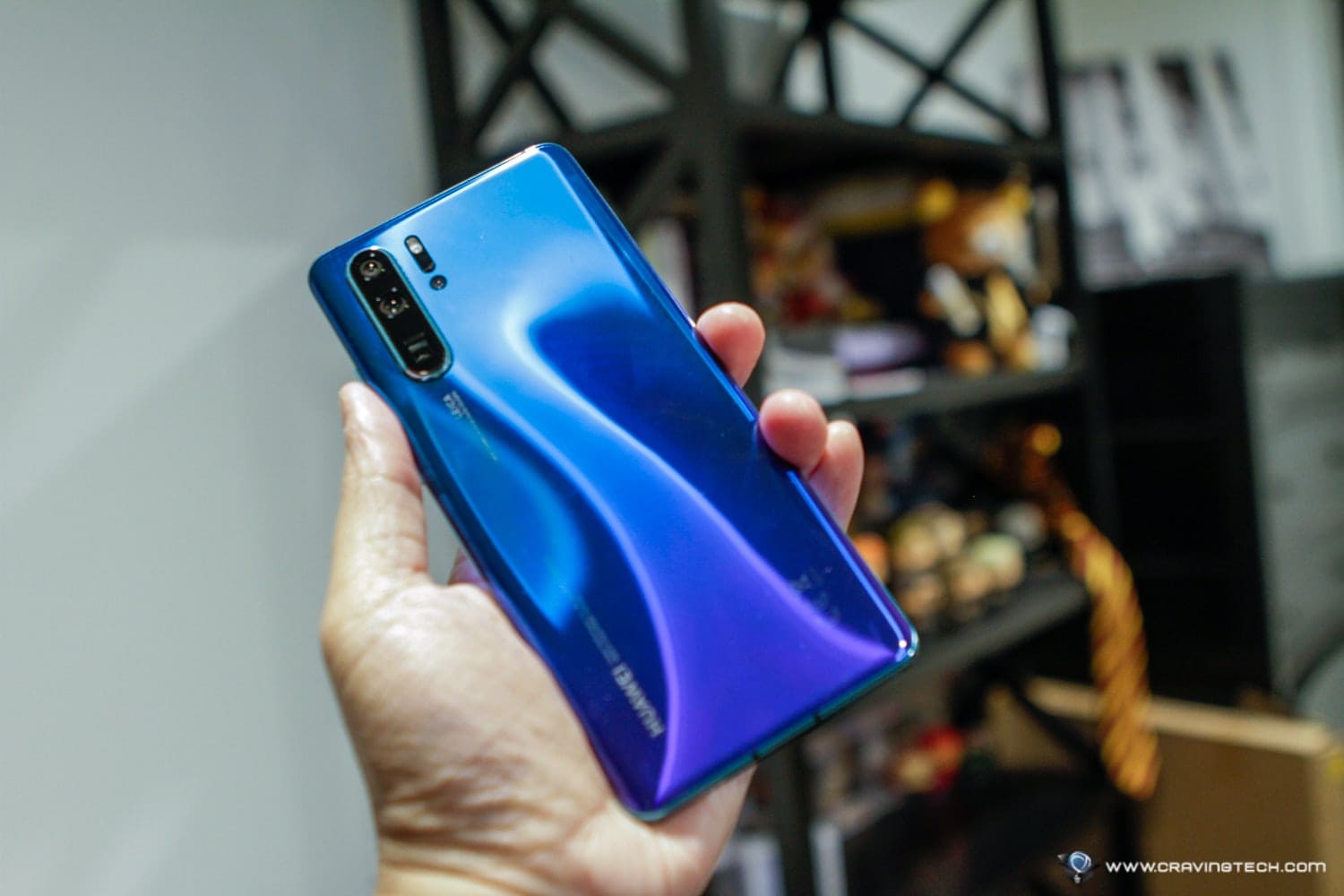 Alright, so if you don't know what's going on, you might want to stop reading and read this other post first to understand the context. But if you have been following the news for the past couple of days, move along.
Today, Huawei Australia released an official statement in response to what's happening, basically giving assurance that Huawei phone owners in Australia need not worry at all as this issue does not have any impact here in Australia. Or does it?
There are tons of Huawei phone owners selling their phones in panic mode online (Gumtree, Facebook Marketplace, etc), after the shocking news yesterday. But maybe you should not need to.
Here is Huawei Australia's official statement:
"A statement on behalf of Huawei Australia in response to the US actions involving Google.

We want to assure Huawei customers in Australia that the US actions involving Google will not impact consumers with a Huawei smartphone or tablet or those that are planning to buy a Huawei device in the near future from an Australian retail outlet.

Consumers with Huawei devices will still receive security updates and be able to use Google apps. Huawei will continue to provide after-sales services to all existing Huawei and Honor smartphone and tablet products, covering those that have been sold and that are still in stock globally.

Australian consumers will be able to continue using Google services like Google Play and Gmail on their Huawei phones as they normally would.

Google Android updates will continue to be provided for Huawei EMUI and Google apps will not be affected.

Huawei has made substantial contributions to the development and growth of Android around the world. As one of Android's key global partners, we have worked closely with their open-source platform to develop an ecosystem that has benefitted both users and the industry. We will continue to prioritize the development and use of the Android ecosystem.

Huawei will continue to build a safe and sustainable software ecosystem, in order to provide the best experience for all users globally."
Alright, so this is where it gets weird. Huawei Australia states that we will still be receiving security updates and able to use Google apps and services. Yup, we know this. BUT! They also state in the official statement that "Google Android updates will continue to be provided for Huawei EMUI and Google apps will not be affected. "
Now, what does this mean? As far as we are aware of, Huawei device owners can never get any future Android updates anymore. This can either mean that there is an exception to Huawei Australia OR Huawei will still provide updates, borrowing some elements from the next Android version.
We all know that Huawei phones, like the Huawei P30 Pro uses EMUI OS (a "custom skin" based on Android Open Source Project). Which means, Huawei will definitely still be updating EMUI OS and releasing them to your Huawei phones. The unsure thing is how far can they do the updates just by using the Android Source Open Project alone.
You can also hear Jeremy Mitchell, Director of Corporate Affairs at Huawei Australia explains what's happening at ABC News.
Sure, this means you'll most likely have to wait longer for the update but this sounds like it'll still be possible and there is nothing to worry about. Or as in, the issue might not be as big as we thought it would be (unless you really really want that Android Q). This will still have an impact, but your Huawei phones will not turn into an unusable, outdated brick. You can still run Google apps and services on your current Huawei phones.
UPDATE: Here's a take on Huawei and using AOSP at XDA Developers.