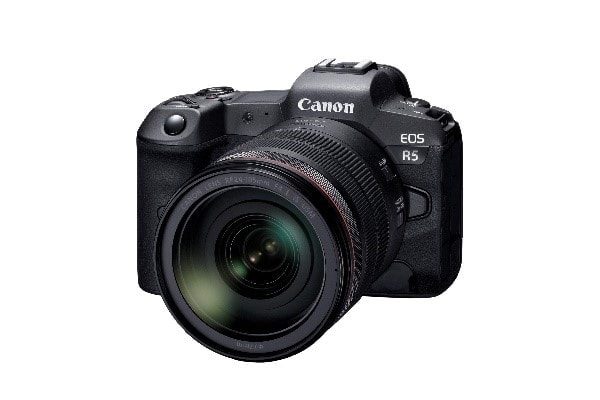 Canon has announced a development update on the upcoming Canon EOS R5, the next generation of Canon full frame EOS R system.
Canon seems to be back on the camera game by revealing Canon EOS 1DX Mark III: the next generation of Canon EOS 1DX line and also quickly filling the missing RF lenses line such as the popular holy trinity zoom lenses and exotic lenses: RF 15-30mm f2.8 IS, RF 24-70mm f2.8 IS, RF 70-200mm f2.8 IS, RF 35mm f1.8, RF 50mm f1.2, and RF 85mm f1.2.
This March, Canon confirms some rumours about Canon EOS R5 that are too good to be true. Canon confirms Canon EOS R5 could do full width sensor readout 8K video recording up to 30 fps with no crop and such video mode also supports Canon's well known autofocus technology: Dual Pixel CMOS AF. The AF technology in Canon EOS R5 will also come with both human and animal detection autofocus. Even better, the autofocus could detect both the subject's face and eye for sharp subject photos.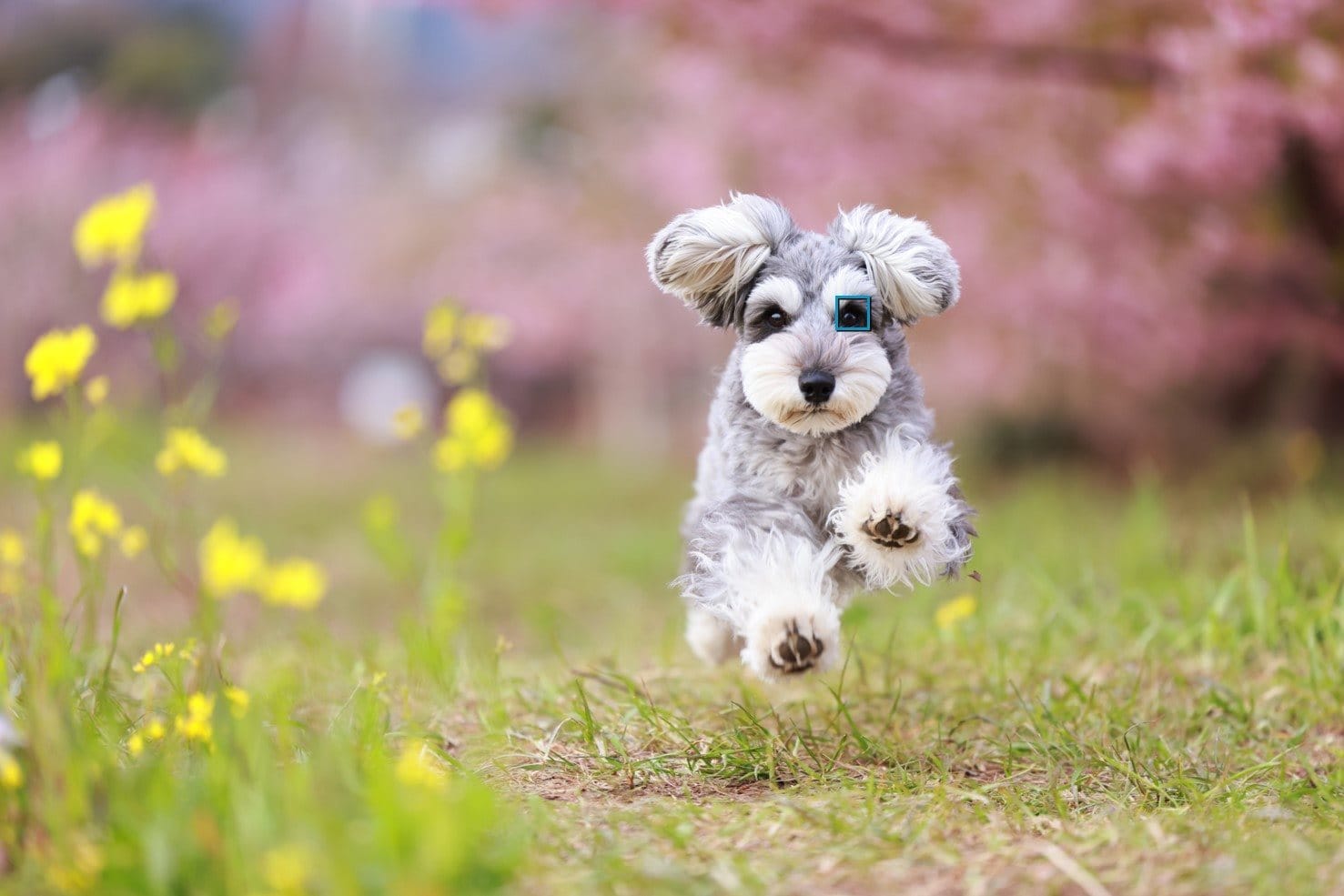 Canon EOS R5 refines what most people consider missing features from the first two launches of the Canon EOS R system: Canon EOS R and Canon EOS RP. Canon EOS R5 is equipped with dual card slots, joysticks, high shooting rate at 12 fps using mechanical shutter.
Camera in-body stabilisation or IBIS is reported to come with Canon EOS R5 and the technology will work with the image stabilisation exists on Canon lenses.
Canon Australia now offers 5 years warranty on both camera and lenses including the Canon EOS R5. From my experience on Canon products, their product quality, reliability and services are top notch.
Further details from Canon EOS R5 and upcoming 9 RF lenses in development.