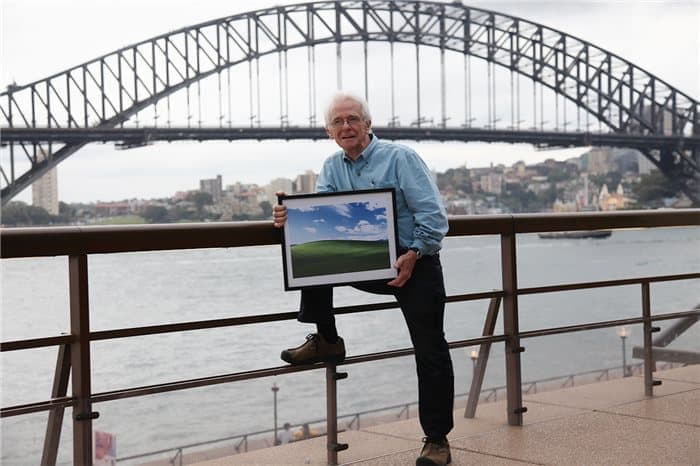 In just less than a week (8th of April 2014), Microsoft will end all of its support to Windows XP, one of the most popular operating systems in the world today. That means no further updates, patches, and technical support are going to be provided to Windows XP owners.
Note that there are still a lot of users on Windows XP as far as I'm aware, so this news may be a shock to some. Microsoft, however, had thrown in lots of reminders about XP's end of cycle many times in the past. Not to mention that Windows XP has been supported for 12 years (while we had Windows Vista, 7, and 8).
Users are advised to upgrade to the latest Microsoft Operating System, Windows 8.1, to get the best new features and security. According to Microsoft's latest Security Intelligence Report (Vol. 15), Windows XP (with Service Pack 3) is 5x more vulnerable than Windows 8, along with an "82.4 per cent higher malware infection rate". So if you are on the mentality of "Don't update/upgrade if it ain't broken", you may want to reconsider.
On the 8th of April 2014, any support for Office 2003 will also be terminated so you are encouraged to upgrade to Microsoft Office 365.
Should we say "Goodbye, Windows XP" yet?