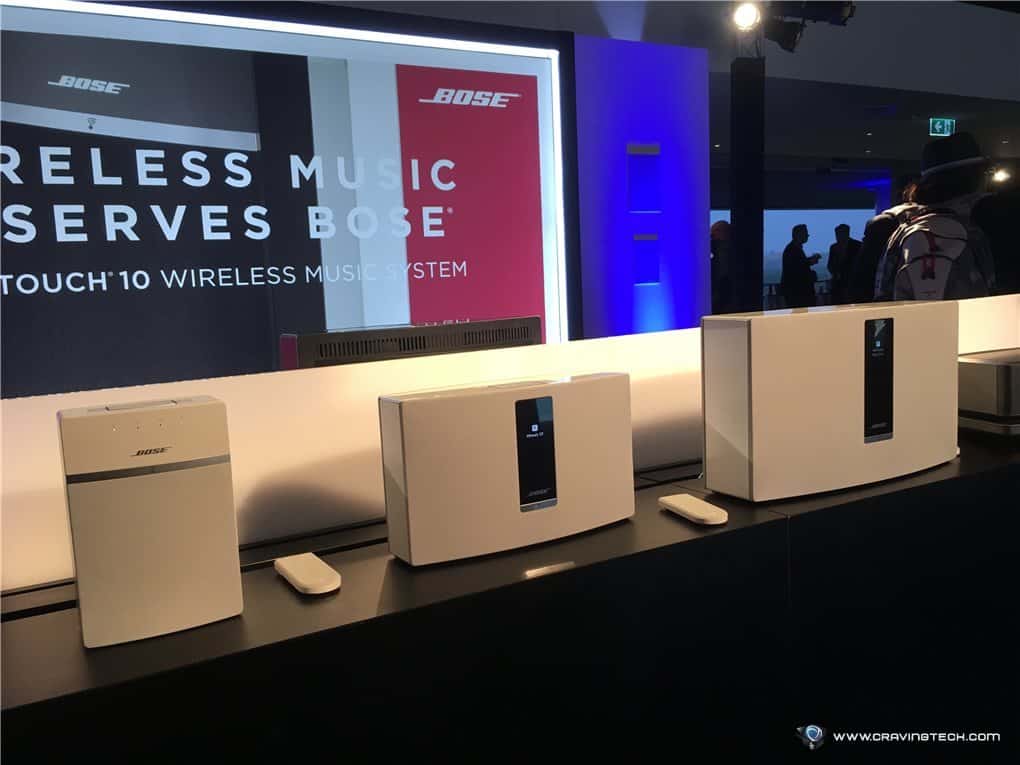 When it comes to speakers inside the house, it has always been my dream to have ones that don't just sound good and look good but are also easy to connect and are always up to date with the latest technology.
Until recently, all of these wireless speakers are connected using Bluetooth and it has never been my preferred method since it can deplete your battery life of your portable devices quite significantly, whether it is a smartphone or a tablet.
Luckily, this week Bose announced the release of their next-generation SoundTouch wireless music system which not only has Bluetooth connectivity but also Wi-Fi! This new Wi-Fi connectivity gives so much more than what Bluetooth can.
In addition to allowing you to stream songs from your device, it also allows you to broadcast it to as many SoundTouch speakers you have using the full-featured yet intuitive SoundTouch app on your mobile device. The app's features will also be integrated into Spotify Connect in the near future.
Each individual SoundTouch can play different songs or the same song throughout the house. It is a great and effective way to extend your sound system as you see fit.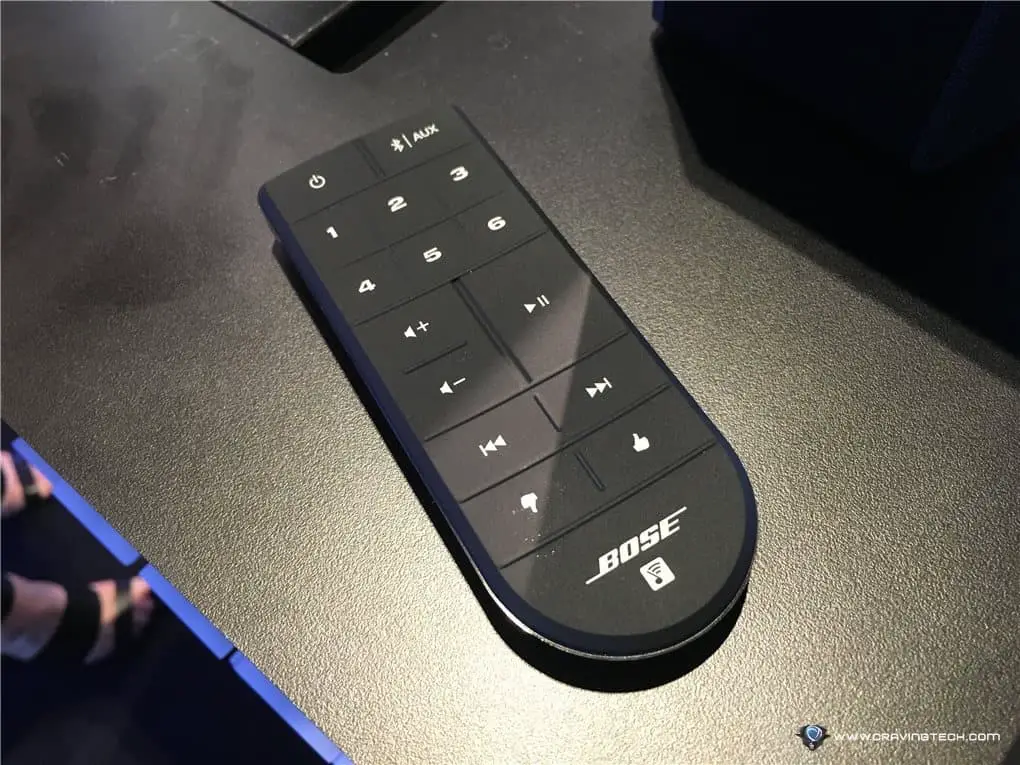 To make things even more exciting, they also introduce the new SoundTouch 10, a mini speaker measuring at 21.2cm H x 14.1cm W x 8.5cm D. Even though it is small, this mono system packs an incredible sound that is better than single speakers of its kind.
At a price tag of $299 a pop, SoundTouch 10 is a great option for presents, especially this close to Christmas. The hardest part would be to choose the colour: black or white?