Ultimate Ears WONDERBOOM 2 Review – Big things can come from little things, they say. In this case, I believe it's true as I've come across the WONDERBOOM 2 portable Bluetooth speaker from Ultimate Ears.
Compared to the MEGABOOM 3, the WONDERBOOM 2 packs a smaller, more portable design. BUT!
While it doesn't sound as "mega" loud as the MEGABOOM 3, the WONDERBOOM 2 still works wonders for your ears and will surprise many.
Ultimate Ears WONDERBOOM 2 is definitely designed for outdoor activities – which is why it should withstand harsher conditions like rain, dust, and sand. It actually has an IP67 rating for both water and dust proof. With an IP67 rating, it means that the speaker can be dropped into water for half an hour (up to 1 meter) – not that you want to do it on purpose, though. The charging port is well insulated so water can't go in.
It has also been drop-tested up to 1.5 meters, though I'm not so keen to test this out myself. At least you'll have a peace of mind knowing that this outdoor speaker can withstand accidental drops here and there.
The control buttons are located on top of the unit. It doesn't have any labels so after peeling the packaging stickers away, it took me a couple of tries trying to figure out which button does what again.
You can play, pause, and even skip the track with just one button.
There is a stylish hanging loop so you can clip the speakers to your backpack or hang it on your bike's handlebar.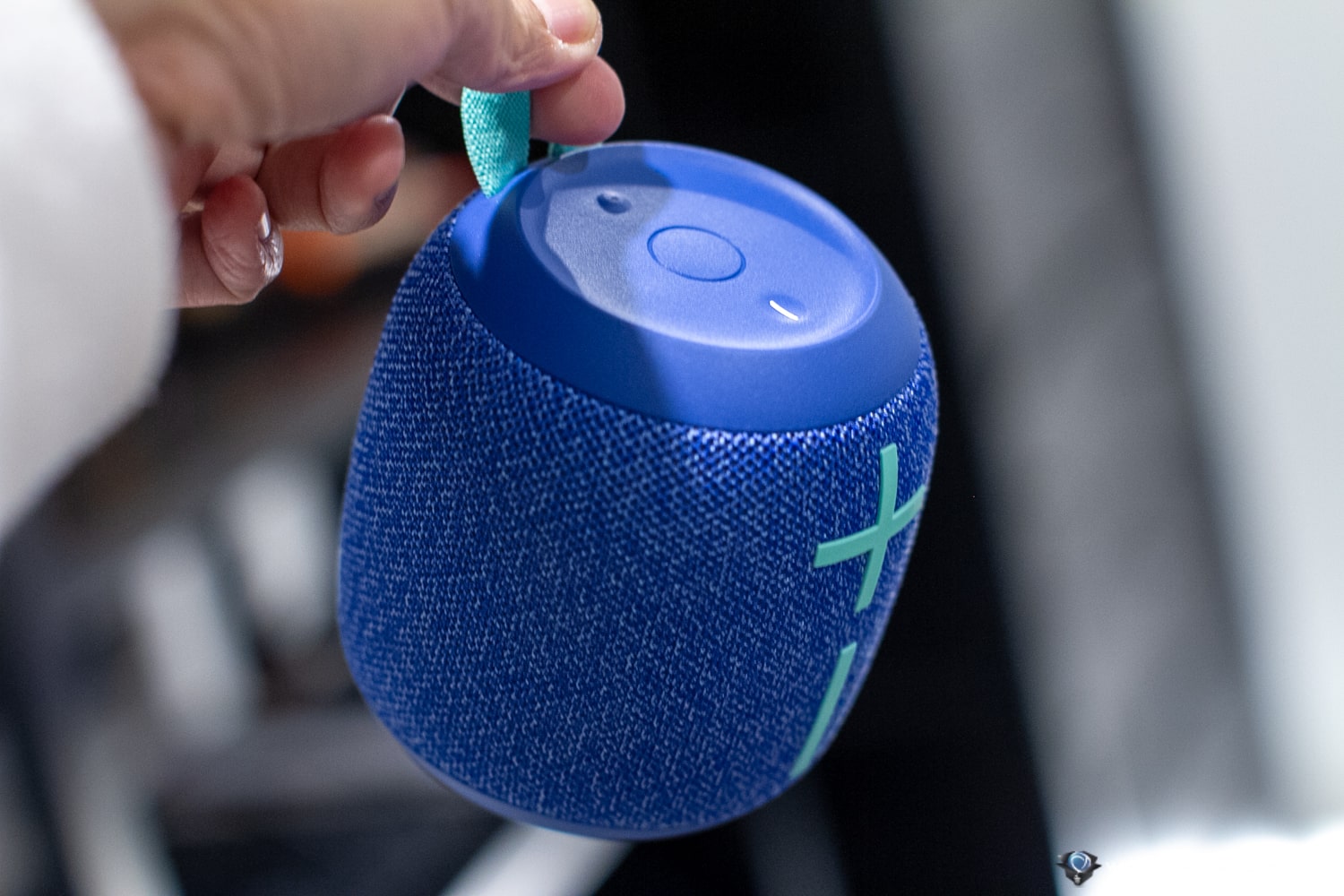 But you won't miss those big, volume buttons in front that you'll press frequently. The buttons also have good tactile feedback on them and quite responsive.
As mentioned on the first paragraph, the WONDERBOOM 2 can be pretty loud if you crank the volume up high. There is also an "OUTDOOR BOOST" mode suitable for playing your music outdoor and if you have another WONDERBOOM, you can also pair them up together for more bangs!
The bass is quite satisfying for the size – well, this speaker is made for partying after all.
It also has great battery life, which is around 13 hours so you can listen to music all day long during outdoor BBQ events.
Ultimate Ears WONDERBOOM 2 Review Conclusion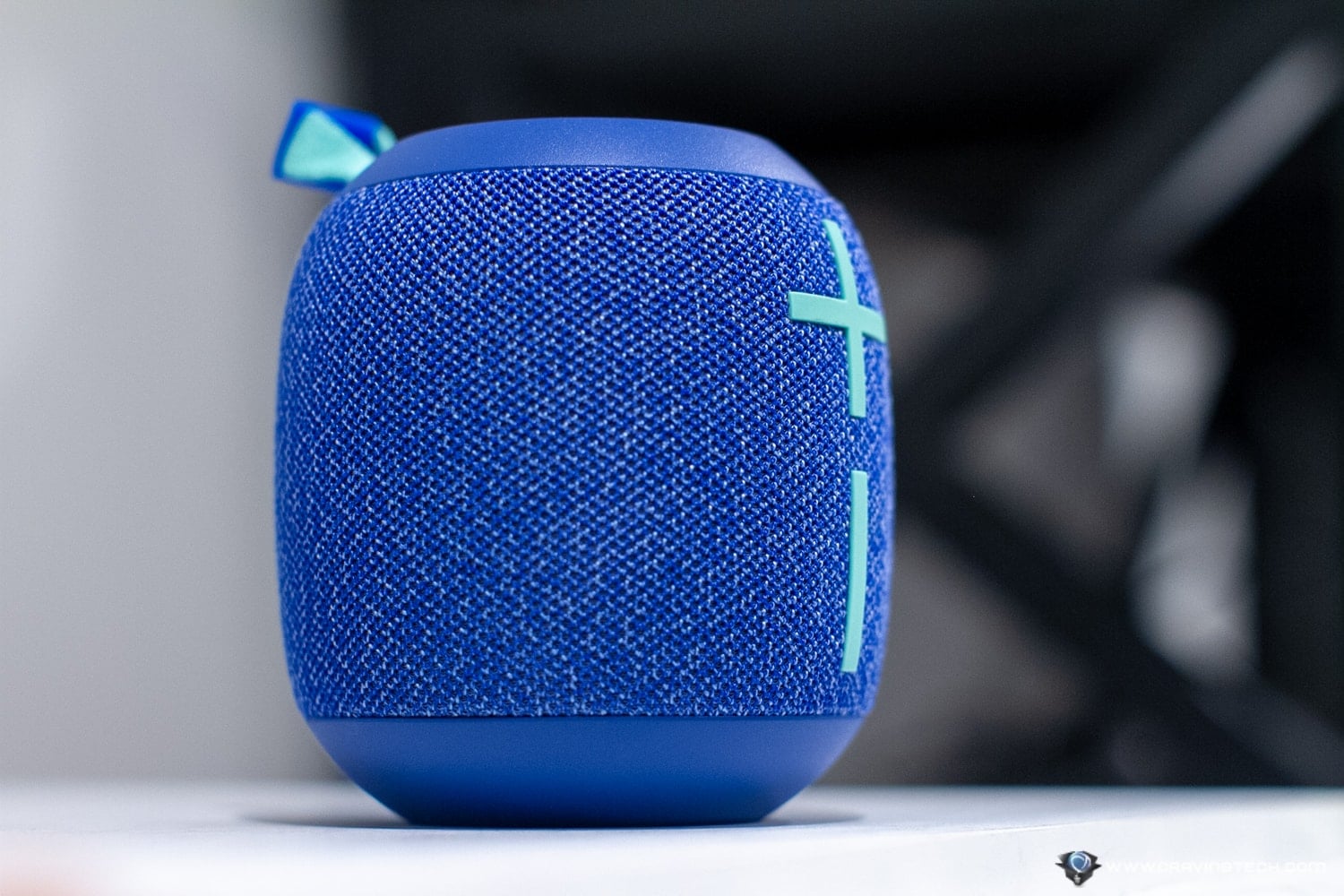 Ultimate Ears WONDERBOOM 2 is a wonderful piece of compact, portable, Bluetooth speaker that can withstand some punishment while letting out loud, clear sound even outdoor.
While most small portable speakers can struggle in the midst of wind and chatter, the WONDERBOOM 2 will still keep going and put a smile on everyone's faces.
Ultimate Ears WONDERBOOM 2 can be purchased for AU$129.95 and available in different colours at major retailers around Australia. Also available at Amazon U.S.
Ultimate Ears WONDERBOOM 2
Summary
Ultimate Ears WONDERBOOM 2 is a small, portable speakers with a big bang. Perfect for small partying and alike