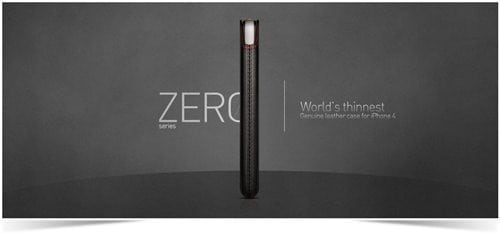 Alright, guys! There are heaps of participants for the BeyzaCases Zero Series iPhone 4 and iPad 2 case giveaway and I'm so excited to announce the winners. There are participants that didn't write what they wanted so I put them under the list to win the iPad 2 case.
So without further ado, here are the winners…… *drum rolls*
BeyzaCases iPhone 4 Zero Series case winner:
Thomas!
and for the BeyzaCases iPad 2 Zero Series case winner: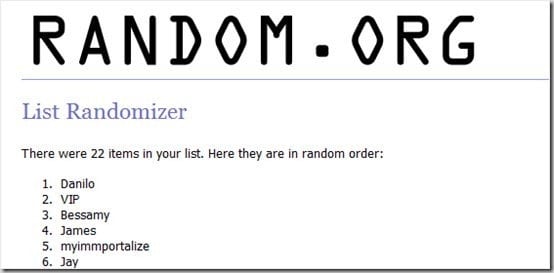 Danilo!
Congratulations, guys! I'll be in touch with the two of you to get your delivery address and arrange the prizes with the sponsor :)
Thanks again to BeyzaCases for sponsoring this great giveaway and don't worry, there will be more giveaways in the future. Feel free to subscribe to Craving Tech's giveaway newsletter so you will be informed when there are giveaways in the future!