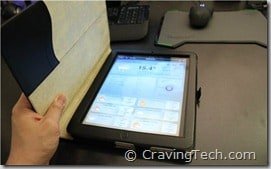 The iPad Side Series Case is a slim portfolio style case for the iPad, designed by BeyzaCases. It is made with high quality leather, looks very elegant and pleasing to the eyes.
It's available in 9 different colors when this review was written. The sample that I have is the Black color version.
The iPad Side Series case looks simple yet professional. It doesn't have any extra bling bling or colorful design. I actually like it because I can carry the case around without bringing too much attention, yet it's just gorgeous in its own ways. The case is also very slim and light weight. Because of this design, however, there is not much padding to the case so it will not exactly give the ultimate protection to your iPad.
I somehow like how they do the inner side of the case, which has a different color and material than the outer part.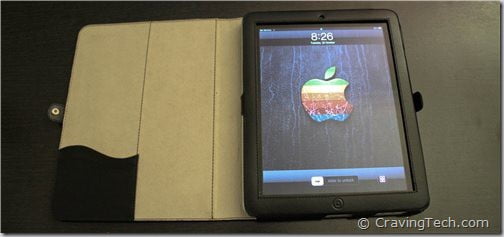 There is an ID card holder inside for your business cards and also 2 multi purpose pockets to store a few pages of documents or other things.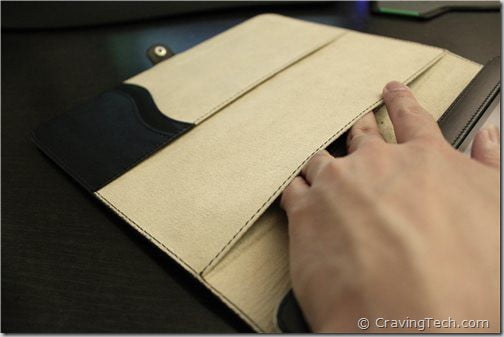 The iPad is inserted from the side and snapped securely with the help of a button behind the case, which is quite unique as I haven't seen this design approach before. It works very well because it securely closes the gap where you insert the iPad from.

There are also openings for recharging and all the docks/ports, including the volume and orientation lock buttons. On other cases that I've reviewed on, these areas are mostly blocked due to the design or covered by the cases surface. On the BeyzaCases iPad Side Series, these areas are exposed – meaning, easier access.


The case is closed using a snap closure which doesn't make much noise compared to a Velcro and not magnetized, in case some people are worried about a magnetic interference.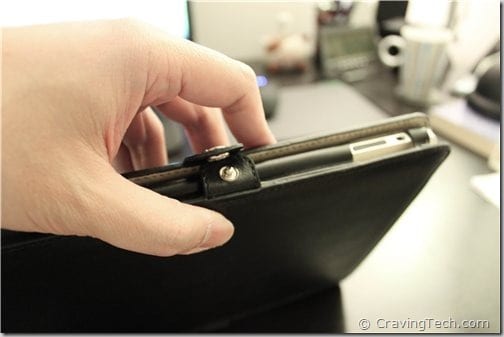 Overall, I love BeyzaCases iPad Side Series case for the quality materials and also how elegant it looks. There are just two things that I'd love this case to have, though. One is the slopes on the surface to transform the case into an iPad stand. Many cases have this approach and they work pretty well. This case unfortunately does not have such feature.
The other one is the folding marks left on the case – which ruins the looks of a little bit. Because of the slim design, I'm sure many users are going to fold the case at some point and be surprised by the marks left on it afterwards.
If you ever decide to buy one of their cases, don't forget to use CRAVINGTECH10 coupon code to get a 10% discount from BeyzaCases.com!
Note: Sample provided for the review