There are many varieties of cases available to protect your new iPhone 14 but sometimes, you just want to get the thinnest, slimmest, lightest case possible. Sure, it will reduce the protection rate compared to a bulkier, thicker case but if you are not of the clumsy type like myself, having a thin case is superb.
It makes the phone looks good even with a case on, and the case can still protect the phone from light bumps and scratches when you place your phone on a surface.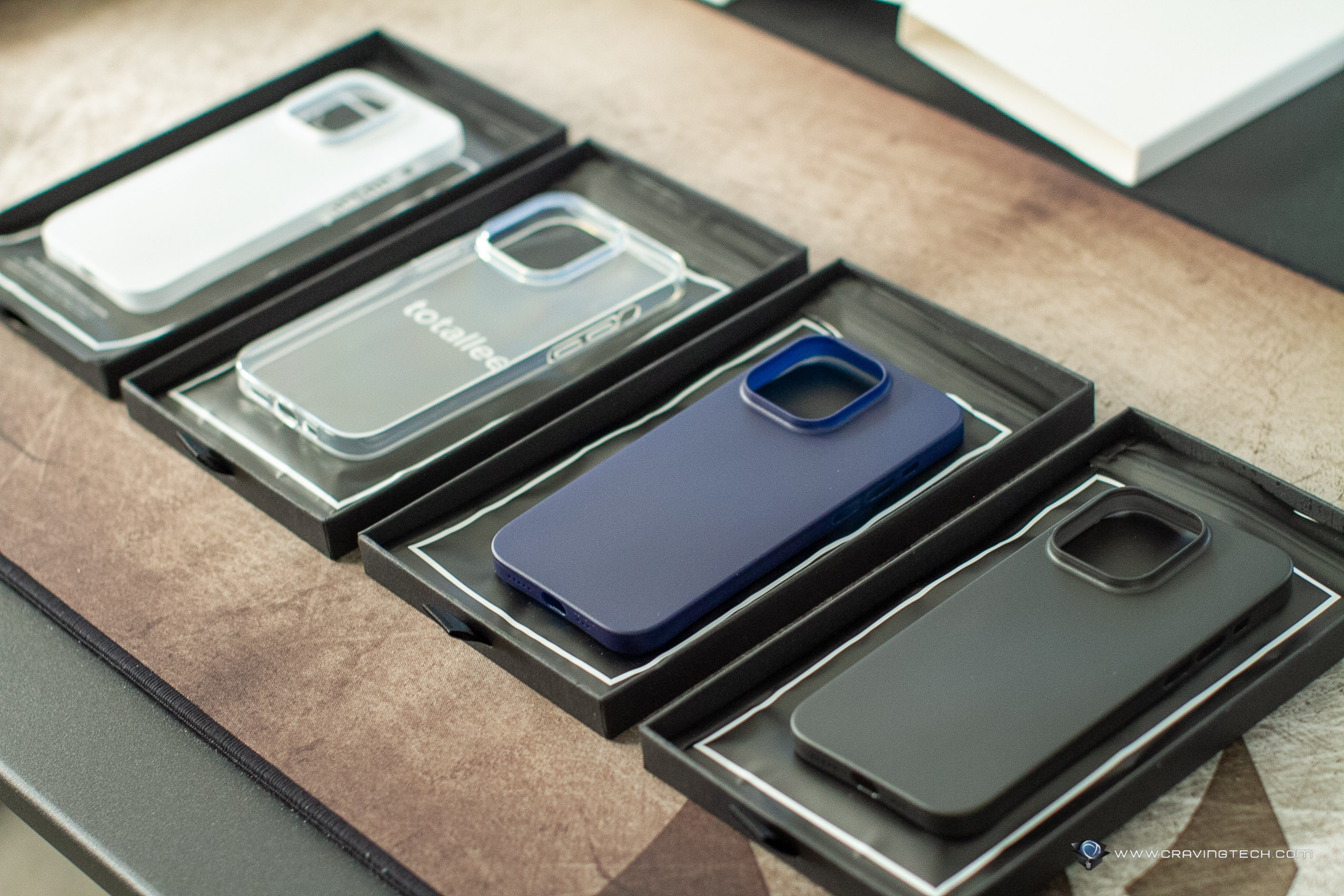 These Totallee iPhone 14 cases are stylish and offers a tight fit to my iPhone 14 Pro. Thanks to a minimalist look without branding anywhere to be seen, people shouldn't notice that you even have a case on your phone.
Totallee case features a raised lip around the phone camera lenses to prevent damage to the lenses as you place your iPhone on a table. The case is also made with durable material. The matte model is made with hard, yet flexible plastic and the transparent model is made with a soft, TPU material. The transparent case has a better grip compared to the matte.
How slim are Totallee Cases? The colour, matte cases have 0.31″ (or 7.8mm) thinness and the transparent cases have 0.33″ (8.3mm) thinness. Due to how slim these are, the cases work with MagSafe wireless charging like this one from Belkin without any issues.
Here are some sample photos of the Totallee thin cases for iPhone 14.
Frosted Clear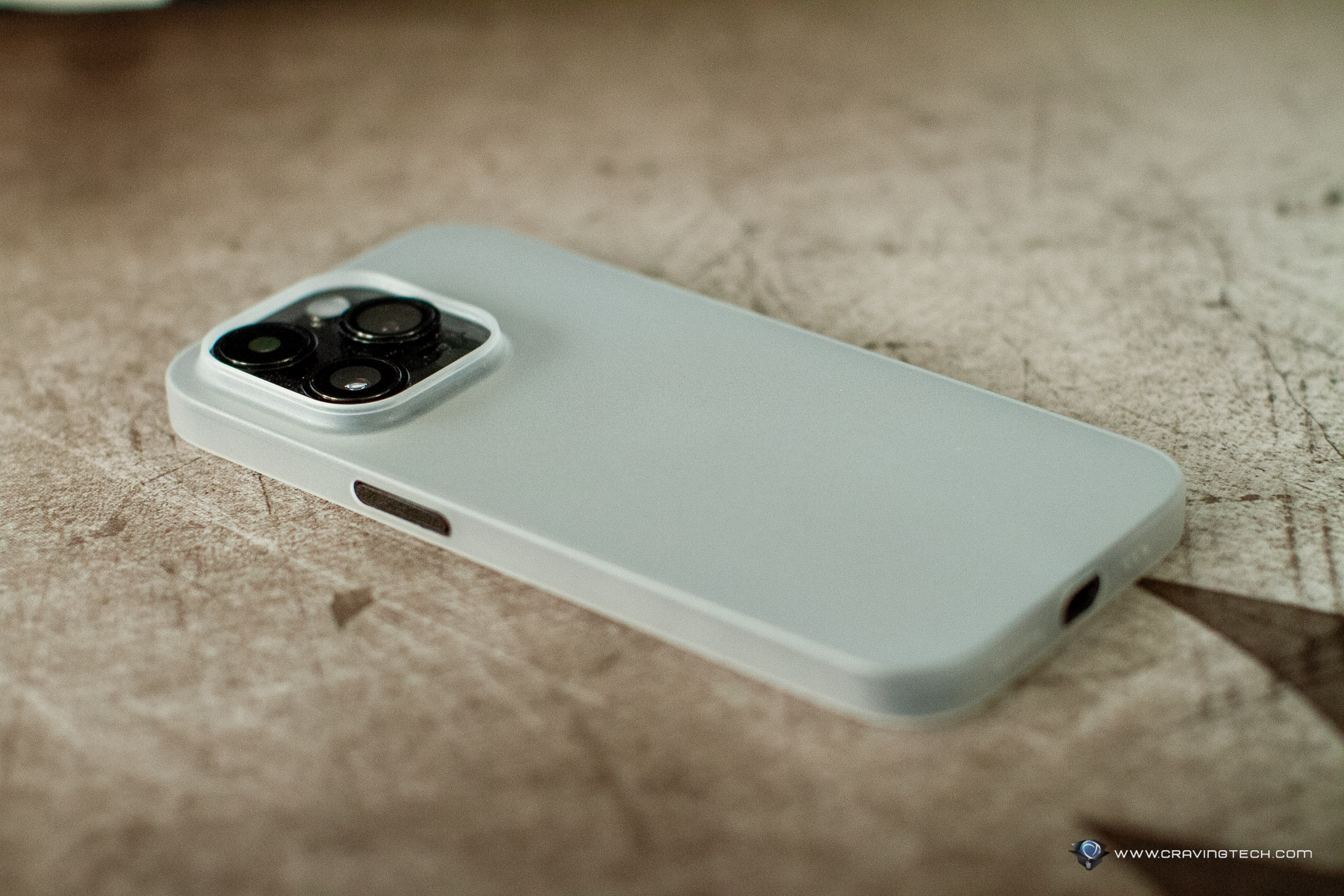 Navy Blue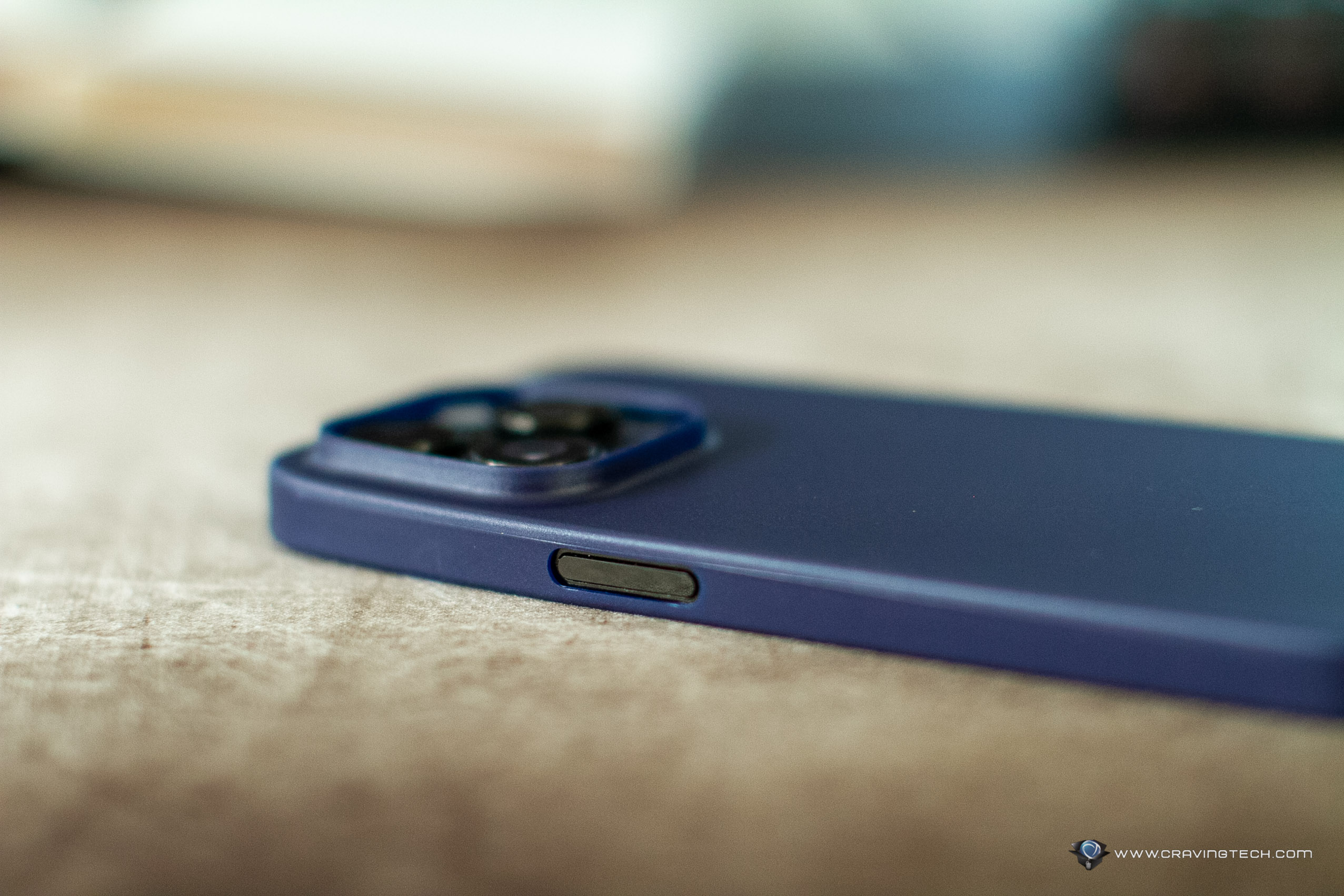 Frosted Black
Transparent – Clear (Soft)
To complete these cases, Totallee also has an edge-to-edge Screen Protector to protect your iPhone 14 screen. What I like about their screen protector is that it is edge-to-edge so you won't notice it while looking at your phone display, or when you are interacting with your iPhone.
The tempered glass is made of 9H screen hardness with maximum ballistic strength and durability.
There is a video instruction on how to apply the screen protector and also included tools to do it correctly. I do wish there's a tape included to remove any dust sticking on the screen protector when you try to apply it though. But I managed this by using my own little tape.
Again, the screen protector has that slimness too (0.5mm) from the sides and won't make your iPhone look bulky. I also don't seem to notice anything different as I interact and consume content on the iPhone 14 Pro.