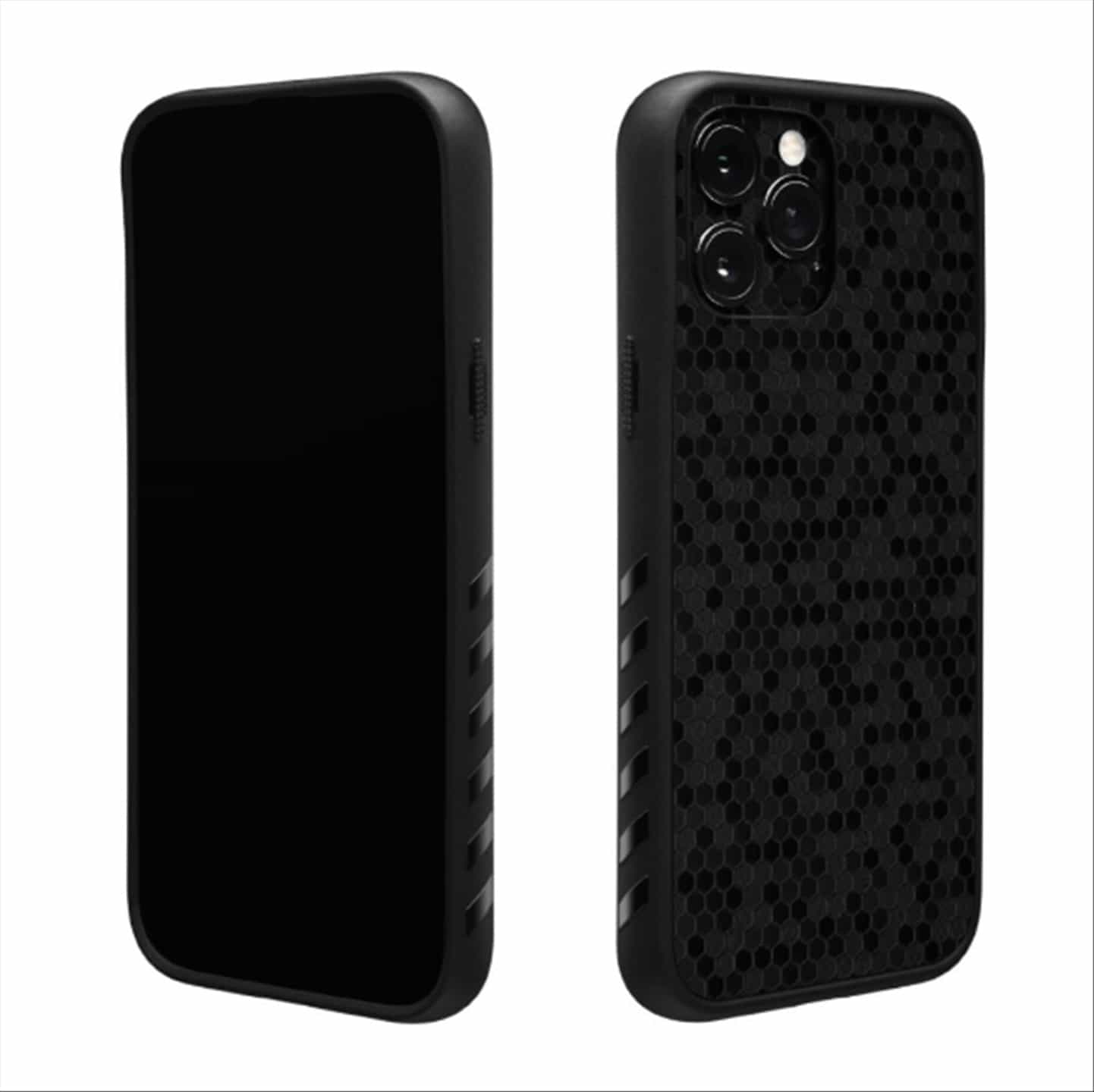 Note: This is a guest post written by Deepak Setia
No matter what phone you have, getting the best case is everyone's dream. It not only enhances the device's beauty but also helps in proper grip. This is where dbrand comes in! Considered to be one of the amazing online stores for phone cases, you won't be disappointed with their collections, no matter what model you are having or what the budget is. 
The store has gathered around some of the best cases you can probably find in the market, from printed to silicone. So, if you are eager to find out the best dbrand phone cases, we have prepared a complete guide for you. With this, you won't have to look any further, especially not when you want to have a case that will heighten the beauty of your device and help you flaunt your style statement proudly. 
The Top Categories of dbrand phone cases
Let's explore some of the best categories of dbrand phone cases that you can get for yourself without any worry. 
If you tend to drop your phones from your hand, nothing would be as good as the grip cases. They come with a textured surface to have better control over your phone. 
From the name itself, you can understand how unique these phone cases are from dbrand. They come with a flap that opens in a downward direction. Just flip it when you want to use the phone and fold it back. 
it's truly a hassle when you need to get iPhone cases. This is why dbrand has brought you a collection of mobile cases for different iPhone models. You won't have to further look into other places or worry about the mobile slipping out of your hand with these.
From deep-sea green to dark red, pastel cases are great for flaunting your personality while delineating the sophisticated taste you have. But that's not all! These cases have different shades of colours belonging to the same spectrum so that you won't have to worry about getting the colour you desire for. 
Conclusion
Don't you think with such an outstanding collection of phone cases, dbrand is worth a visit? Obviously, it is! The cases are made from topmost materials, so you won't have to worry about their longevity, shine, and beauty. The most interesting part is that you will get the cases for almost all active phone models, including those iPhones. So, now, you won't have to look anywhere else because dbrand has got all your needs covered.
Make sure to visit dbrand website to check all the varieties of dbrand phone cases available.