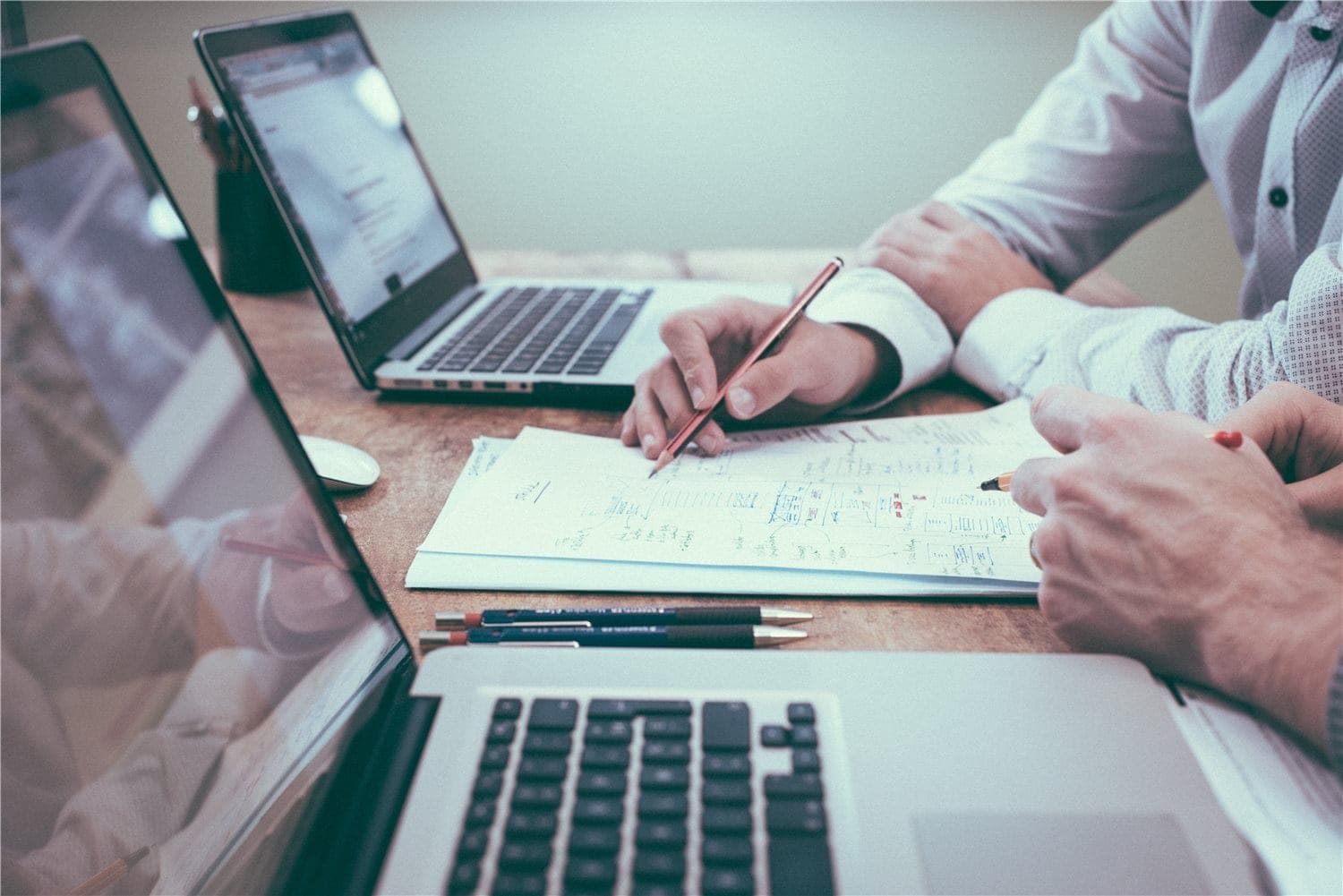 Note: This is a guest post written by James Kruss, Managing Director, Rapid BI
Less than two years ago, Gartner reported 87% of surveyed Australian organisations had low business intelligence (BI) and analytics maturity. Since then, organisations have done an admirable job in recognising the benefits of BI and accelerating their maturity, but there is still a ways to go.
As businesses undertake digital transformation, they are recognising BI can make a significant difference and add a lot of value, so they are turning to data analytics for answers. Many realise if they don't tap into their data and unlock its potential, they are simply not going to survive.
While Australia is still in the early stages of its BI maturity, it is embracing analytics in the current conditions, where data is critical to making faster business decisions at scale.
With the global BI solution company, Sisense, establishing an Australian office to service the APAC market this year, this was bound to have an impact on the local landscape, and it looks to be doing just that.
BI tech enhancing local business offerings
The region's first Sisense implementation partner, RAPID BI, has just opened in Melbourne, and has its sights firmly set on helping Australian businesses reap the significant rewards of BI.
Recently valued at over US$1 billion, Sisense provides an end-to-end business intelligence solution and an independent analytics platform, and works with clients such as Philips, Wix, GE, and Hewlett Packard globally.
It offers an independent analytics platform for builders to simplify complex data and build and embed analytic apps, to deliver insights across organisations. Importantly, the tech can be white labeled, so businesses can implement it as a native part of their offering. Companies like LiveHire, Profectus and Stack Sports and MediLink in the region are already taking advantage of this offering as it lets builders collaborate on a single platform, and deliver in a hybrid, cloud-native environment, to create true democratisation of data and analytics.
RAPID BI's recent launch was a natural extension to Sisense's expansion into Australia, to help Australian businesses get up and running faster with Sisense's dashboards, embedded analytics and BI solutions – and reap fast ROI. RAPID BI assists companies with best practice and its staff have years of experience implementing Sisense.
Instead of dealing with multiple vendors and BI consultancies that may only provide part of the puzzle, RAPID BI aims to provide a full-service offering including licensing, implementation, training, custom development, support and ongoing management, tailored to fit the individual business, and makes a business case for more of these types of offerings locally.
"Australia is undergoing a new and powerful data era," Sisense's VP of APAC, Eyal Mekler, said. "With RAPID BI as Sisense's new implementation and reseller in the region, we're excited to be part of this new vision of redefining and transforming new data maturity models for Australian businesses."
"The team at RAPID BI is extremely nuanced in understanding Sisense's solutions from the inside out, including extending and custom development, and is looking forward to seeing how the company will enable Australian businesses to achieve greater data maturity through the power and potential of Sisense."
Australia is undergoing a new and powerful data era, and both RAPID BI and Sisense hope to redefine and transform new data maturity models for Australian businesses.
RAPID BI believes Sisense has the best offering on the market in terms of intuitive, easy to understand data analytics and business intelligence solutions, that allow organisations to be data-literate and agile in these times of great change, and is banking its business success on this belief.
Though time will tell the pace in which Australia embraces data maturity, businesses in the region will be well supported as they traverse the data and analytics journey ahead.
About RAPID BI
RAPID BI is Australia's first Sisense implementation partner and reseller. With a focus on building data maturity for Australian businesses, RAPID BI offers a suite of Business Intelligence and Data Analytics services including connecting BI to databases, embedding dashboards and analytics directly into software and white-labeling embedded analytics to enable businesses to enjoy faster, deeper data insights at scale. Learn more at https://www.rapidbi.com.au.
About Sisense
Sisense offers the only independent analytics platform for builders to simplify complex data and build and embed analytic apps that deliver insights to everyone inside and outside their organizations. Sisense lets builders collaborate on a single platform, delivered in a hybrid, cloud-native environment with the industry's lowest cost of ownership, to create true democratization of data and analytics. More than 2,000 customers worldwide, including large enterprises, Fortune 500 companies, smaller startups, and nonprofits rely on Sisense. Industry leaders like GeriMedica, Tinder, Philips, Nasdaq, and the Salvation Army utilize Sisense to turn complex data into insights with the speed, power, and flexibility needed to gain a competitive advantage. Learn more at www.sisense.com