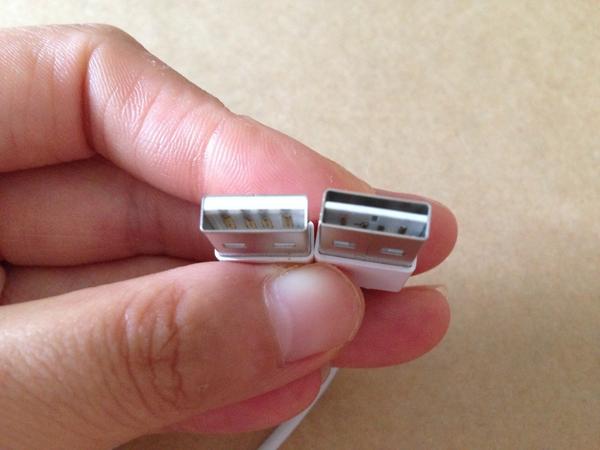 iPhone 6 release is going to be just a few weeks away from now. The latest rumor going around from quite a credible source, Sonny Dickson, has it that the latest Lightning cable will feature a reversible USB port on the other end.
We all love how we can plug our Lightning cable to our iOS device without having to worry about plugging it in the wrong way. Sadly, that's not how the other end (USB) goes. If this rumor is true, then we all have less thing to worry about when iPhone 6 comes out.
It's not really a ground breaking innovation in a sense, but improved experience is what Apple wants on their products and this will certainly make Apple fans more satisfied than ever before.
uSwitch also unveils the official patent filing from Apple about this new cable and even has a "leaked" packaging of the new Apple's cable: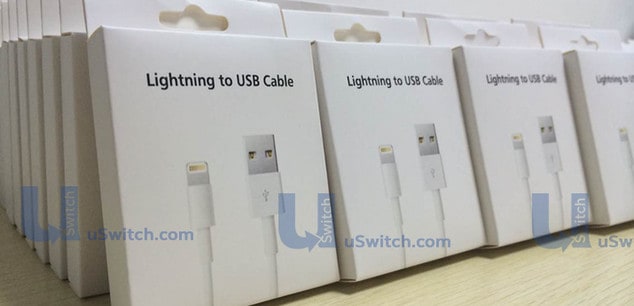 How about a video from Sonny Dickson himself?
If this is real (the guy is quite popular with genuine Apple products' leaks in the past), I'm sure I will miss this experience: