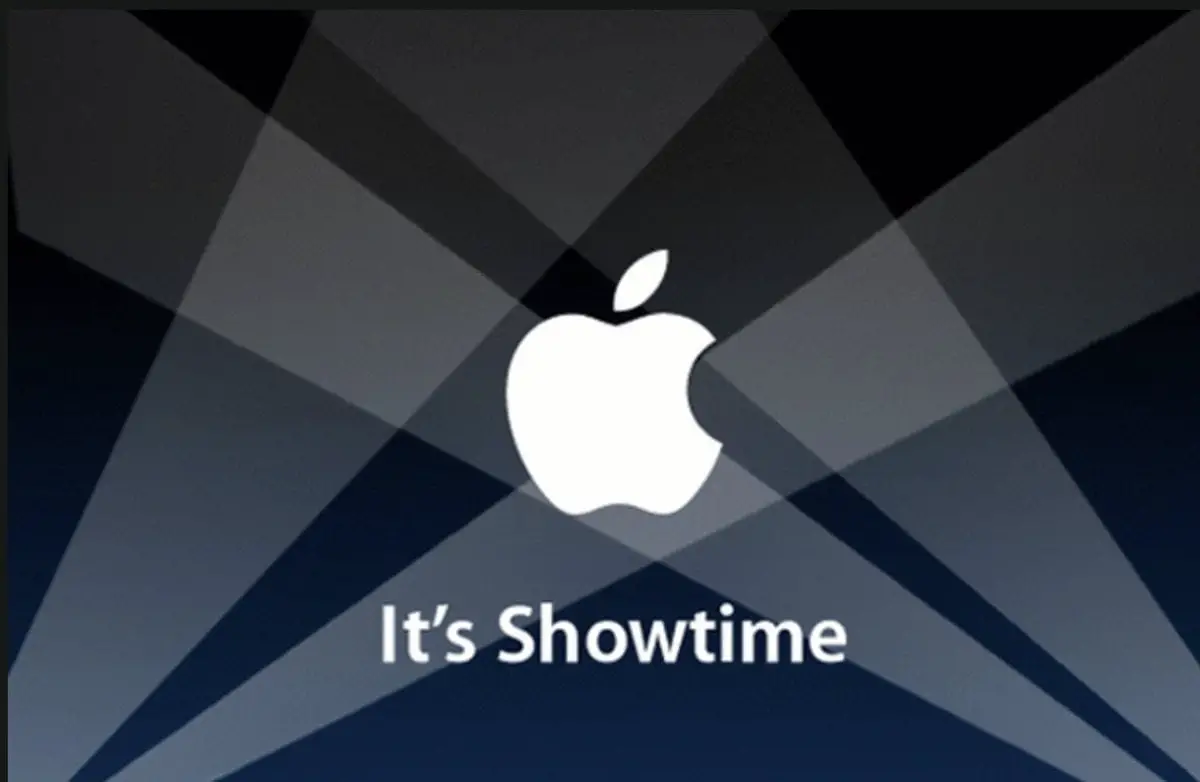 In a now more official news, it looks like Apple's new, upcoming TV / movie streaming service is coming sooner than we expected.
Apple has invited the media about an upcoming event on 25 March 2019 at the Steve Jobs Theater, Cupertino with a teaser "It's show time".
Tim Cook has already hinted about this before, along with a most likely news subscription service – and maybe a couple of minor product announcements like the next Airpod or the anticipated Apple's wireless charging dock.
Many Apple fans are hoping that this can be a killer service, especially that Apple is competing against well-established Netflix, Amazon Prime, Stan, and many other streaming services out there – and upcoming ones like Disney's.
Let's hope it's something worth waiting for.