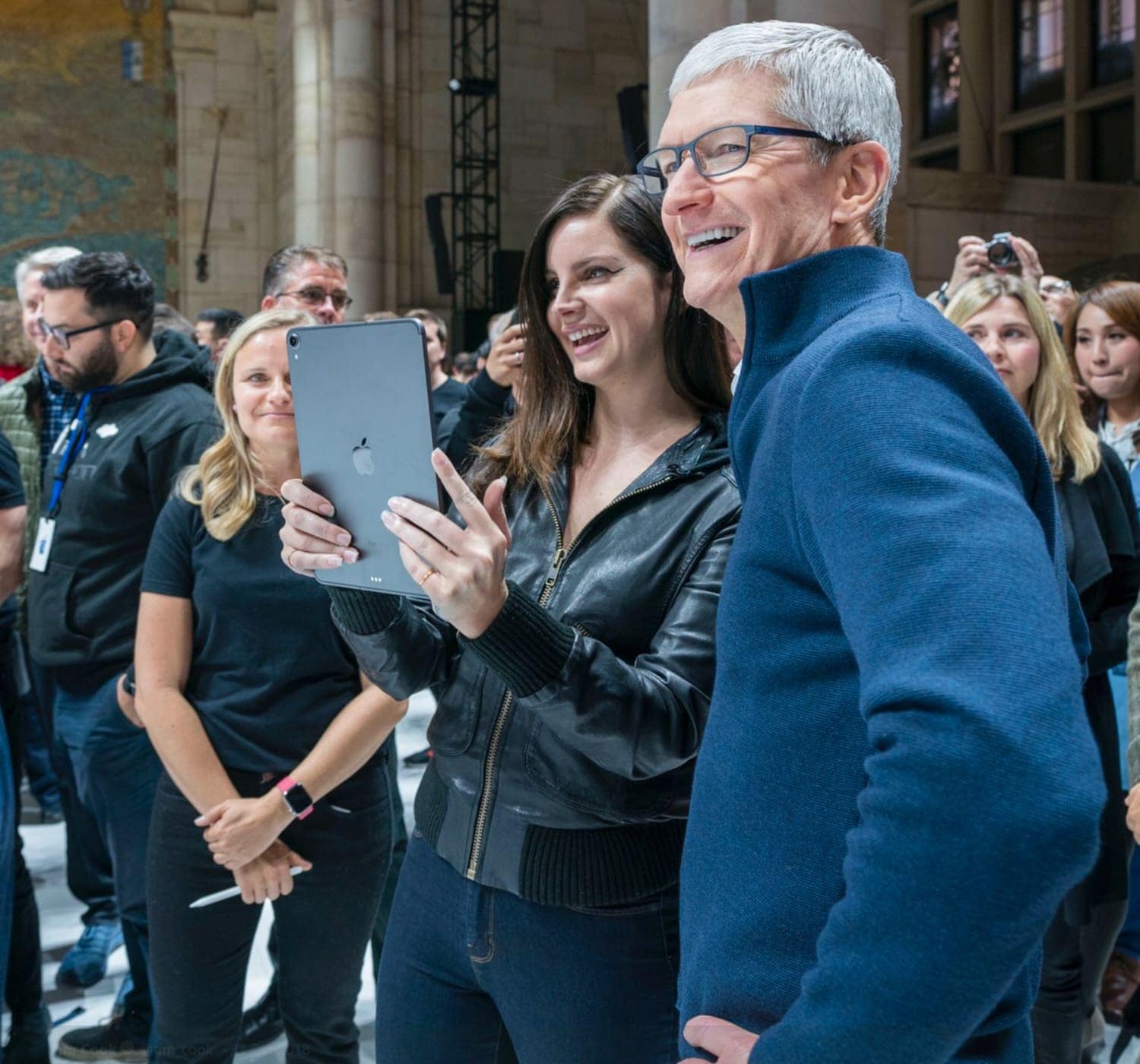 In an exclusive interview with CNBC, Tim Cook has just hinted that there will be new Apple services announced this year by the company.
While Tim is simply being "Apple" (by not telling more than that), the fact that he said it in plural is quite intriguing. It's possible that he's trying to say that Apple is not keeping quiet or becoming stale (especially after the not-so-impressive sales figure of the iPhone XS/XS Max/XR).
But what can these services be?
It's quite known that Apple had been busy behind the scenes in trying to compete with Netflix and Amazon Prime Video alike in creating its own streaming TV services.
There is a possibility that this service will be offered for free to those who own Apple devices like the iPhone or iPad to drive hardware sales, but of course we'll have to wait for Apple's official announcement for that.
It's also unclear whether the service will contain both third party movies (i.e Holywood movies) like Netflix, or just Apple-created ones.
There might also be other surprises, especially after the "partnership" between Apple and Samsung which enables AirPlay 2 and iTunes content to be played on non-Apple devices like Smart TVs directly. Surely this is a strategy for something big to come (I'm hoping it will be big).
And then, Tim said "services". What other services can it be? To be honest, I'm more excited in finding out what iOS 13 will offer than this new service, but let's hope the surprise turns out to be great.
With the amount of money Apple has and gets, anything is possible.
Source: The Verge