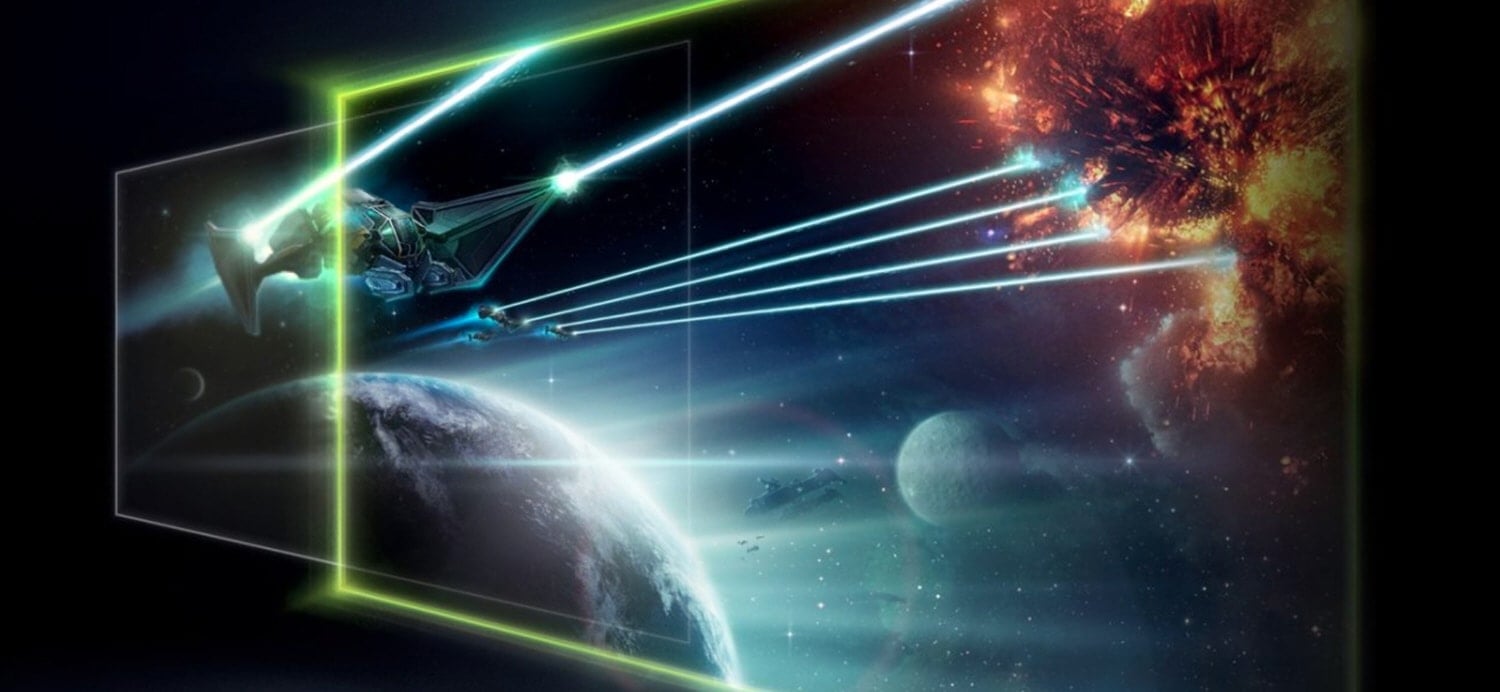 While I'm still enjoying my NVIDIA GTX1080Ti and G-SYNC Gaming Monitor, Acer Predator XB271HU, there are times when I wish AMD & NVIDIA can just play well together.
Many newer, cheaper, and better gaming monitors are out there but they only support FreeSync (i.e only for AMD Radeon Graphic Card owners) such as this BenQ EL2870U gaming monitor that I reviewed in the past.
But with a surprising announcement from NVIDIA, things are looking bright.
NVIDIA will test hundreds of gaming monitors and those that have passed the tests will be marked as G-SYNC compatible monitors and have G-SYNC enabled within the driver.
The support for G-SYNC compatible monitors will start on January 15 with the launch of a new NVIDIA driver. From 400 monitors that they have tested so far, only 12 monitors have been validated as G-SYNC compatible. However, they promise they will continue testing on the monitors and update the support list.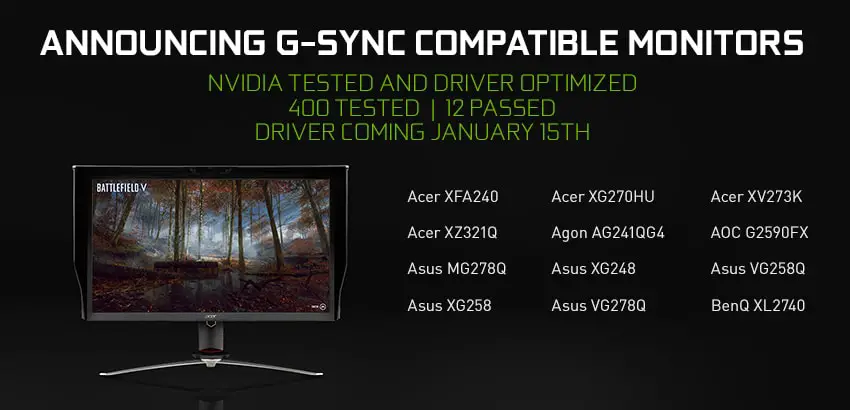 You can force enable G-SYNC even if your monitor is not in the G-SYNC compatible list, but obviously the performance will not be the best. But we'll have to wait before we can see how bad it will be (or whether it's trivial and you can live with the limitations).
It's definitely a great start and we are hoping manufacturers to at least try making a G-SYNC-compatible, FreeSync gaming monitors this year.
Source: NVIDIA blog