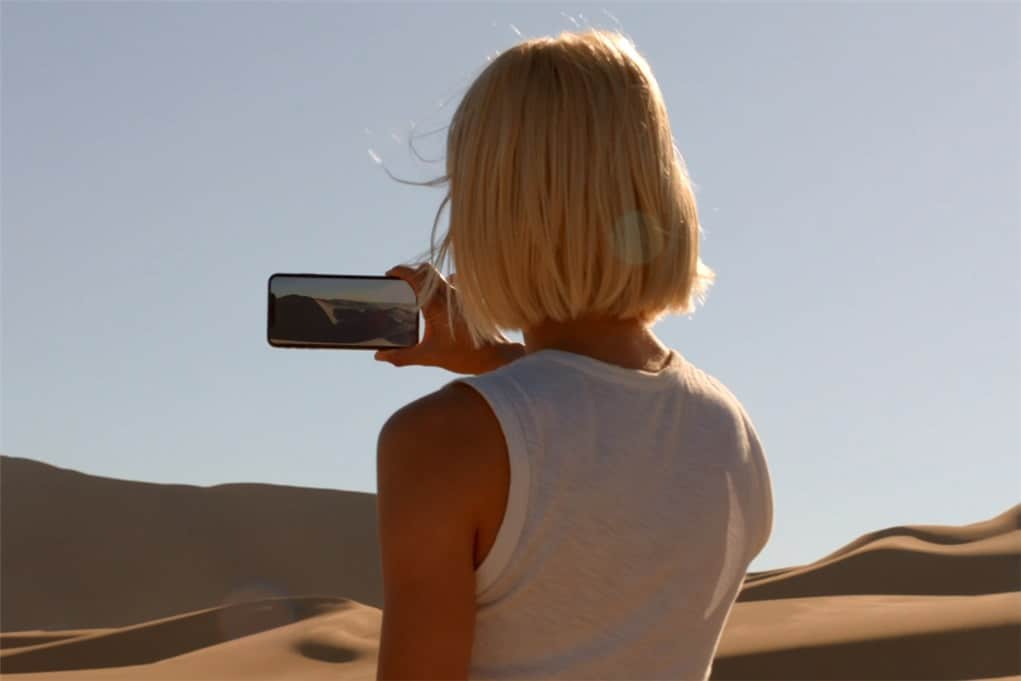 In a letter from Tim Cook to Apple investors, Apple is acknowledging that there's a weaker demand to iPhone this time around (and we know that Apple like to boast about very strong iPhone sales every quarter).
While we can see a few reasons from Tim's defending the weaker sales figures such as weaker sales from the Greater China (due to stricter regulations from the U.S), one thing does provide an interesting fact.
And that is, according to Tim, because some customers are taking advantage of significantly reduced pricing for iPhone battery replacements.
In case you need a refresher, Apple was "caught" slowing older iPhone down to compensate for Lithium batteries degradation. The reason is to keep the phone running safely without any mishaps and issues. While that sounds good, the problem is that Apple didn't tell customers openly about it until someone found out about it – causing a rage storm around the globe.
Many iPhone owners were forced to upgrade to a new iPhone because they didn't know they just needed to replace the battery over to a new one. Cheeky move from Apple? Maybe? Or most likely?
As a compensation, Apple has reduced the price to get a battery replacement for older iPhone owners and sure, many owners were taking advantage of this. I know some of my friends who did because they were happy with their old iPhone 5, 6, and 7.
But apart from these, iPhone Xs did not really offer a huge leap over the iPhone X. While I myself upgraded from my iPhone X because I'm a techie and a reviewer, I ended up didn't review the iPhone Xs Max this time. I was very busy, but also because there weren't much to talk about really apart from the camera upgrades.
Lots of iPhone X owners are also keeping their phone this time around and wait for next year's iPhone XI. Besides, I know many iPhone friends who have moved to the dark side (or the light side?) of Android. Google Pixel 3, for example, offers far superior phone features compared to the iPhone Xs for a cheaper price.
Smartphone owners are also getting tired of upgrading – due to the price increase and that there are not much killer features on the newer phones anyway.
While iPhone sales are not that great this time around, but Apple will surely have something for us this year on the iPhone XI. They have to.