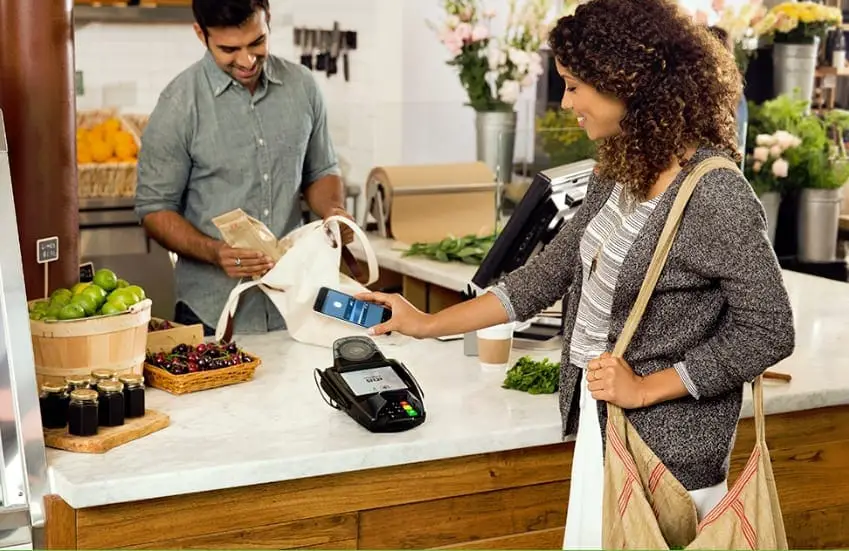 Apple Pay has launched officially in Australia and now, Google's Android Pay is next.
Similar to Apple Pay, you can now use your supported Android smartphone to pay, so you can keep your credit card inside your wallet. Simply wake your phone and place it near a contactless terminal to pay.
According to Google, here are the places in Australia that already accept Android Pay:
Myer
7-Eleven
Bing Lee
Gloria Jean's Coffee
Coles
McDonald's
There are certainly more others and every payless terminal out there should be able to (don't hold my word for it though).
ANZ is the only Australian bank out of 4 big banks (again) proudly announcing the support, although there is a good number of smaller banks supporting Android Pay like Macquarie.
American Express cards can also be used for Android Pay in Australia. If you are not an ANZ customer (or don't own an ANZ debit or credit card), you can apply for the annual-free Qantas Discovery American Express card (which I'm using at the moment).
In order to use Android Pay on your Android smartphone, your Android device needs to be running at least Android 4.4 (Kit Kat) and has NFC.