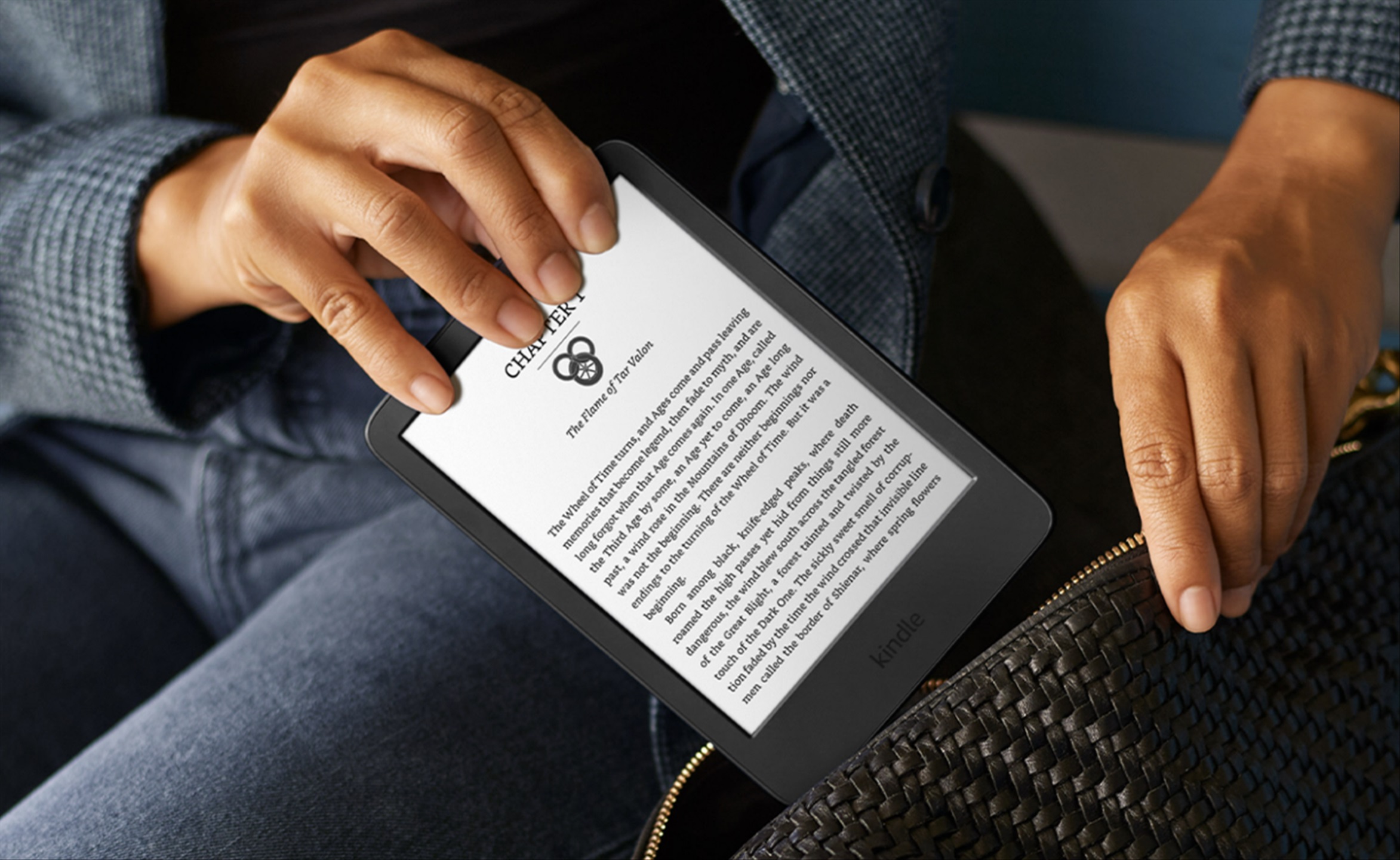 Amazon Kindle 2022 – The new, this year's Amazon Kindle has just been announced by Amazon and it's the lightest and most compact Kindle yet.
It features a 6-inch glare-free display with 300ppi, an all new high-resolution display with three times more pixels. This ensures screen sharpness so you can read your ebooks with the highest quality.
There is also Dark mode and adjustable front light so whether you are reading under the direct, bright sunlight or in total darkness, you'll always get the best experience at an affordable price.
The new kindle also has longer battery life compared to the previous generation with up to six weeks of battery! The device can be charged via USB-C and comes with twice the storage size, at 16GB.
The all-new Amazon Kindle 2022 will retail at AU $179 and you can pre-order now at Amazon AU or U.S. It will also be available through local stores like JB Hi-Fi.
If you are looking for a better experience and a waterproof Kindle, make sure to check my review out on the Amazon Kindle Paperwhite Signature Edition with auto-adjusting light.