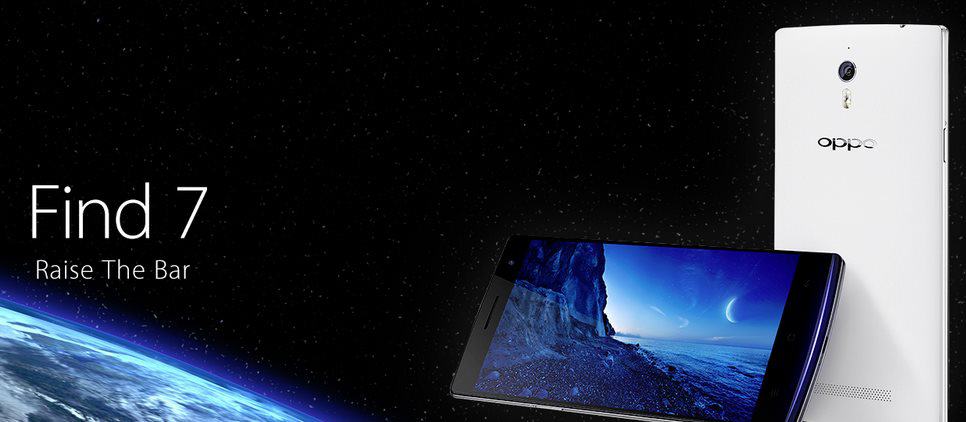 You should have by now heard about OPPO, a company that entered the mobile market in 2008 and made a break into Australia by the end of 2014
Make sure to check out my OPPO Find 7 review to find out more about their previous flagship phone and why OPPO is so popular in Asia.
Previously, you could only buy OPPO smartphones through their website. However, buying online is not for everyone, so we are glad to see that starting from 14th of July 2015, you will be able to buy OPPO phones locally at hundreds of Dick Smith stores around the country.
The latest OPPO R7 and R7 Plus will also be sold at Dick Smith stores, with the R7 available after 28th of July, and R7 Plus afterwards.
You will be able to walk to a store and get a hands on the devices before you finalise your purchase (which does sound better than having to order online, right?).