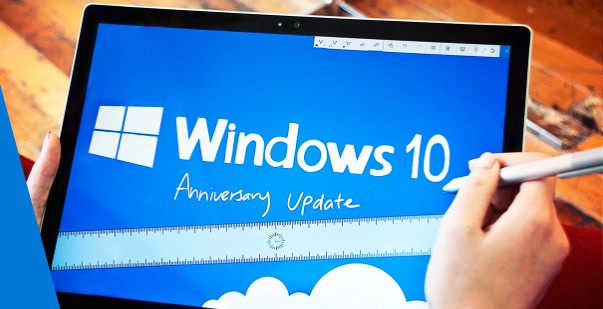 Windows 10 Anniversary Update is one of the biggest updates to Microsoft's new Windows 10 operating system. It's meant to roll out today on the 2nd of August 2016.
According to Microsoft, the update will be rolled out in phases but if you don't want to wait for your turn, there is a way to force the update yourself.
First of all, try the usual Windows Update check on your Settings. Press or click the Windows Start button, and then search for "check for updates" to go to the Windows Update section.
Click the "Check for Updates" button to see if you can start updating Windows 10 now. If you are lucky, you'll get the update automatically which is Windows 10 version 1607: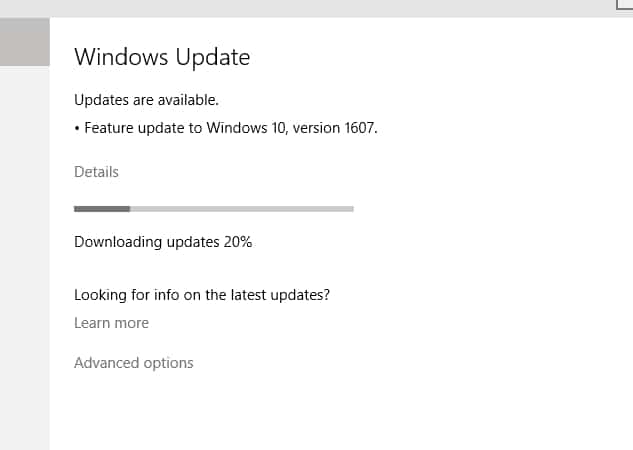 If you get a "your device is up to date" message, you then can opt to force Windows 10 to get the Anniversary Update now. Simply go to Microsoft Windows 10 Anniversary Update page to download the Windows 10 Update Assistant executable file. Once you download it, run it.
In my case, it detects that I haven't had the Anniversary Update (which seems to be version or build 14393?):
Just click the Update Now button and you are all set!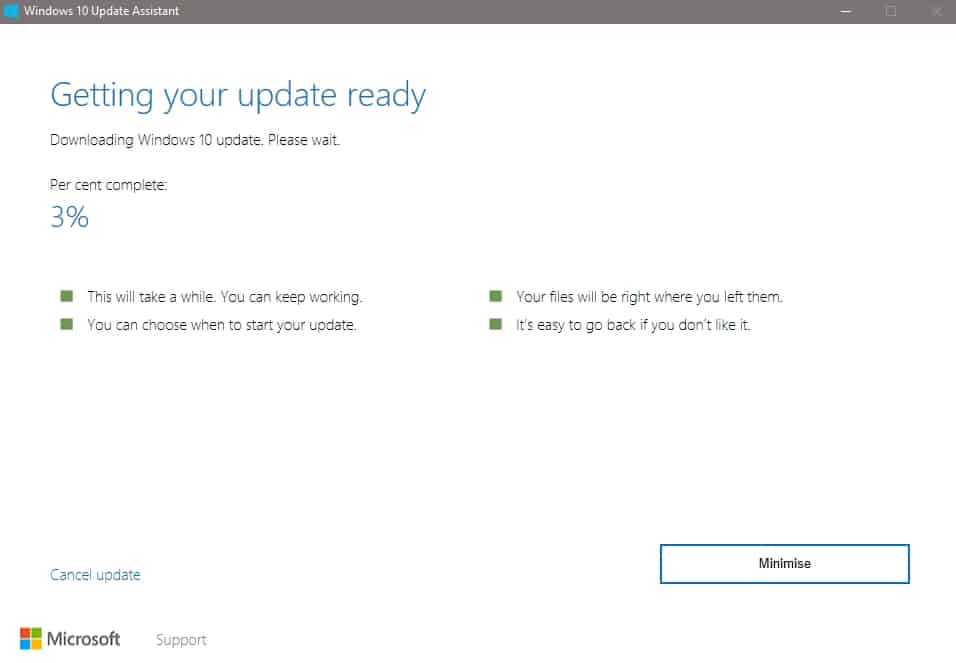 Windows 10 Anniversary Update is packed with new feature updates and also the usual security + bug fixes. Here is the official video from Microsoft about the Windows 10 Anniversary Update:
https://www.youtube.com/watch?v=80Qz0Gbjh6Q