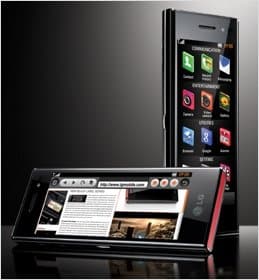 Want to win an LG Chocolate (LG BL40) mobile phone (image on the left). Or a multimedia phone LG Arena (LG KM900), compact touch phone LG Pop (LG GD510) and LGs first Android smart phone, LG GW620, as well as the LG ViewtySmart phone?
I was contacted earlier about an online survey from LG (it's not one of those boring 30 minutes survey, thankfully) where if you're lucky, you can win one of those phones only by completing the survey.
The online survey will be open from November 6th, 2009 @00:01 GST and will close at November 20th, [email protected] 23:59 GST. There are going to be 27 winners to be selected randomly so I guess you have to be extremely lucky to get it but hey, the survey is fun and it only takes less than 10 minutes to do. Why not?
LG Survey available countries: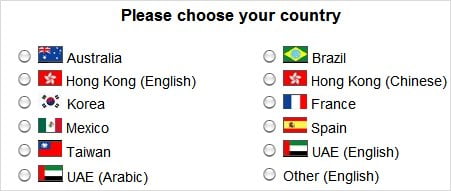 The survey questions resolved around your favorite superhero, firstly from the comic books:
and the questions get more specific later on – the hero of your life and also country specific (Australia, in my case).
It'll be interesting to find out the other country specific questions on the survey. Perhaps I should do it again with another country? Oh wait, I'm sure it against the rules to submit twice..
Check out the LG Superhero Survey to win LG mobile phones