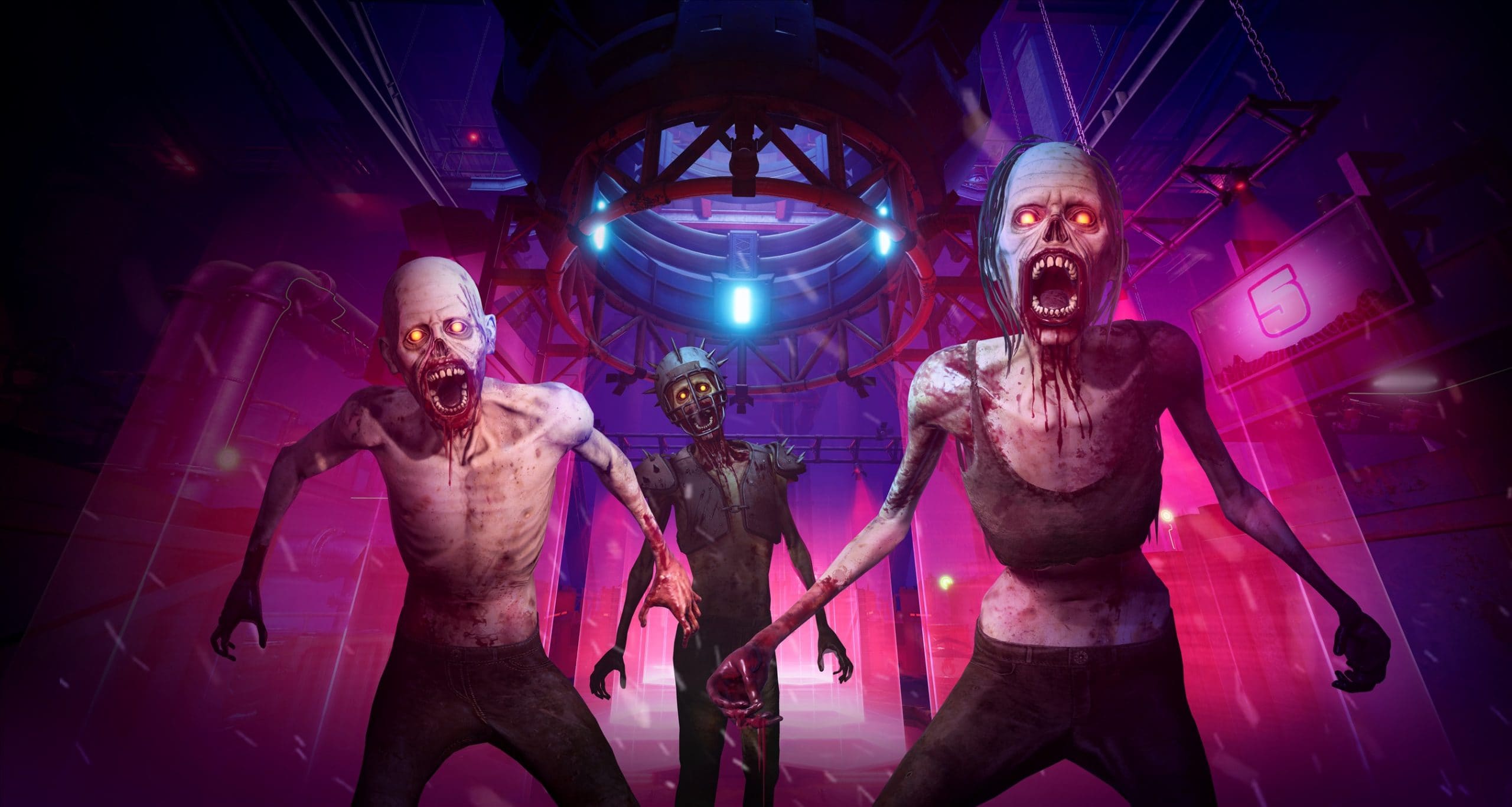 Note: This is a guest post written by Tim Ruse, Zero Latency VR CEO
The virtual reality (VR) market is estimated to be worth USD$87.97 billion by 2025[1], with recent technological advances garnering widespread adoption, particularly in the past few years. By reviewing the early days and evolution of consumer VR, we can see the progress made by hardware and software developers that have tested the boundaries of what's possible with the technology and the opportunity that lies ahead.
VR technology has evolved considerably since the Oculus Rift prototype was unveiled in 2012, spurring a US$1.6 million Kickstarter to make it readily accessible to consumers. However, as with most pioneering technology, the prototype was costly and the technology considered a passing fad due to a lack of consumer experiences.
Around the same time, augmented reality (AR) reared its head, heralded by Snapchat users and Pokemon Go fans easily accessing apps on smartphones and devices. Many developers jumped on the AR bandwagon, with an influx of new apps and campaigns preferring the technology due to the lower entry cost and accessibility.
Today, AR's popularity has taken a dip while VR is steadily on the rise again as it's becoming readily available to consumers. Facebook's Oculus Rift CV1 made in-home VR more appealing, and games like Beat Saber rocketed VR's popularity with gamers and non-gamers alike, thanks to its simplicity and playability. Popular game developers are now dedicating resources in exploring the evolving platform, as seen with the launch of Valve's Half-Life: Alyx in 2020, and Far Cry VR, coming in 2021 to Zero Latency VR.
The next logical step to consumer-grade VR was wireless VR, ushered in by the Oculus Quest. Needing only a smartphone app and headset for play, and at an affordable entry point, the Oculus Quest has helped introduce VR to more households, and lay the groundwork for wireless VR.
However, VR enthusiasts are now looking for unique VR experiences only possible on out-of-home industry grade technology. Companies such as Zero Latency VR allow up to groups of eight players to explore spaces as large as 400 square metres for immersive 30 minutes experiences. It's made VR accessible for bigger groups and the general public.
In the past five years, the possibilities of the technology have greatly evolved. The first iterations of Zero Latency VR's technology included an assembly of different hardware, using an Alienware Steam Machine combined with PlayStation Move-style controllers for players to wield, while using PlayStation Cameras for optical tracking. 
The technology has well and truly surpassed those times and has been refreshed with IP cameras, and the company is working with the likes of HP and Microsoft to help with local tracking, enhancing the VR experience. The technology renders locally for a seamless effect while players turn, move and interact with the environment, essentially turning the players and the controller they hold into a keyboard and mouse, while the VR headsets map players in the space.
Zero Latency VR's games use scaled movement to allow players to lose themselves in the space through redirected walking, using virtual lifts in-game and other tricks to remap their brains. Its experiences are also 30 minutes long, one of the longest that are on offer globally.
Compared to a traditional gaming experience, non-gamers are more likely to give VR a go, as the act of moving your body in VR is more intuitive than moving with a gamepad or mouse and keyboard. It's the Wii of this generation; you don't need to be a gamer to enjoy the experience. The appeal of out-of-home VR comes from the social aspect, immersiveness and ability to adapt naturally as players essentially turn their bodies into a controller.
Zero Latency VR has steadily seen increased interest in the platform, recently opening its sixth Australian venue in Sydney in December 2020 in the midst of the COVID-19 pandemic. As industry leading companies such as Zero Latency VR advance their technology, allowing free-roam and more immersive play, the possibilities of VR experiences will continue to expand.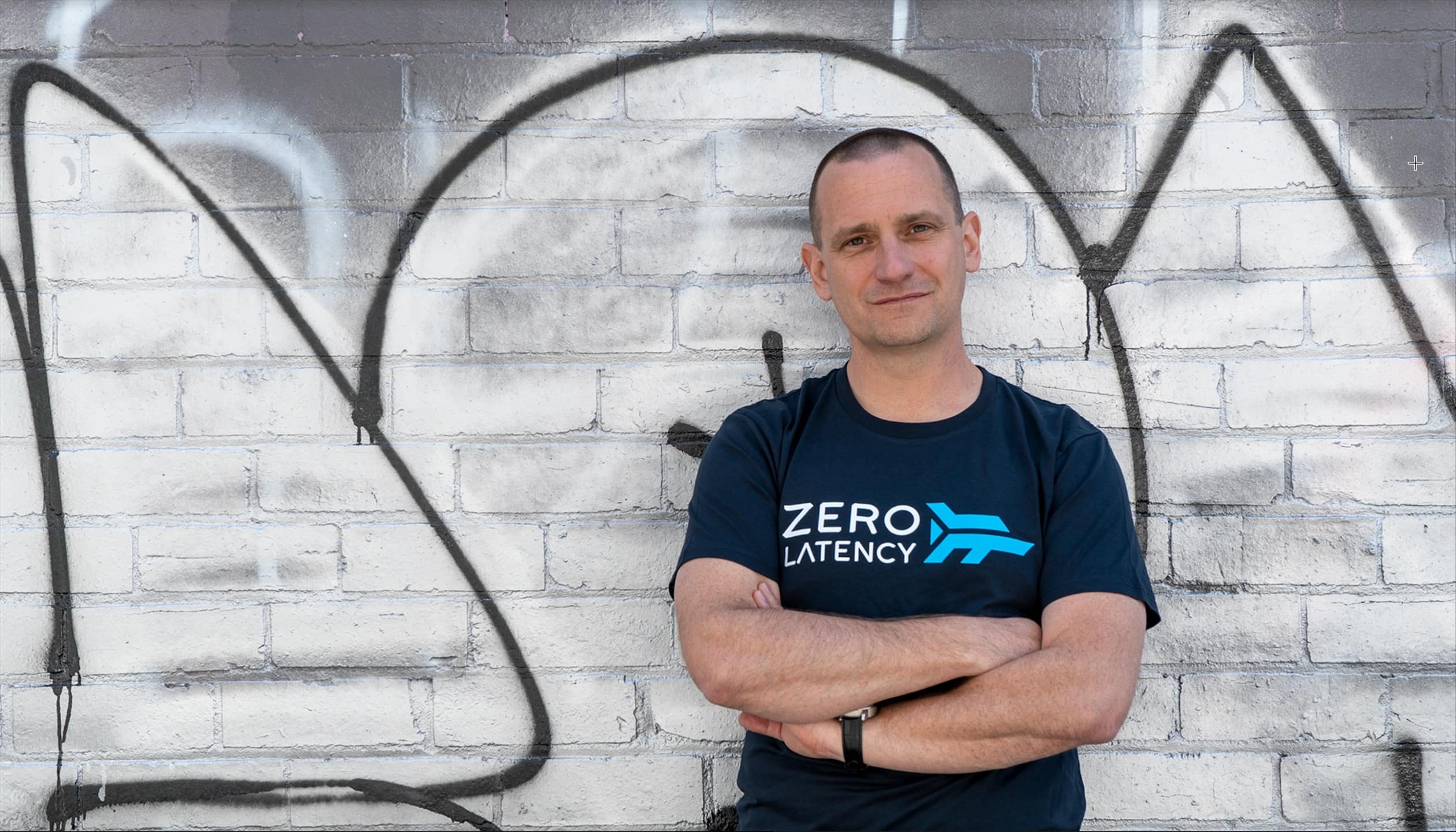 With the mobility issue now solved for many VR experiences, the next focus on the technology is likely to be battery life, to ensure continued immersiveness in the virtual world. With the development of 5G, the possibility of remote play with players linking over the network is also achievable. And as seen in Ready Player One, haptic suits may not be that far off, but probably not as soon as you hope!
VR also has great potential in industries outside of video gaming, such as in the property market, city planning and even the coal mining industry. Zero Latency VR rendered an apartment development in VR for an Australian developer, designed to its exact measurements for the architect to walkthrough. Dassault Systèmes created digital twins of cities for planning[2], while Coal Services in NSW uses VR to train miners in safety and emergency rescue training[3].
To foster continued growth of the VR platform, there need to be minimal barriers to the technology and industry leaders need to make sure there isn't a "walled garden", forcing developers and creators to adhere to a strict set of rules. Once developers are free to experiment and explore the technology, we can expect to see more innovative uses of VR in different sectors, as well as new developments for the video gaming industry.
As VR technology becomes more affordable and accessible to consumers, we can expect to see more people investing in VR, and more innovations come to life.
---
[1] https://www.mordorintelligence.com/industry-reports/virtual-reality-market
[2] https://ifwe.3ds.com/construction-cities-territories/cities
[3] https://www.coalservices.com.au/mining/mines-rescue/virtual-reality-technologies-vrt/