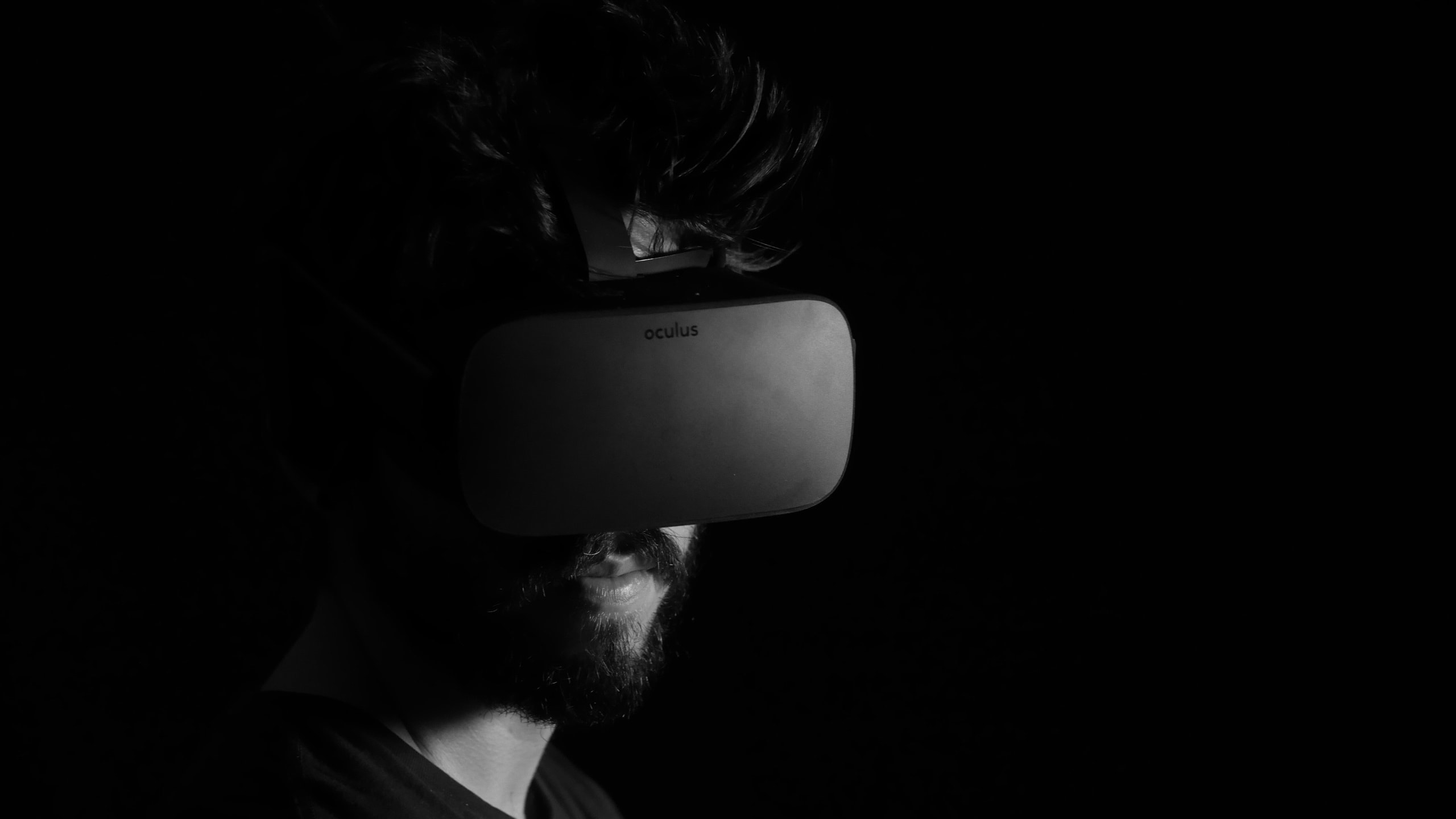 Note: This is a guest post written by Sreejith
Virtual Reality (VR) came to the fore lately as many affordable and consumer-friendly VR headsets hit the market. The development of immersive technologies like Augmented Reality (AR) and Mixed Reality (MR), as well as the scope of Extended Reality (XR), which combines real and virtual environments with human and machine interactions, has further put VR into the spotlight. This has motivated businesses to adopt the emerging VR technology for maximizing their success and growth.
Researchers say that the uptake of VR in business to enhance customer and employee experiences will go up to more than $9.2 billion by the year-end. Given the possibilities that Virtual Reality creates by freeing us from the limits of physical boundaries and allowing us to experience things and see places that only exist in the digital world, the future of VR holds massive opportunities for businesses across industries.
Virtual Reality can affect every field of business
Experts believe that the capabilities of VR technologies will be further extended over the next couple of years. The effects of this transformation will be quite significant for businesses that embrace Virtual Reality solutions. Almost all the traditional business processes that are carried out every day in the physical world can be simulated in VR. Be it in the marketing, finance, or HR department, or for customer services or production, VR can create a fully immersive experience to boost efficiency and productivity.
Below is a quick glimpse of how VR is already being used to derive superior business value and how it, alongside AR, MR, and XR, can be a major transformative tech trend in the upcoming days.
Unmatched product development
VR technology can allow businesses to visualize and design their products in a far better way than going the conventional route. Innovative solutions that incorporate VR can help to analyze the product design for its optimal functionality and modify it if needed before it is sent to production. This can facilitate fast and effective decision-making, in turn improving the product development process. As constructive feedback can also be collected during the initial stages of development, it helps to identify and fix the design problems quickly to avoid any post-production complications.
Organized Business Meetings
One of the key benefits of Virtual Reality technology is that it successfully deals with the communication gaps in business meetings. It allows teams to coordinate in real-time, work together with better insights, and generate ideas for planned business growth. VR-powered business meetings also mean reduced travel costs, which leads to better management of distributed teams as well as higher cost savings. With VR technology and advanced infrastructure, the brainstorming sessions can be more interactive for everyone involved.
Efficient Ecommerce Marketing
While the gaming and entertainment industries are the most obvious sectors where VR is expected to thrive, ecommerce businesses can benefit a lot from Virtual Reality technology as well. Companies can make use of VR to revolutionize their marketing campaigns and advertise to potential customers in a much more efficient manner that leads to higher conversions and revenue. VR is also being explored to create a whole new way for shoppers to buy products directly from online sellers, which will further extend its benefits for ecommerce companies.
Competitive Advantage to Businesses
Businesses employing VR-powered tools and solutions can create virtual stores to quickly launch their products and market their offerings to a wider target audience. This can be much easier and faster than setting up a physical store or launching a product in the traditional style. At the same time, new product development can be planned in complete secrecy as it is to be launched digitally, which helps businesses to stay ahead of their competition in the industry.
Convenient Candidate Interviewing
Virtual Reality interviewing is the new norm and it will likely be a major trend in the post-COVID era. Interviewing candidates for different job posts with the help of VR technology makes it convenient for both the applicants and the HR department. Employers can even schedule a face-to-face interview with the candidates from different locations in a virtual conference room. This can be much more effective than telephonic interviews as it lets the interviewer analyze the body language and response of the candidate just as an in-person interview.
Extensive Retail Opportunities
Retail companies can use VR technologies to perform extensive research and development to figure out the various social, cultural, and consumption trends of their customers. This allows them to gain better industry insights and have more accurate business forecasts to promote and market their products. As VR is being developed further to help businesses identify consumer behaviors, trends, as well as product consumption patterns across different scenarios, it is bound to benefit retail companies with more opportunities for improving their conversion rates.
Fast and Expedient Training
Businesses are using VR tools and solutions to provide an immersive training experience to their employees. From training the staff on the features of a new product to employee onboarding for new candidates, VR can simplify the process for the leaders and make the entire training experience faster and more efficient. Candidates can also interact with the training material in real-time to understand the subject during the live sessions and seminars more effectively.
Virtual Tours of Real Estate Properties
One of the most significant uses of virtual reality in business is its ability to offer virtual tours of different real estate properties. This helps realtors to show multiple properties in different locations to their clients from anywhere in the world, which helps buyers to make a more informed decision. Virtual Reality transforms real estate businesses by enabling their clients to visualize the architectural plan better while pushing the sales of their accessories and amenities as well.
Wrapping Up
The future of VR in business looks very promising as it is proving to be a boon to architects, engineers, and other professionals to redefine how they plan, design, develop, market, and manage their products. Reports say that around 80% of the top tech companies have already invested in VR and the trend is likely to grow up in the upcoming days. As the costs of VR devices are also being controlled, more and more businesses will be looking to make the most of digital technology in 2021 and beyond.