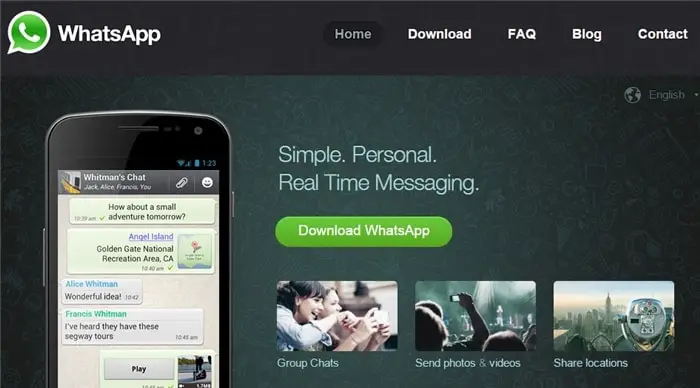 Love animated GIFs? You have the urge to always use them in whatever status update you are posting? Use WhatsApp? Then there's great news for you here.
With the latest WhatsApp app update (on iOS, but I assume it's on Android as well), it now has animated GIF support.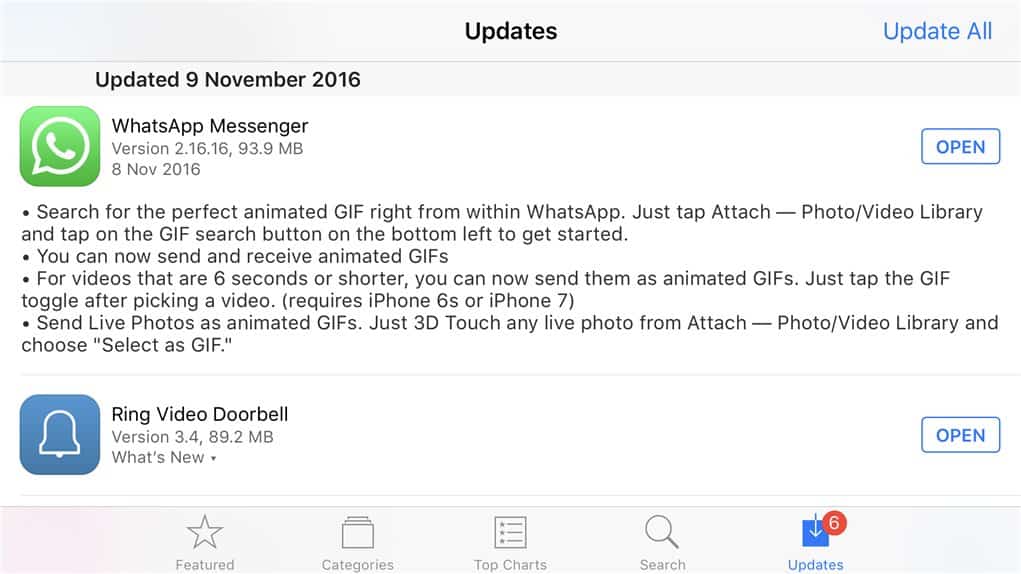 With free access to Giphy, you can do a simple keyword search while you are chatting with a friend and add the corresponding animated GIF inside your conversation.
According to the update log, WhatsApp can also convert any video you recorded with your phone to an animated GIF if it's shorter than 7 seconds. Or if you take Live Photos with your iPhone, you can also convert them to an animated GIF – which means any phone that doesn't support Apple's Live Photos feature can now see the moving clip.
How to send animated GIFs on WhatsApp
[1] Open a conversation to a WhatsApp friend
[2] Click on the "+" sign where you can normally attach a media, document, etc
[3] Select "Photo & Video Library"
[4] You will see your all your photos on the device. Select the Search icon (i.e magnifying glass) with a "GIF" caption on the bottom left corner
[5] You'll then be able to search for the GIF that you want and select it to be attached in your chat.