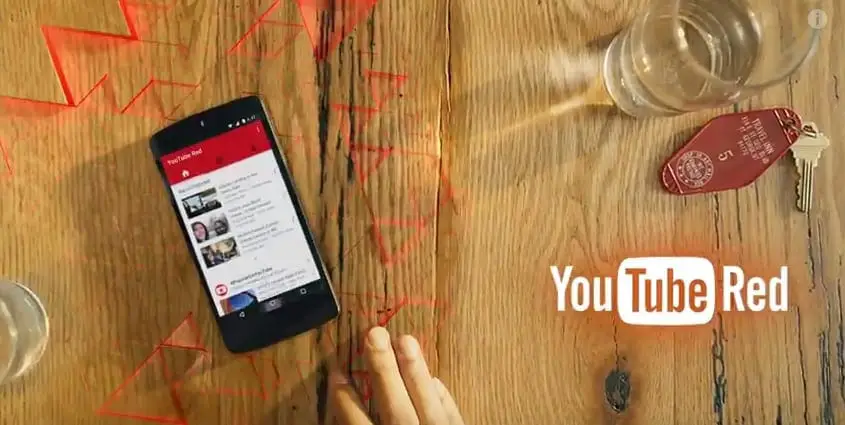 With YouTube Red officially announced by Google a couple of days ago, you can happily watch YouTube videos without having to be annoyed by advertisements. Unless of course, if you are already using an AdBlock extension on your favorite web browser to block the pesky advertisements – which is necessary as a source of income for the YouTube service.
However, it is harder to block YouTube video advertisements on a mobile device like your smartphone and it seems that there is no way to get around it.
YouTube Red is a monthly subscription service (for USD 9.99 a month) that allows you watch as many YouTube videos as you want without seeing advertisements (ad-free).
However, the subscription service offers more than just ad-free YouTube videos. You can also save any YouTube videos for offline viewing (which is perfect for commuting to/from work/school) and also a listen-in-the-background feature.
Though paying $9.99 a month may sound much, note that YouTube Red actually covers a whole range of other Google services.
For example, you are also entitled to Google Play Music, which is one of the popular streaming services out there (besides Spotify and Apple Music). So if you think of it, it's actually not a bad deal at all.
Later on, the premium subscription will also integrate and give you access to YouTube Music and YouTube Gaming.
At the moment, YouTube Red will be available in U.S only for a month trial on the 28th of October 2015. There is no news yet when we'll have it here in Australia.
Spotify and Apple Music should be worry, because there are definitely many who will be migrating to take up this good offer.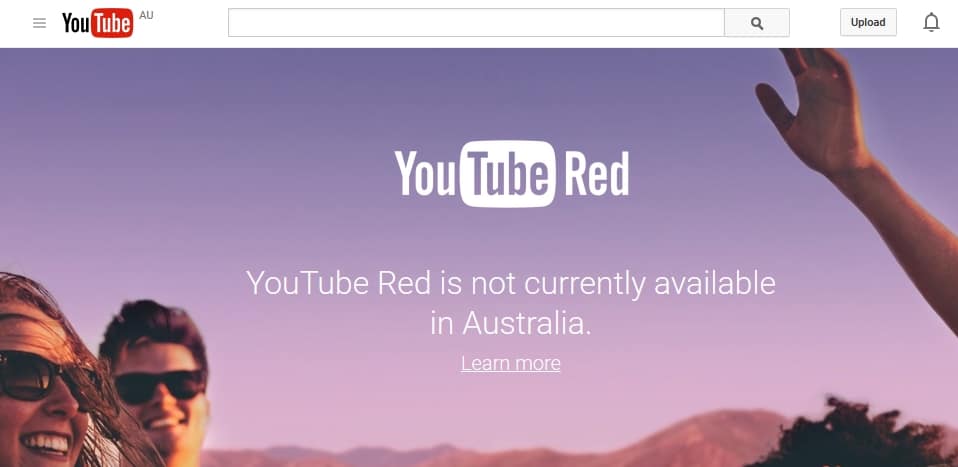 Source: YouTube Blog post