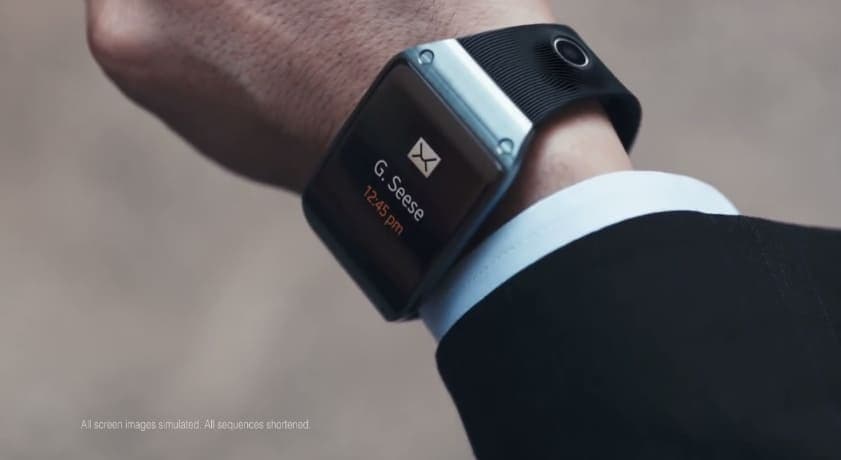 In this unique marketing video from Samsung, Lionel Messi from FC Barcelona arrives to a low income neighborhood to manage and execute a football field construction for the poor kids living there. What does this have to do with Samsung?
Well, in the video, Messi (though his identity is not revealed until the end) is using Samsung GALAXY Note 3 and Gear to design and manage that new football field, promoting both devices in a unique way. The ad is full of kids' angelic voices singing "Royals" by the New Zealand's Pop Star, Lorde.

From the video, we can firstly glance at the new message notification on the Samsung GALAXY Gear smartwatch (read our Gear review). Messi then opens the full message on his Note 3 (read our Note 3 review), indicating that the project of building the football field is a go.
Through using sketches and research notes interactions stored on the phone (with Samsung Pen Window feature), Messi manages the whole construction just by using his phone and smartwatch. This includes ordering the construction vehicles to hop in and even watch them demolishing the buildings through YouTube.
The new Samsung ad, Messi's Note ("The Developer"), is part of many Samsung campaigns to further demonstrate on what Note 3 and Gear are capable of. Together, they make a good combo in getting the jobs done, in smart and intuitive ways.
Check out the video below. It's worth a watch.
Disclosure: This is a sponsored post but opinions are of my own