After a long wait, Australians can finally get their iTunes Radio, which was initially released only in the U.S. As if we don't have enough online music streaming service like Pandora, Spotify, Telstra MOG, and others, iTunes Radio brings pretty much the same game to the market.
With iTunes Radio, however, you are not required to sign up for a new service (as long as you have an iCloud account – which you may have already) and you don't even have to install an extra app on the mobile device.
iTunes Radio will work on the iPhone, iPad, iPod Touch, Mac, and PC. You can add your own stations or use the default ones such as "Hot Today", "Love Songs", etc. iTunes Radio will also learn what you like (based on the music you play and download), so it can recommend and personalise your radio listening experience. Like a currently playing music? There's a handy buy button (with the price of the song) to make an instant purchase.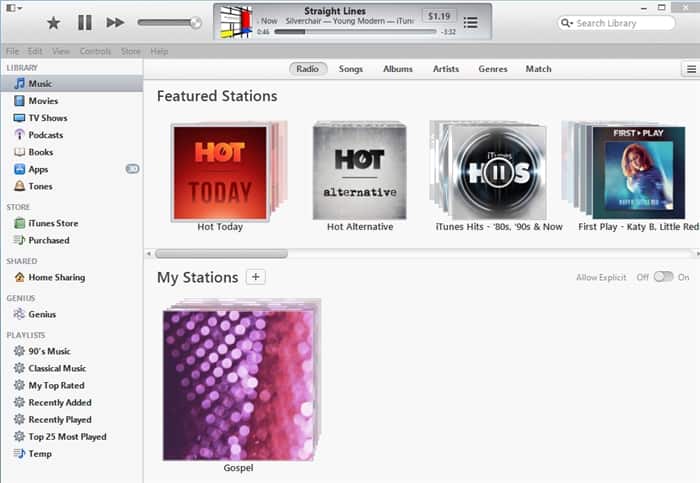 This is how Apple makes money from iTunes Radio, and oh, plus ad. If you are an iTunes Match subscriber, however, you'll get iTunes Radio ad-free.
If you are already on an iOS device like the iPhone 5s or use iTunes on the PC/Mac, give it a go.