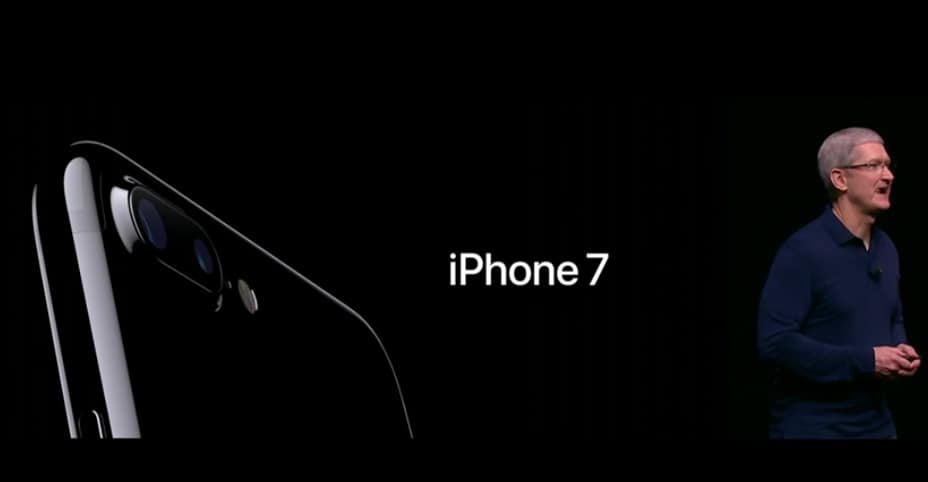 Apple announced the new iPhone 7 and 7 Plus today at Apple Keynote Event. Though we already knew what the new iPhone 7 was going to look like and all from the leaks, there were still minor surprises here and there.
And the usual questions arise as usual each year: Should I upgrade from iPhone 6s to iPhone 7? Should I grab the bigger 7 Plus instead? Which storage size should I go for? Which iPhone 7 colour?
Here are all the new things Apple announced on the iPhone 7 and 7 Plus (i.e what's different and should you consider it as an upgrade point).
Design: New Black colour and Jet Black Glossy finish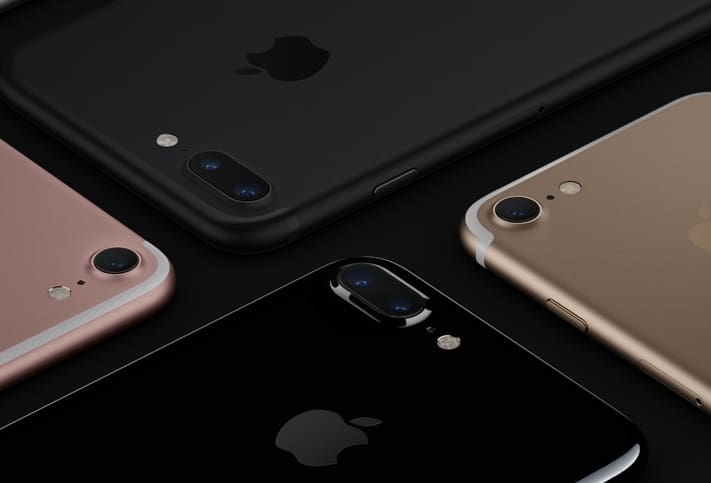 Probably not worth upgrading about. They look similar to the iPhone 6/6s although better overall: no ugly antenna lines across the back and the new Black colour is hot.
Jet Black is cool too, but it's only available in a higher storage option (128GB and 256GB) and I'm sure they'll scratch like crazy. Even Apple warns how the new iPhone 7 Jet Black option is prone to scratch (they call it better: micro-fine abrasions).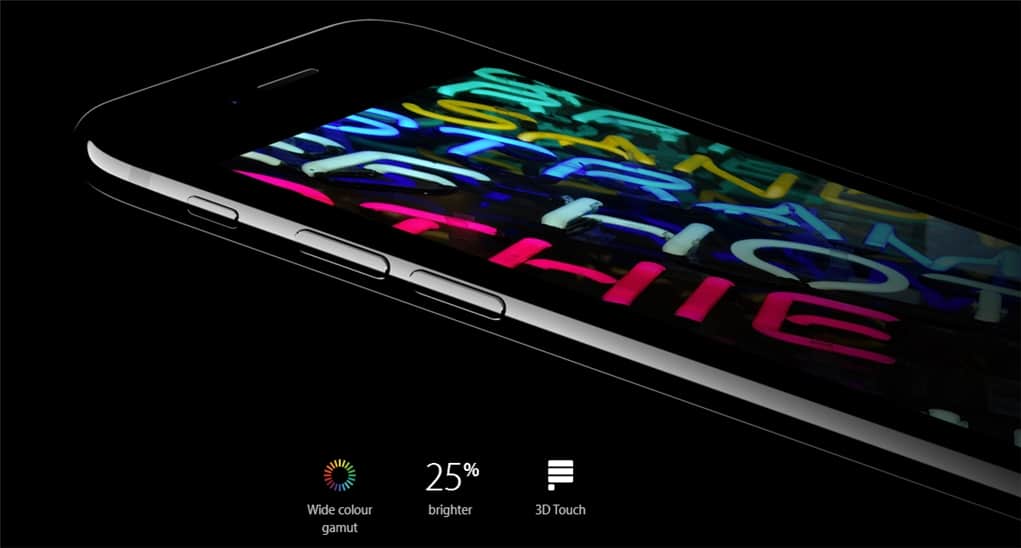 Performance Upgrade
The new Apple A10 Fusion generation chip with four core processors (2 high performance cores and 2 high efficiency cores). The 2 high efficiency cores run at lower energy for lower intensive tasks like checking emails and can further prolong battery life.
According to Apple, on average, iPhone 7 will last 2 hours more than the iPhone 6s. iPhone 7 Plus will last 1 hour more than the iPhone 7. This is on average, but we should be getting more overall.
Redesigned Home Button
It should now be hopefully break-free and stop people having that hideous Assistive Touch button on the screen!
Water and Dust Resistant
Not something you should be excited about unless if you have ever dropped your phone into a toilet bowl before. Or want to use the iPhone in the rain.
Better Camera
Optical Image Stabilisation is all in both iPhone 7 and 7 Plus this time and it makes a huge difference in low light situations. Also handy for recording videos (to reduce/remove that jittery). Or even taking a picture with shaky hands. It also comes with a better f/1.8 aperture lens with 12MP sensor. More colours can now be captured.

If you are the type who takes photos with flash, the new iPhone 7 flash is better too and reach 50% farther.
For professional photographers, you can get the photos in RAW DNG files for better editing.
Front Camera gets an upgrade bump too from 5MP to 7MP and better sensors.
Furthermore, iPhone 7 Plus has 2x 12MP Rear Cameras which give you 2x Optical Zoom and an awesome shallow depth of field effect. It even has a Live Preview before taking your shot.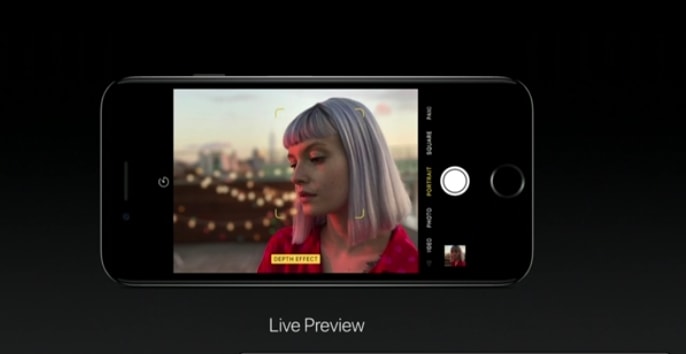 This feature will not be coming on the launch day unfortunately, but there will a free update to iPhone 7 Plus owners coming later this year.
Other "meh" features
Stereo Speakers with louder volume: happy with what we had so far, but maybe it's because I mostly played Hearthstone on my iPhone 6s.
EarPods: as cool as it can do, it looks… weird to wear (in my opinion, anyway). But the new Wireless technology that Apple brings is pretty cool and other brands will support it soon (such as Beats, etc). Not included in packaging.
Things that sound like a downgrade than an upgrade for you
No earphones jack: if you already make an investment in purchasing premium earphones and headphones. But Apple does give you a free adapter in the packaging.
—
I will be upgrading myself from iPhone 6s to iPhone 7 Plus. To be honest, there's not much reason to – but love that depth of field effects and more battery life does not hurt.
If you are happy with iPhone 6s though, stay. Next year's 10th anniversary iPhone will be filled with more bells and whistles.