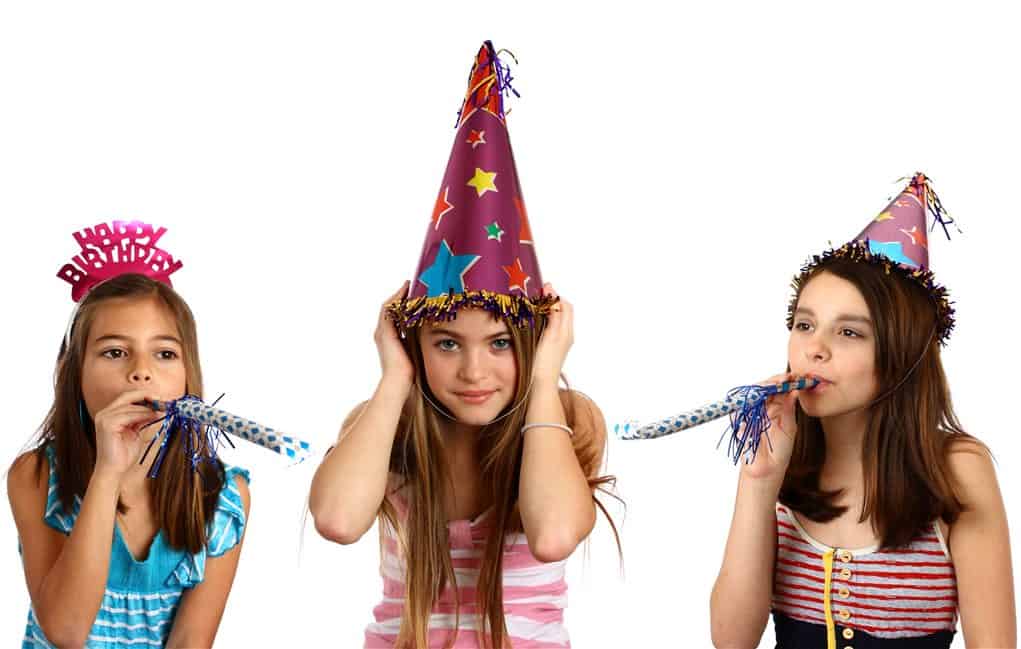 As much as I'd love to know when my friends are having their birthdays, it can get quite annoying for Windows 10 to keep popping notifications message up when someone is having a birthday daily.
And most of them are not even my close friends, plus, I already have Facebook to remind me anyway, so thank you, I don't need more distractions.
If you are looking for a way to disable these daily birthday notifications on Windows 10 (which apparently caused from the Calendar app + your Windows Live/Outlook/Hotmail account sign-in), look no further.
Here are some simple steps to turn the birthday notifications off.
There are 2 ways to disable the Birthday pop-up notification messages, but here is the simplest one:
[1] Go to Calendar (press the Windows button on your keyboard or click on the Windows icon at the bottom left of your screen). If this is your first time opening the Calendar app, just click "Ready to go".
[2] You'll see that the Calendar is full of your friends (and also people that are not really your friends, just someone you've been in contact with in the past via emails).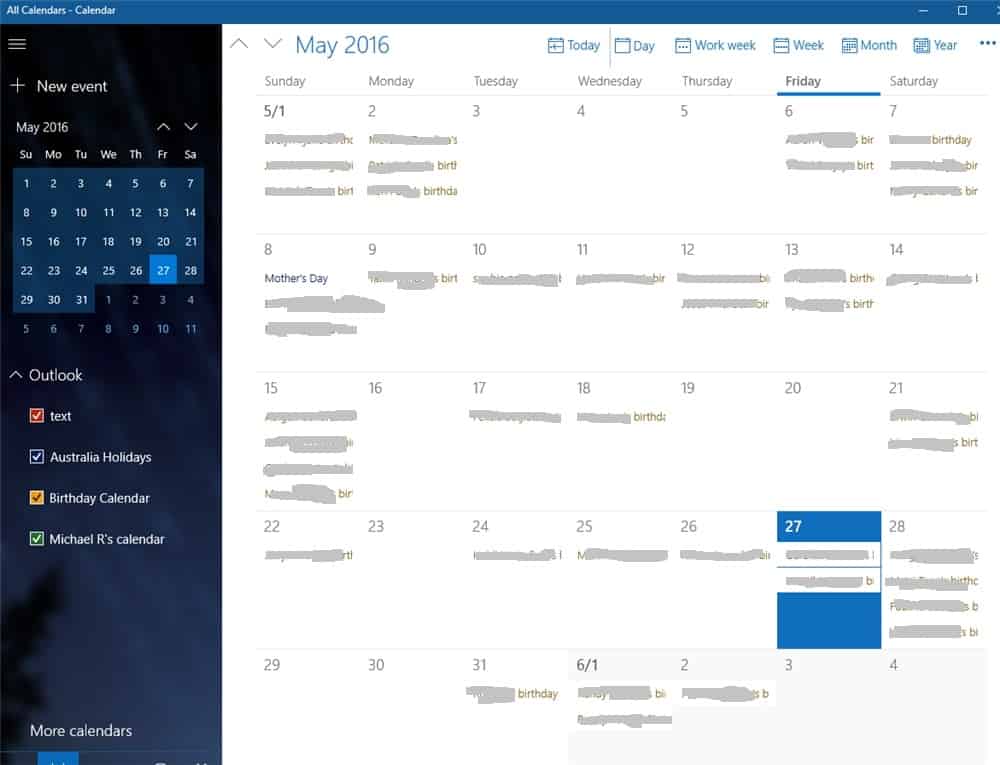 Simply untick the "Birthday Calendar" on the left sidebar, under the Outlook section.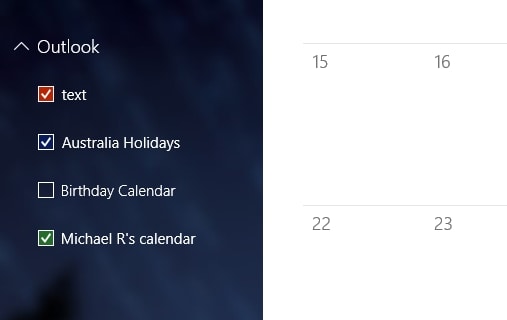 Now the pesky notifications will be gone. If you ever feel the need to see the Birthday Calendar, simply tick it again as needed. That's it!
The other method is to turn Calendar notifications off, but if you are relying on Calendars to remind you of your important events and meetings, this may not be the best solution. If you don't use Calendar (for example, I use a To-Do reminder list on my smartphone), here is how to turn the notifications off:
[1] Press the Windows key on your keyboard or click on the Windows icon, then type "notifications" to have it searched for "Notifications & actions settings". Click on that.
[2] Scroll down to "Show notifications from these apps", and disable notifications for the Calendar.
—
Rather than dismissing the birthday notifications every day, either of these steps should only take you less than a minute (well, maybe more if you have to read my instructions while doing it).
And that's how you can disable these Windows 10 birthday notification pop-up messages!