Giant robots? Giant monsters? How about giant robots fighting giant monsters? Pacific Rim is a promising science fiction movie from the filmmaker Guillermo del Toro.
Ever since I was little, I was a fan of Japanese robots and monsters movies (for kids, obviously). Ultraman, Power Rangers, Gundam, Godzilla, and many more were my favorites back then. King Kong and Godzilla was a great movie, don't get me wrong, but fighting giant robots can bring the "little kids" out of adult men.
The upcoming Warner Bros Pictures and Legendary Pictures Pacific Rim is no exception.
Oh, if you haven't watched the Pacific Rim trailer yet, feel free to watch it below:
In Pacific Rim, these giant robots (mobile exosuit weapons) are called the Jaegers, controlled by human pilots (the Jaeger Pilots); and if you notice a few frames in the trailer, these Jaegers are powered by Qualcomm Snapdragon processors in the movie! How cool is that? Snapdragon processors from Qualcomm have actually been powering our latest smartphones (most probably the one you are holding at the moment), tablets, and PCs for years. I guess it's only a matter of time before they are powering up robots as well, eh?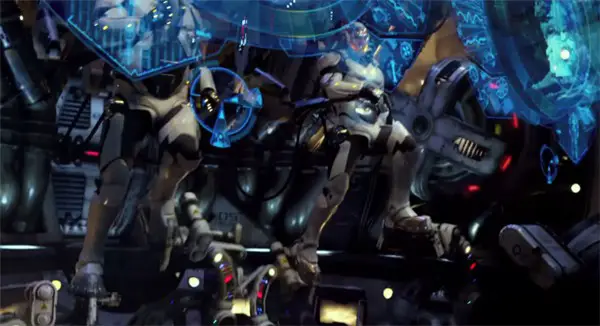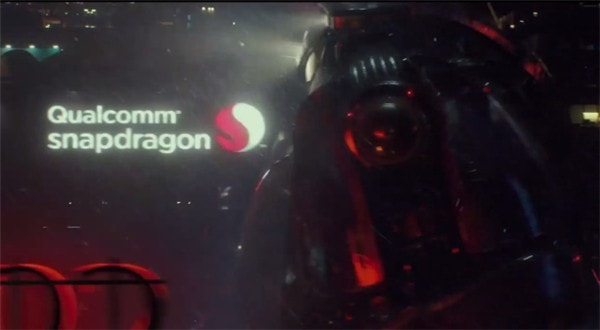 To further spice the excitement up, Qualcomm is having the Snapdragon Jaeger Program at the moment on their Facebook fan page – it's basically a fun competition for you to win prizes such as tickets to the movie premiere, and other prizes through the interactive Facebook app. Can you become a great Jaeger pilot yourself? Find out by enlisting yourself through the app and of course, have fun while you are at it.
The Pacific Rim is coming on July 12, 2013. Will you be watching it?
Disclosure: This post is sponsored by Qualcomm