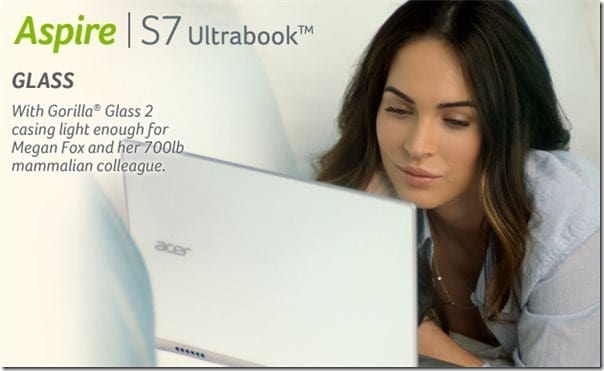 Remember last time when I posted about the Acer Aspire S5 video advertisement featuring Kiefer Sutherland (the guy from the "24" movie series)?
Apparently Acer does not stop there. This time, they manage to get Megan Fox on board to further spread their campaign on a different Ultrabook model, the Acer Aspire S7.
The Acer Aspire S7 is a full HD touch-screen enabled Ultrabook powered by Intel® Core™ i7 processor,  a TwinAir cooling system that pulls cool air in and pushes the hot one out, an electroluminescent backlit keyboard that turns on automatically and adjusts to the light around you, and a Gorilla Glass that protects the Full HD touch display. The  Acer Aspire 7 Ultrabooks can also be laid flat on the surface so people can collaborate on the screen together, which is pretty cool.
The Acer Aspire S7 is only about 11.9 mm thin (for the 13.3" model) and 12.2 mm thin (for the 11.6" model). With that slimness and features powering it, this is one of the coolest Ultrabooks to have.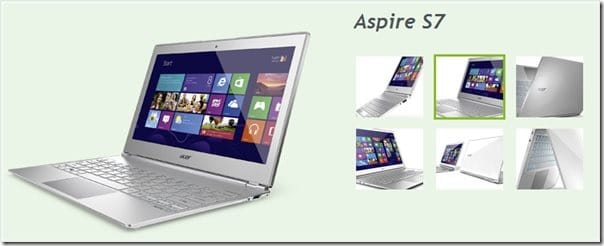 In the video, Megan explores her hidden passion about marine life and her dream to… talk to dolphins. Using the Acer Aspire S7, she does all the research and develops a voice translation software to make her dream come true. On Acer's official website, you can also watch the "Making Of" video if you want to watch some funny behind the scene video (and also to find out that Megan actually likes computer and games).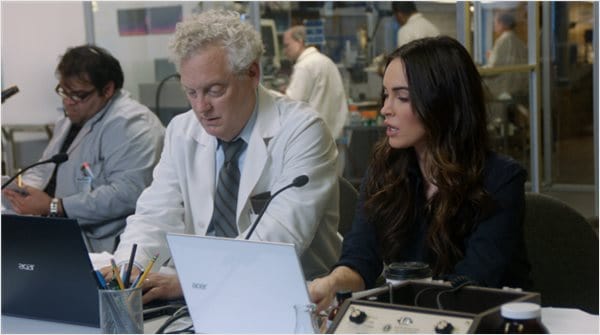 Meanwhile, here is the video of Acer Aspires S7 featuring Megan Fox:
Note: This post is sponsored by Acer