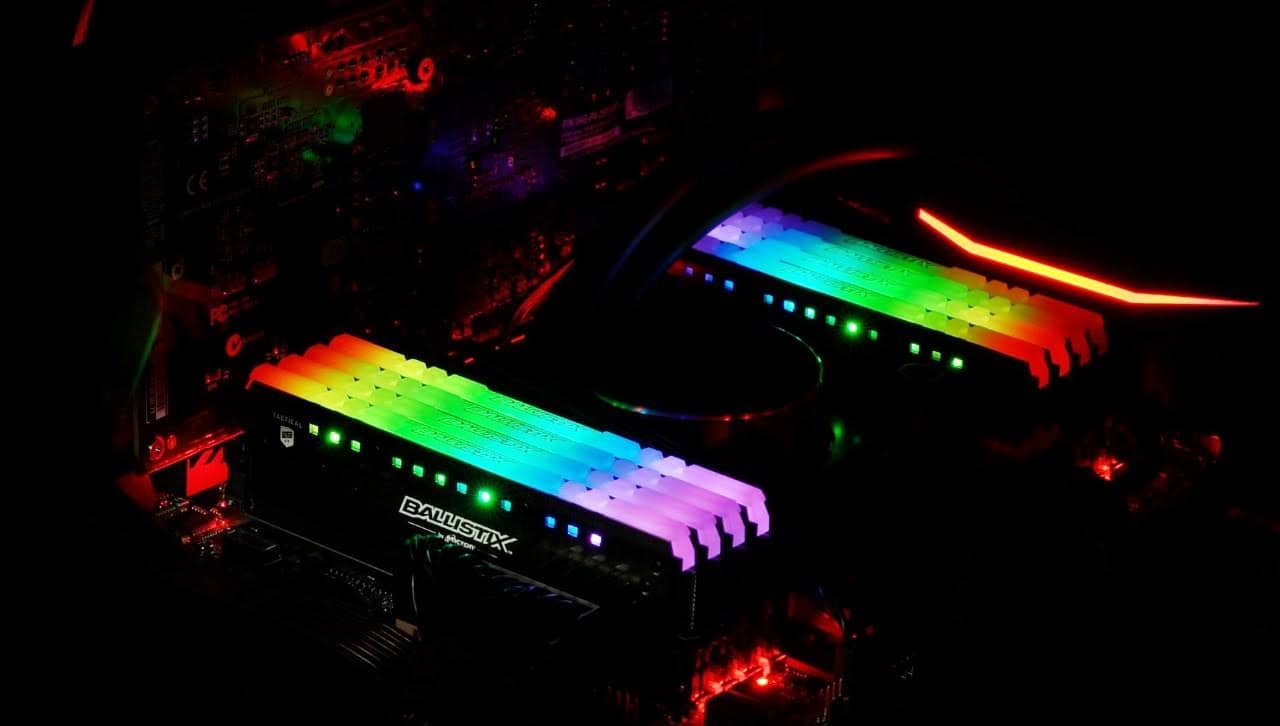 Most of us buying new computers would normally pick a case with a giant side case panel to showcase the horsepower of the new PC. And of course, there is no point without some cool, RGB lighting to spice things up.
Crucial Ballistix has just announced the availability of Ballistix Tactical Tracer RGB DDR4 memory with 16 RGB LEDs in 8 zones on each module. That's enough lights and lightzones to customise your new rig to the fullest!
---
The new Tactical Tracer RGB RAM modules are available in 8GB and 16GB densities with speeds up to 3000 MT/s. Through the M.O.D Utility software, you can fully customise the light colours and you can also remove the Ballistix-labeled light bar for maximum brightness. If that's not good enough for you, you can 3D print your own light bar for a full personalisation (check out the 3D Print files page for this one).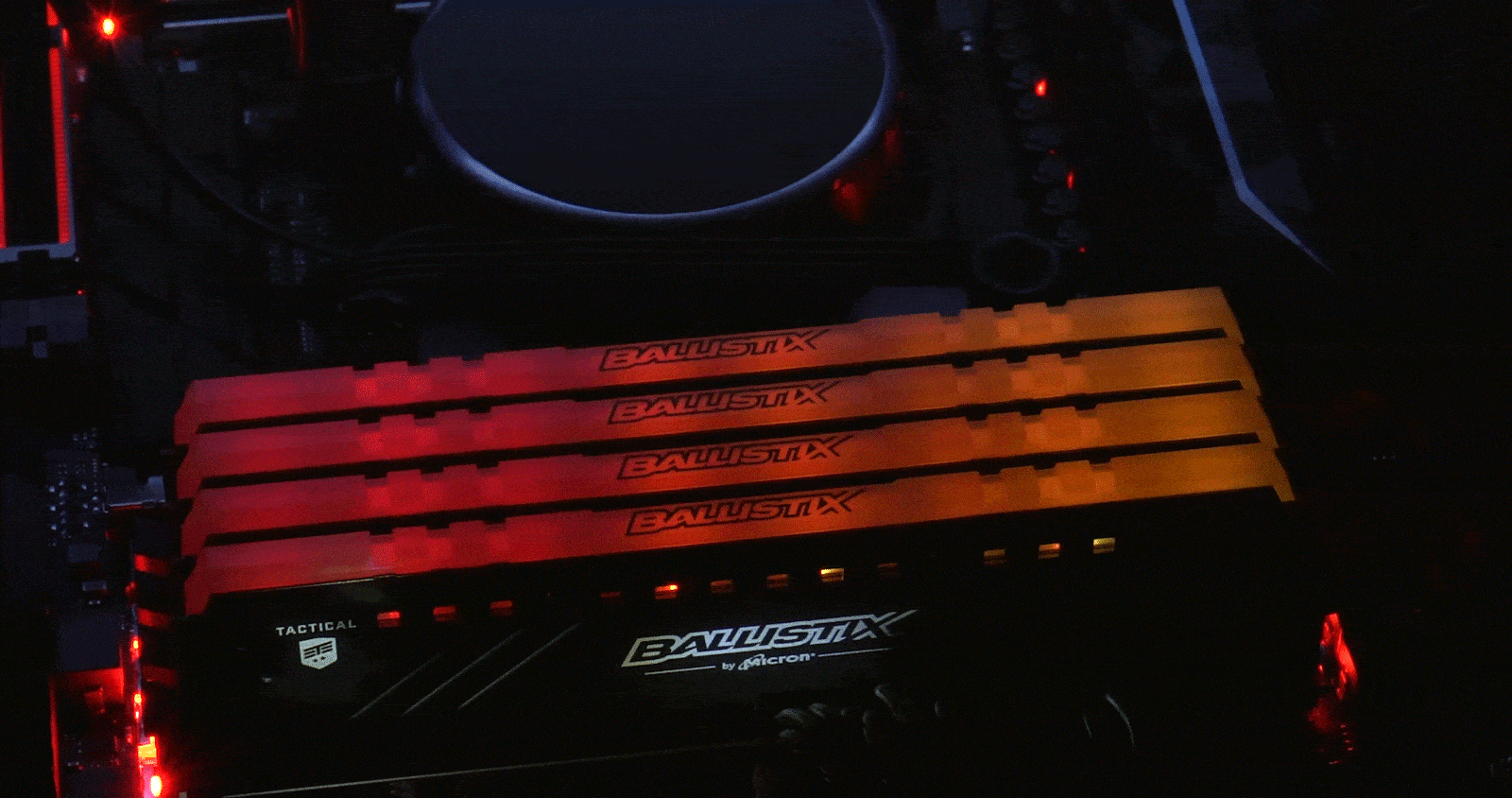 According to Jim Jardine, Director of DRAM Product Marketing, this gives you the best options for customisation and personalisation, and should make many system builders really happy.
Through the M.O.D Utility, you can monitor your memory temperatures in real time, adjust the RGB LED colour schemes and brightness, turn the lights on and off, and to switch up display patterns. And if you have LED-controlling software like ASUS® Aura, MSI® Mystic Light, Gigabyte® AORUS Graphics Engine, you can also use them to sync Tactical Tracer RGB LEDs with the other components inside your rig. Cool, eh?
Here is what you can do with Tactical Tracer RGB LEDs customisations, video uploaded by Eric Cheng:
Ballistix Tactical Tracer RGB Specifications:
16 RGB LEDs in 8 zones on each module
Speeds up to 3000 MT/s
Module densities up to 16GB, kit densities up to 64GB

Three light bar options:

Included Ballistix-labeled light bar gives a diffused RGB look- Remove the light bar for maximum brightness- 3D print a new light bar design for the ultimate customisation

Monitor temperatures and control RGB LEDs with the Ballistix® M.O.D. Utility software
Limited lifetime warranty
However, for the maximum performance, I'd trade the cool lighting to upgrade to the Ballistix Elite (which is their highest end DDR4 product line). I'm using their 32GB kit inside my gaming rig which has a support for speeds up to 3200 MT/s – but you'll have to pay more obviously. The Tactical product line in a way, offers a nice balance between performance and budget.
The Ballistix Tactical Tracer RGB DDR4 modules are available to purchase at Crucial.com and through select global partners.