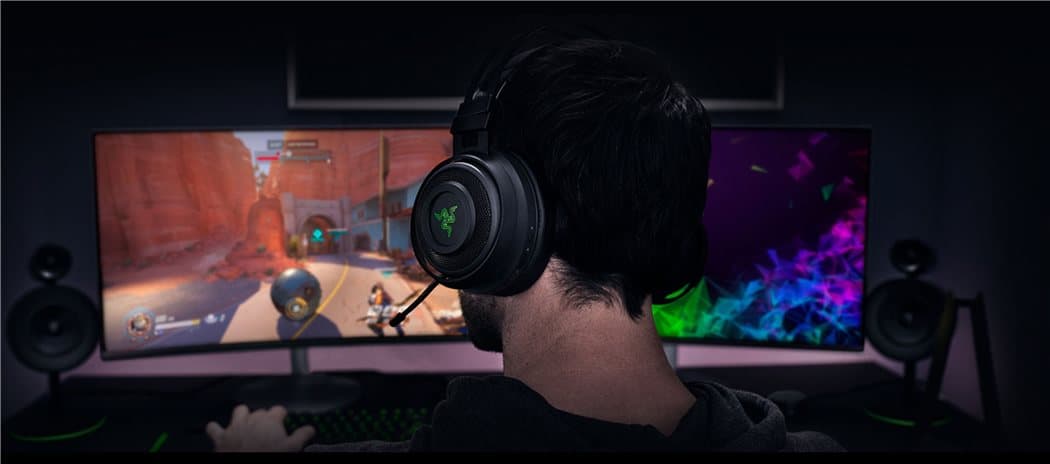 First introduced on an iPhone, the iPhone 7 had a new, non-mechanical Home button that offers a haptic feedback. It created an illusion of a real button being pressed and in my opinion, successfully delivered that experience.
And now, haptic feedback will be coming to your ears too, thanks to Razer's latest innovation in gaming headsets with the Razer Nari Ultimate from the new Nari product line.
Razer Nari will come in 3 different versions: Razer Nari, Razer Nari Essentials, and Razer Nari Ultimate with the Razer Hypersense (the haptic feedback I was talking earlier).
Razer Hypersense (developed in collaboration with a German engineering firm, Lofelt) with intelligent haptics creates "touch-sensory feedback for lifelike sensations based on audio cues from the game". So, imagine being able to feel the feedback when a grenade explodes near you, or a chopper flying above your head on the ears directly. It sounds pretty cool in concept.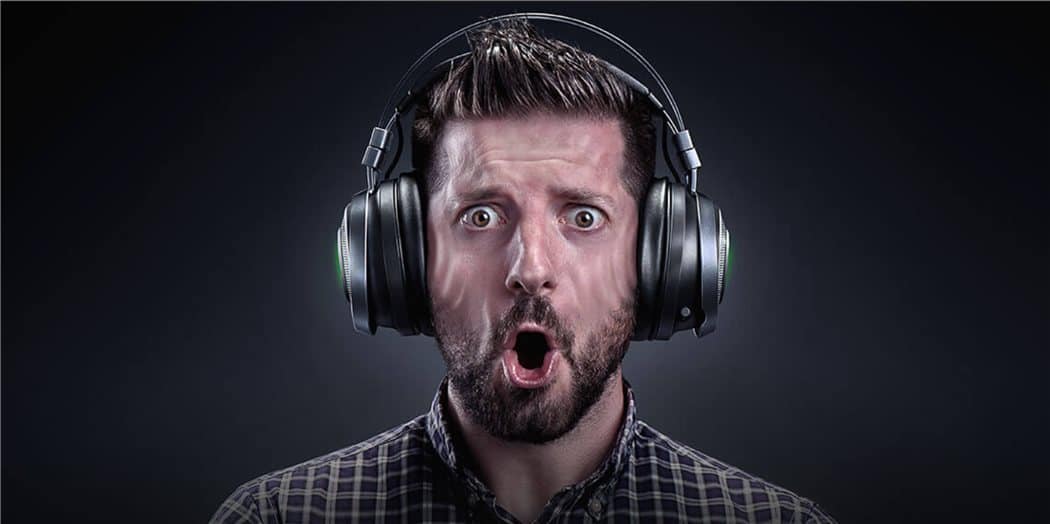 If you want to find out more about Razer Hypersense and how it will deliver a different haptic feedback experience, make sure to check out the official page.
Apart from that, the Nari Ultimate also features THX Spatial Audio and cooling gel-infused cushion on the ear pads.
As Razer Co-Founder and CEO Min-Liang Tan put it: "Razer consistently creates products with innovative technology to give gamers the best gaming experience possible. With the Razer Nari Ultimate, we are championing a whole new way for gamers to feel their games through Razer HyperSense."
How good is the Razer HyperSense? Will it work well on all kinds of games and movies? Stay tuned for the review.
Razer Nari Product Line Pricing & Availability
Razer Nari Ultimate – AUD $349.95
Razer Nari – AUD $249.95
Razer Nari Essential – AUD $169.95
Product Availability:
Razer Nari: 27 September 2018 on RazerStore, with full retail to follow
Razer Nari Ultimate & Nari Essential: Q4 2018