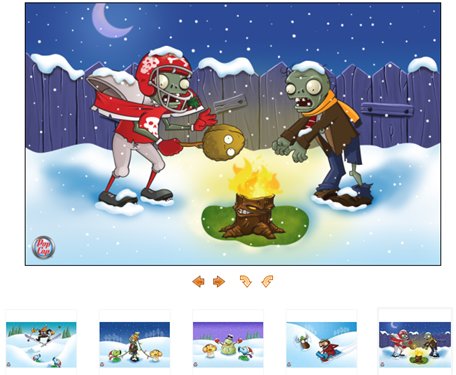 If you've had fun playing Plants vs Zombies (whether on PC, iPhone, or other devices), you must have been searching through the web for some plants vs zombies wallpapers to light up your desktop!
There are a few official Plants vs Zombies wallpapers from PopCap available to download.
So feel free to download these Plants vs Zombies wallpapers in different resolutions and share them around.