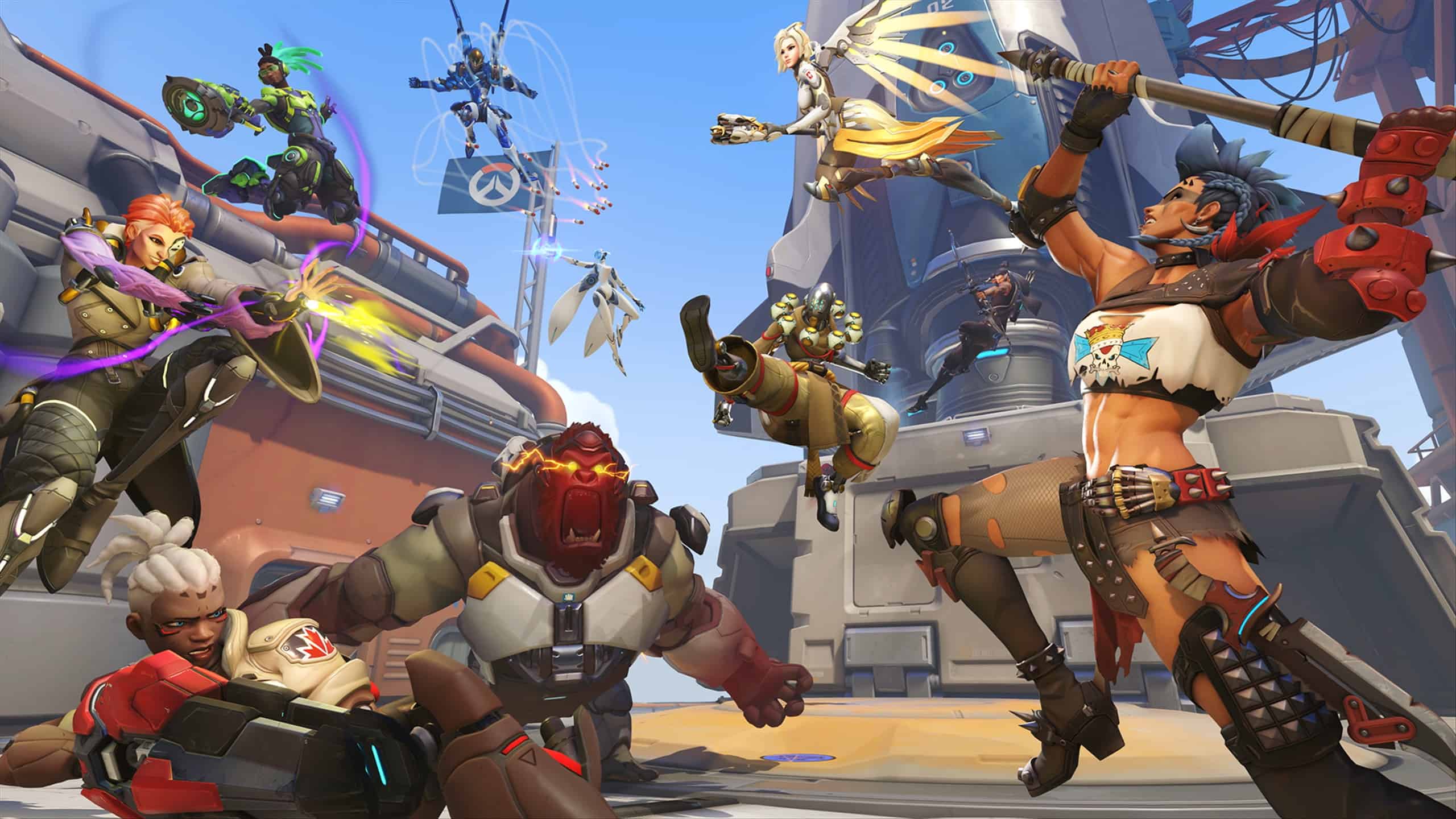 Overwatch 2 is currently still in beta phase and under constant development. The first public beta made a good impression especially to current Overwatch players who have been longing for a change and needed updates.
There was no official Overwatch 2 release date being mentioned anywhere though except that it will be coming this year – until now.
Blizzard has officially announced that Overwatch 2 release date is the 5th of October, 2022.
That's right, folks! That is four months away – which is not long now. It will be released on all platforms such as Windows PC, Xbox Series (X, S, and One), PlayStation (PS4 and PS5), and also Nintendo Switch. This is big because both Overwatch and Overwatch 2 support cross-platform play which means you should always have players queueing for a match and you can play with friends on the consoles.
Speaking of friends, Overwatch 2 is free to play so anyone can download and play together online – at least it's on the 5-on-5 PvP match. We all know that the Overwatch 2 PvE content is not supposed to be free but that was their original plan. It's uncertain at this stage when we'll get the PvE or campaign contents, and how much will they cost. Or even if they are going to be free and Blizzard has found a way to make money elsewhere from the game.
Unlike Diablo Immortal though, Overwatch 2 paid contents should just be cosmetic purposes like skins alike (we aren't sure yet at this stage what else is there).
And if you miss the official announcement, a new hero (Hero 34) was also unveiled and it's the Junker Queen. She's supposed to be a Tank but her abilities are still not yet officially announced though you can catch a glimpse through the Overwatch 2 release trailer:
There is also a Junker Queen teaser trailer:
More details on the game's new features will be shared during the Overwatch 2 Reveal Event livestream on Friday, 17 June at 3:00am AEST.
So mark the official Overwatch 2 release date on your calendar, folks!