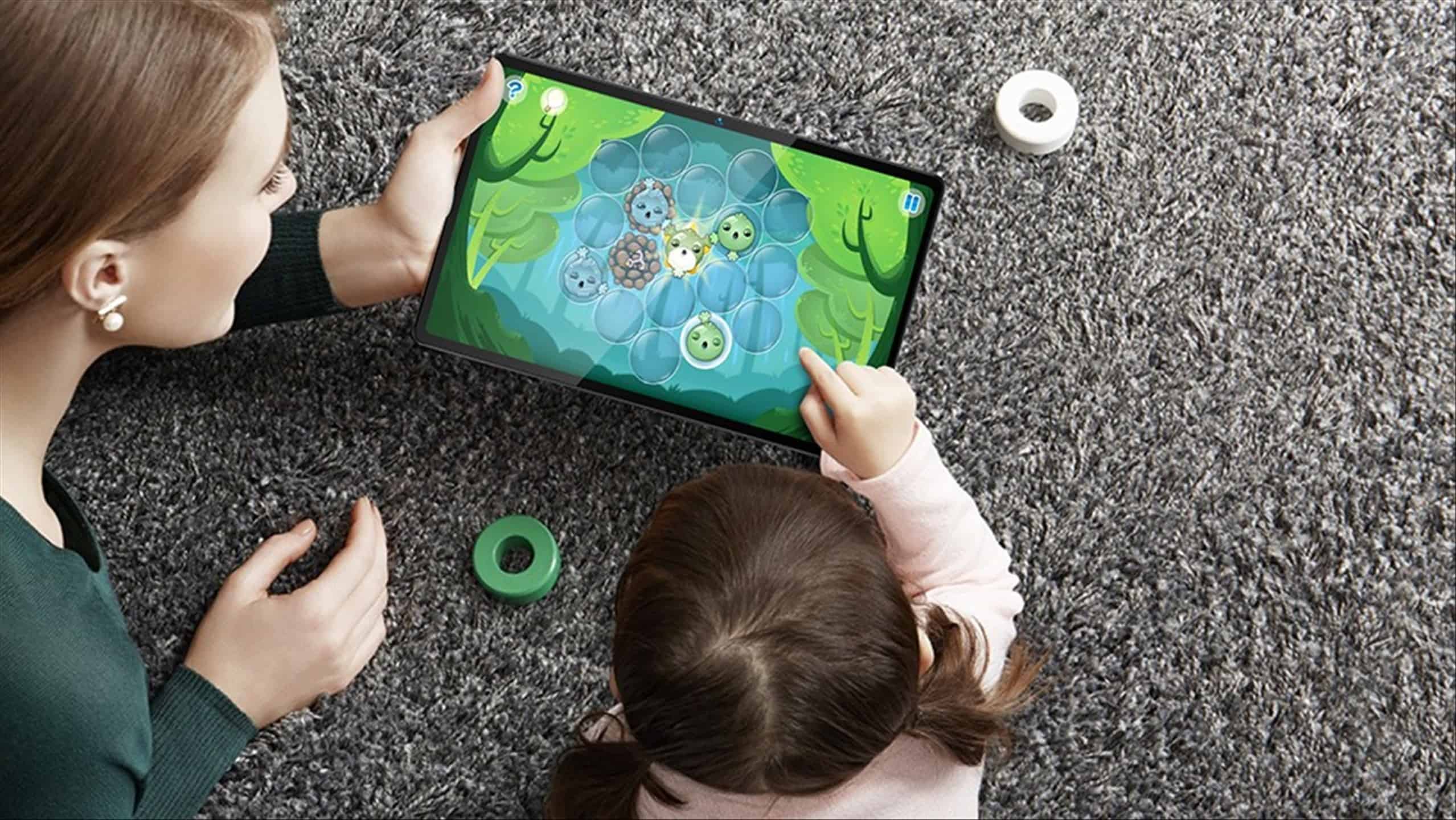 We all love the compactness and versatility of a tablet. To those who are always on the go, carrying a tablet where you can do your work anywhere is a must. You can check and reply your emails, view and edit documents like financial spreadsheets or presentation slides, or even run some productivity apps so you can always work where ever you are.
While most would opt for getting a Wi-Fi-only tablet (i.e you have to connect to a Wi-Fi to have access to internet) due to affordability reason, this tablet from BMAX offers a great price that lets you use a 4G LTE sim card (or two). This means you don't need to search for that free, unsecured Wi-Fi if you ever need to work while you are on the go.
This BMAX MaxPad I11 is a 10.4-inch tablet with 2000×1200 Full HD resolution on an IPS screen with narrow bezel design, powered by a UNISOC T618 Octa Core processor with 8GB of RAM and 128GB of ROM storage (with an expansion storage option through a micro SD card).
While the tablet is run by an entry level processor (which is why the price is so affordable), if you are not going to do video editing on this tablet, you'll have more than enough power to do your daily productivity tasks.
Weighing at 450 grams and 7.7mm thickness, the BMAX MaxPad I11 should be relatively easy to carry around in a bag or backpack.
And with that extra storage option through micro SD cards, you can store as many photos and videos as you want and use the tablet in a flight, for example, to watch your favourite movies. But even if you don't have a spare micro SD card, that 128GB of internal storage should be more than enough. Plus, you can use that micro SD slot for another SIM Card which can be handy if you are travelling overseas frequently and want to do voice calls.
There is also a built-in GPS inside the tablet and it currently supports four satellite navigation systems, including GPS, Beidou, GLONASS & Galileo, and supports A-GPS assisted network positioning. So you can technically use the tablet as your navigational system in car (if you have a tablet holder handy) or to be used with any apps that require accurate positioning.
With 6,600 mAh battery inside, BMAX mentions that you should be able to use the tablet for continuous video playback at up to 7 hours. You can charge the tablet through its USB-C port.
Apart from these, the BMAX MaxPad I11 is also equipped with both front and rear cameras, facial recognition, dual speakers with 3D surround sound, and Bluetooth 5.0 for energy efficiency and low latency.
BMAX MaxPad I11 is available through GeekBuying at $241.99 but if you use this coupon code 6WG3NYPH, you can get the price down to just $179.99.