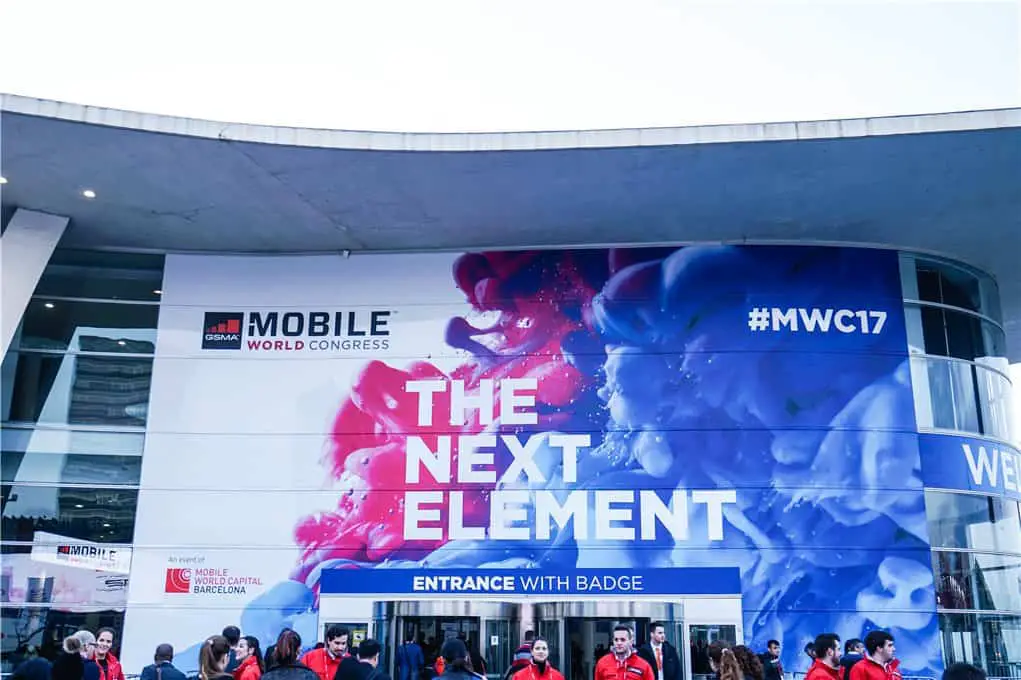 At the Mobile World Congress (MWC) 2017, OPPO unveiled a new, ground breaking camera technology found in a Smartphone.
The world's first "5x dual-camera zoom" offers 5x lossless zoom capability so you can really get close to your subject without having an image quality penalty.
There are times when you want to take a photo of a subject but it is too far away from your position and there is no way for you to get close. The only way to do it at the moment is to use a digital zoom (resulting in a bad, noisy image) or be limited to a 2x true/optical zoom. I had this exact problem when I tried to take a groom and bride's first dance photo last weekend.
With OPPO's new technology, you can now achieve 5x – which is quite huge. OPPO does this by borrowing the concept from a submarine's periscope. According to OPPO:
"The dual camera utilises wide-angle and telephoto lenses, and the housing for the telephoto lens uses an innovative periscope-style structure.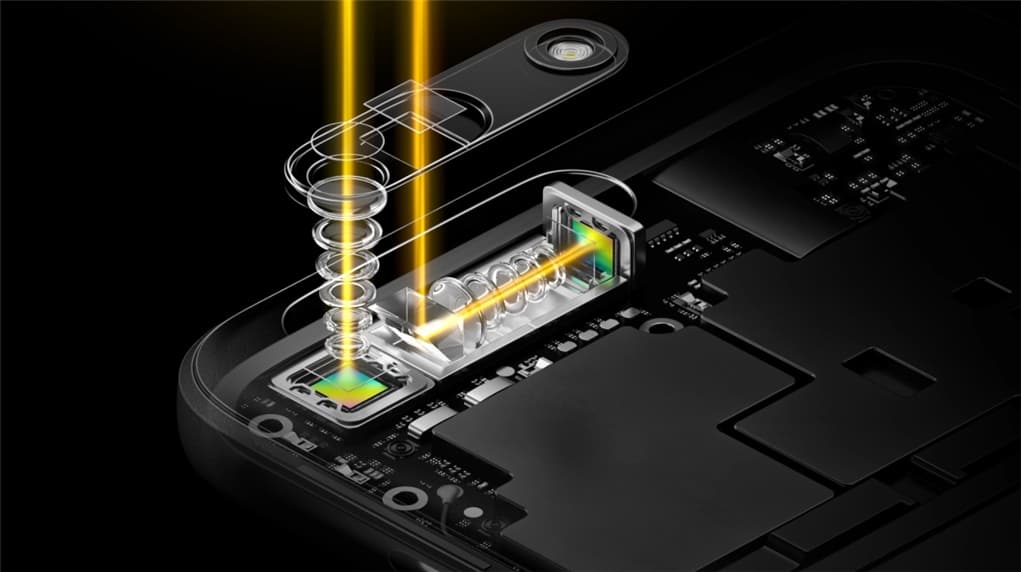 By shifting the angle of the telephoto lens by 90 degrees, the lens will have the space it needs for a deep zoom. A periscope-style prism then directs the path of the light entering the camera by 90 degrees, and sends the image through the telephoto lens when the user zooms in on a subject or object."
Note that this does not mean 5x Optical Zoom, but it's a 5x Zoom from the combination between 2 lenses with image fusion technology (this OPPO tech itself is actually using a 3x Optical Zoom lens).
This also does not really mean a 5x Digital Zoom that you can achieve with other current smartphones because digital zoom results in an image quality loss.
As a comparison, here are some examples from the OPPO Press Release.
2x Optical Zoom on other smartphones:
5x OPPO Dual Camera Zoom:

5x Digital Zoom on other smartphones (click for a bigger resolution to compare):
OPPO 5x Dual Camera Zoom (click for a bigger resolution to compare):
OPPO also takes a different approach by applying an OIS (Optical Image Stabilisation) on to the telephoto lens rather than on the wide-angle lens. This gives you a better result when you are zooming in close.
According to OPPO, "the all-new OIS solution can improve the performance of previous generations by 40 per cent, and the prism mechanism dynamically adjusts its angle at precise increments of 0.0025o. This technology ensures images are clear and stable even at full 5x zoom."
There are lots of claims here, so we still have to wait until OPPO includes this into their next phone and see real life results ourselves. No news yet when OPPO Dual Camera Zoom will be available and which phone the new tech will be included in.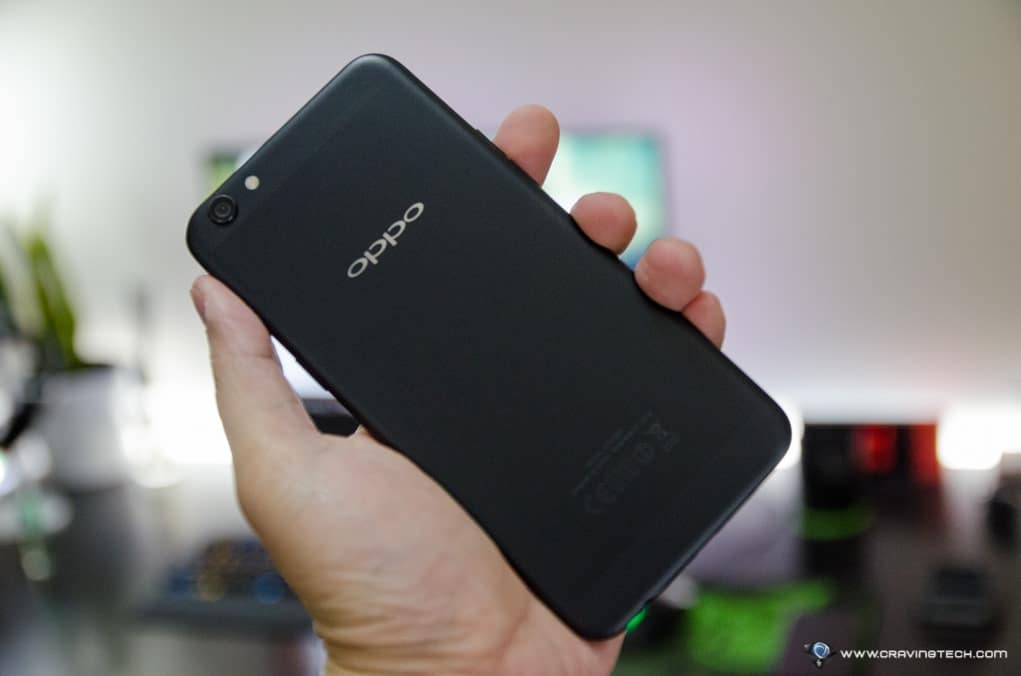 At the moment, their latest OPPO R9s that I reviewed recently and the OPPO R9 Plus already take good pictures, but the future is definitely really bright with OPPO.
Make sure to follow this blog as we will be one of the first in Australia to review OPPO's new Dual Camera Zoom when the time comes.