Nintendo Switch owners have been enjoying the online experience with their games ever since the console was released. I was enjoying some online game time with the Splatoon 2 and of course, Mario Kart 8 Deluxe.
But we all know it's coming to an end at some point. Nintendo had told us from the beginning that the online service would be charged at some point when it's properly launched.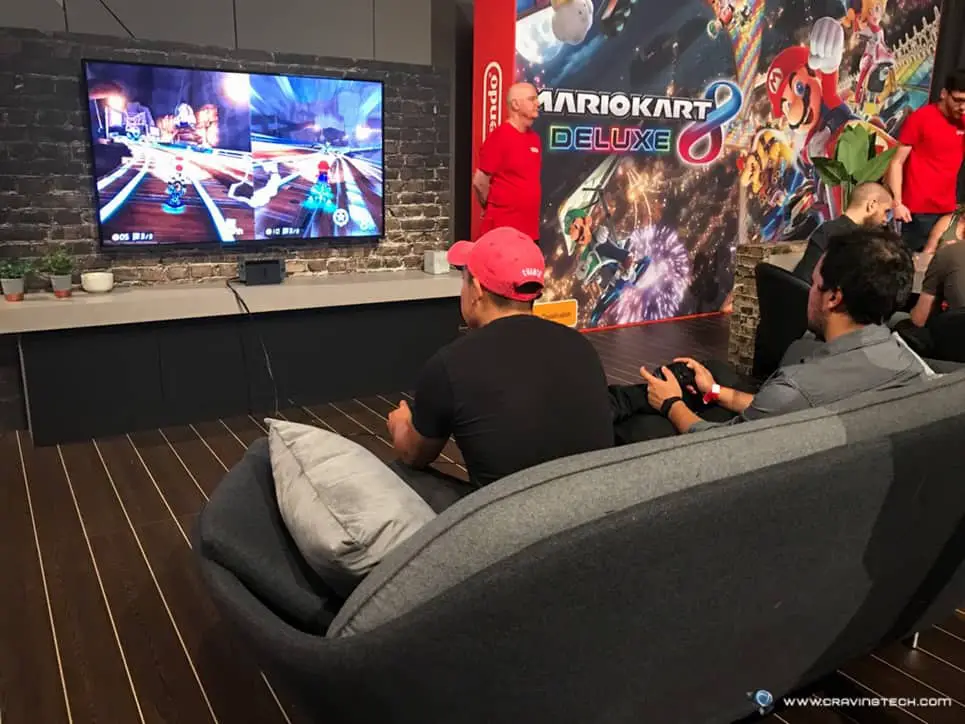 The official news is set. From September 2018, the Nintendo Switch Online will be switched to a paid, subscription service. Play time might sound like it's over but here are the extra things you'll get from the official subscription and also how much you'll have to pay for the Nintendo Switch Online.
Nintendo Switch Online Benefits:
Play your supported games online
You can play many of classic NES games with no extra charge + added online features
Your games' data will be saved to the cloud (supported games only – I assume Zelda: Breath of the Wild will)
Nintendo Switch Online smartphone and tablet app
Exclusive offers (details are not announced yet)
Nintendo Switch Online Pricing / Plans:
Individual:
A$5.95 for 1 month (30 days)
A$11.95 for 3 months (90 days)
A$29.95 for 12 months (365 days)
Family:
A$54.95 for 12 months (up to 8 Nintendo Accounts, so around A$6.9 per account for 12 months).
Check out their page for more details on the upcoming Nintendo Switch Online service. From the pricing, it looks very reasonable so far (about the price of a coffee for one month of membership).