Navman has recently unveiled what it claims to be its most outstanding dash cam to date. The renowned Australian company has expertly combined cutting-edge features to create the MiVue Pro 4K and MiVue Pro 4K DC (dual camera), offering discerning drivers an unparalleled experience.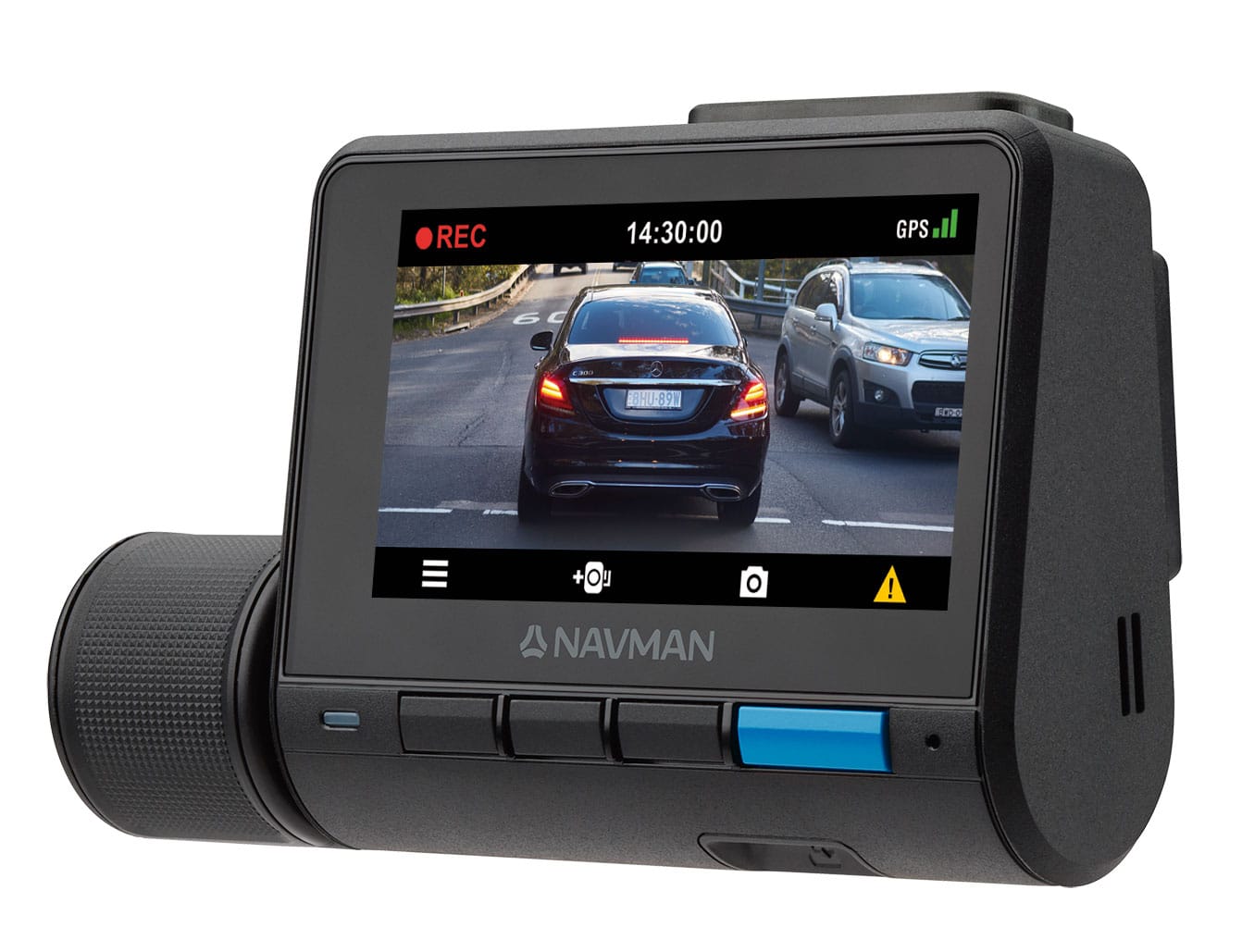 As the name suggests, the front camera of the MiVue Pro 4K boasts true 4K recording capabilities, capturing stunning 3840 x 2160P footage at 30 frames per second (fps). The dash cam incorporates a substantial 1/1.8" low-light sensor with 8MP, ensuring it captures a greater amount of light and delivers exceptional clarity, even in dark conditions. The footage is remarkably clear, making it effortless to read details like number plates and street signs. Moreover, the device is GPS tagged, providing precise coordinates of any accident site, along with impact direction, thanks to the built-in 3-Axis G-Sensor.
The rear camera of the MiVue Pro 4K DC is equally exceptional, featuring a premium STARVIS sensor and a broad 135-degree field of vision. It records at 30fps in 2560 x 1440P or 2.5K resolution.
Drivers will appreciate the convenience of voice command operation, allowing them to initiate hard saves without touching a button. A simple verbal command is all it takes to start recording so you can keep your hands on the steering wheel.
For drivers with older vehicles seeking a technology upgrade, the MiVue Pro 4K and MiVue Pro 4K DC offer invaluable ADAS warnings. These warnings include front collision warnings, stop and go warnings (FDWS) to alert stationary drivers when the vehicle in front moves, lane departure warning system (LDWS), and rear collision warnings (RCW) for situations where someone is following too closely.
Additionally, both dash cams provide safety camera alerts that can be updated monthly over the air. These alerts encompass school zones, railway crossings, speed, and other useful warnings.
For added vehicle protection, users can opt for the SmartBox (RRP A$79 plus installation), which acts as a continuous power source, enabling parking mode to operate even when the engine is off. This means the MiVue Pro 4K can record any incidents via smart motion detection, giving drivers peace of mind when leaving their parked vehicle unattended.
A user-friendly 2.7" LCD screen on the front camera allows for easy footage review, and high-speed WIFI via EZYSHARE allows for rapid file downloads on the MiVue™ Pro App, enabling quick access and sharing of footage, especially valuable during accidents.
The MiVue Pro 4K is available at an RRP of A$369, while the MiVue Pro 4K DC is priced at A$529.