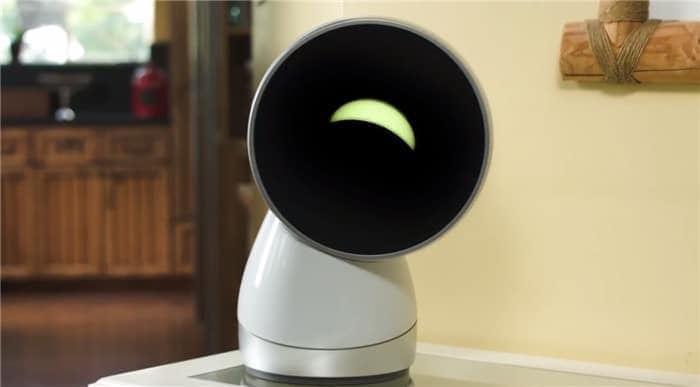 JIBO is meant to be a family-friendly robot that understands you and most importantly, can trigger a smile or giggle among the family. From the video, it looks like JIBO might be up to the task. JIBO is also very useful to have around at home to do certain tasks for you.
Imagine having a cute looking robot that will respond to your comments and commands without being scary or robotic in nature. Or that can become a not-so-imaginary friend to accompany you at home. Or perhaps someone to accompany you while you are still single, ahem. JIBO can learn from your behavior and can be updated to have more skills too (and personalities, maybe, if you like).
You can use JIBO to smartly tell stories to your kids (with fun factors), tells you of an incoming message to your phone, or even to order takeaways. Yes, I guess our smartphones can already do these things, so what is special? Well, JIBO is more fun to watch and it feels quite natural to interact. It can also take pictures and record videos with face tracking technology.
Check out the video below to see all the things that JIBO can do:
Cool, eh? I think JIBO has a lot of potentials. I feel like I really want my own JIBO after watching the video. However, I know I'd get frustrated by it. Seeing how it relies heavily on voice recognition software/technology, I can only hope that it can support multiple languages in the future. If English is your first language however (or if you don't have a thick accent), you shouldn't have any problems.
JIBO can be pre-ordered for $500 and will be available in 2015.