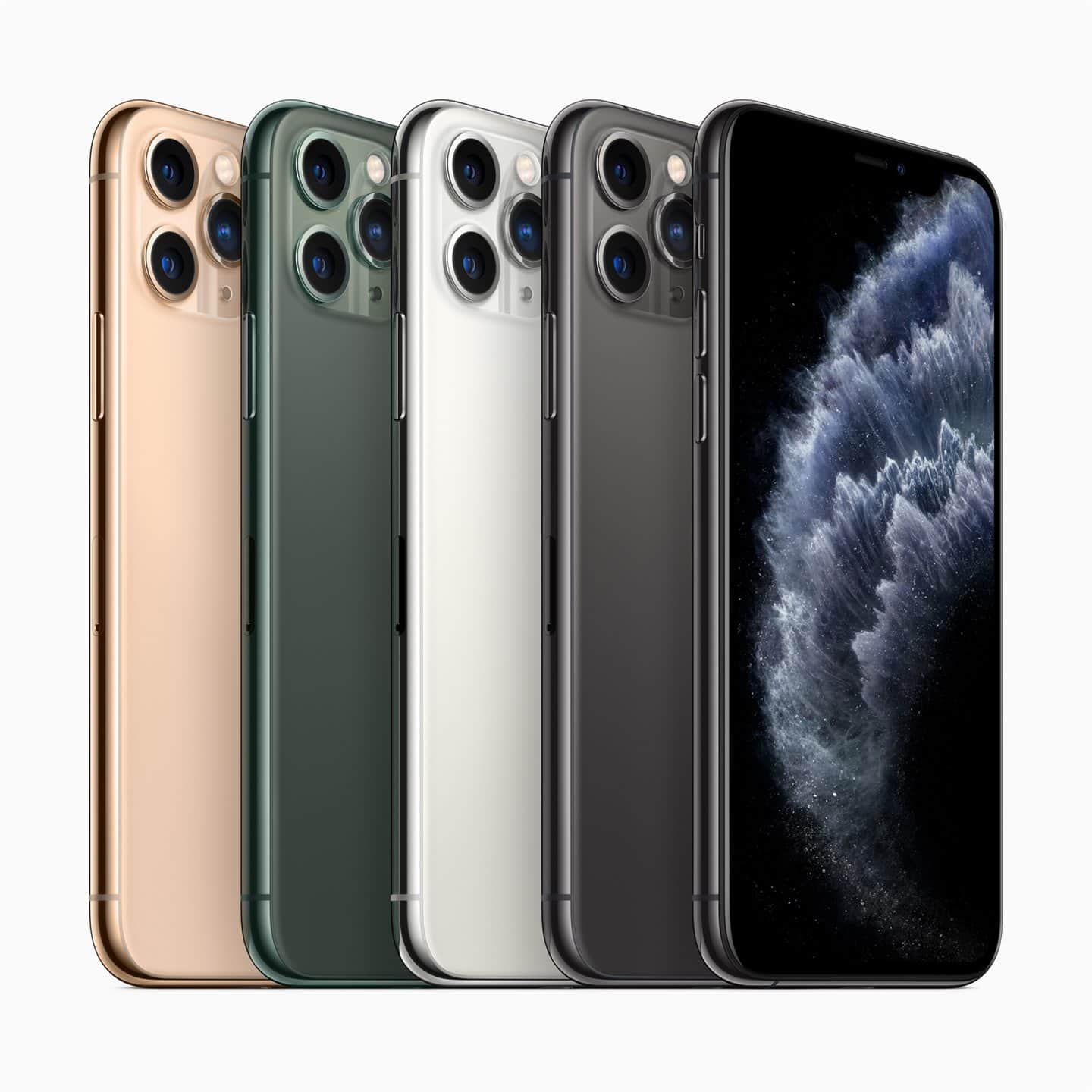 Apple announced the new iPhone 11 line up today, including the iPhone 11 & iPhone Pro/Pro Max (the larger version).
While we already knew most of the things that it would have thanks to all the rumoured leaks, were there anything new that Tim announced?
Yes and No, but find out if you are excited about the upcoming iPhone 11 Pro or not yourself.
To be honest, most smartphones from any manufacturer have pretty much peaked and there doesn't seem much that can be done anymore. Apart from having a faster phone, better display, better battery life, and better camera, there might not be something new to truly excite us anymore.
However, that doesn't mean we shouldn't be excited with every new flagship phone update. I was under the impression that the new iPhone will only have better camera as its main selling feature. While I'm not totally wrong, I'm also not totally right.
Unexpectedly, Apple pushes the display technology even more with brighter screen, more pixels density, better contrast ratio, and energy efficient – they are calling it the "Super Retina XDR" display.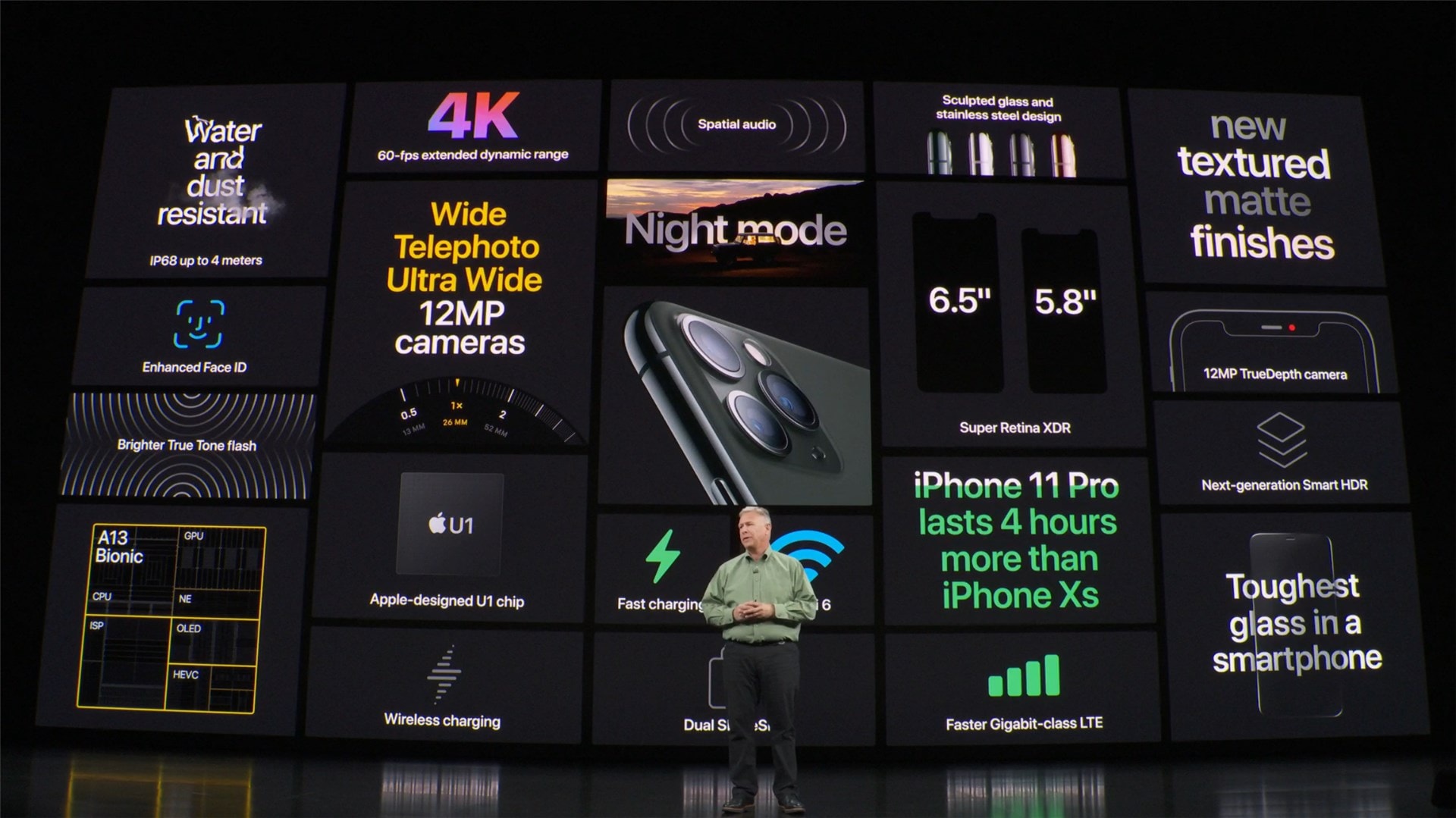 We all know every new iPhone comes with faster processor. To most average Joes like myself, this may not mean anything. For example, do you want faster apps loading? They are fast enough. Games have also been running smoothly so far on the older iPhones.
But without you realising it, the power actually goes behind the scene for doing photos/videos post-processing, learning how you use the phone to save battery life, and powering some powerful apps. Machine learning accelerator that can help the CPU to run over 1 trillion of operations per second, Neural Engine, Video Encoding, Power Management, etc, you name it.
This is probably the reason why Apple iPhone still makes the better videos and have better stabilisations (comparing to the OPPO Reno 5G and HUAWEI P30 Pro I've reviewed here at Craving Tech).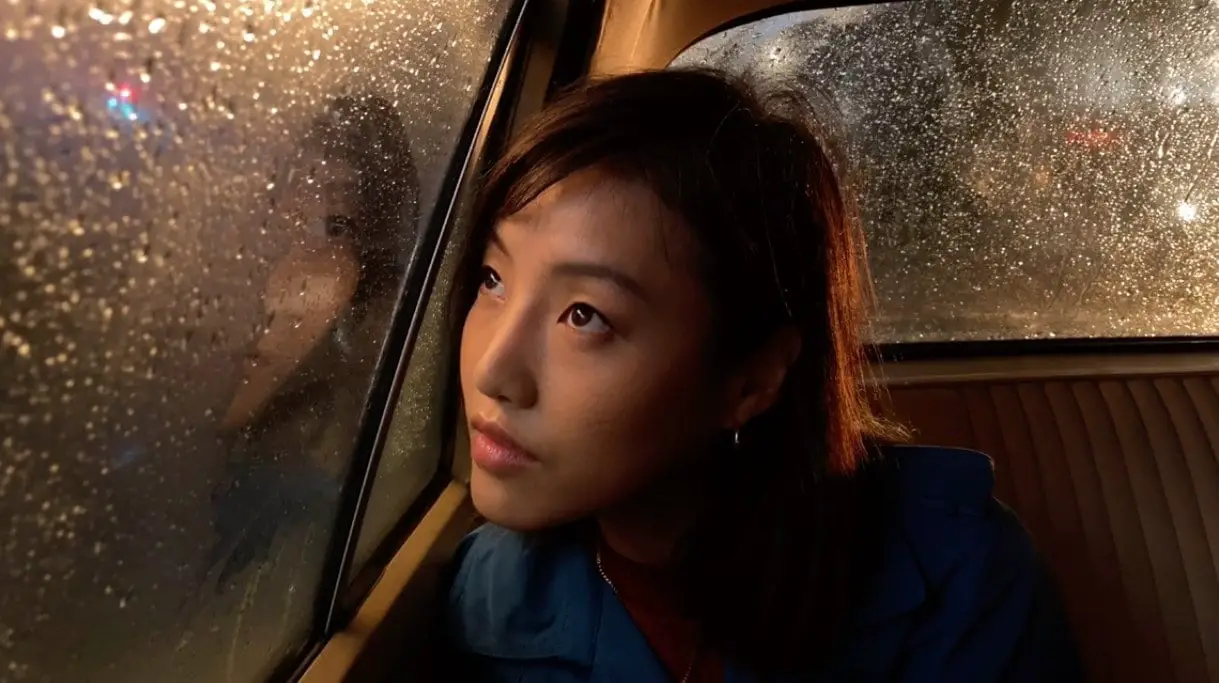 If you get the Filmic Pro app, you can let the app record all 3 cameras simultaneously (which definitely requires a very powerful processor), giving you more options during the editing process. Or if you are recording an interview session, you can use the app to record both the rear and front cameras. This way, you can switch back and forth between the interviewer & interviewee clips during the post production. Really handy.
What about iPhone 11 Pro camera system? Since it's the only major selling point, Apple is definitely catching up to the recent Android phones. But with the new chip and all the magic happening behind the scene (Neural Engine, etc), Apple might come up with better results – but we need to wait for reviews and camera shot comparisons to confirm.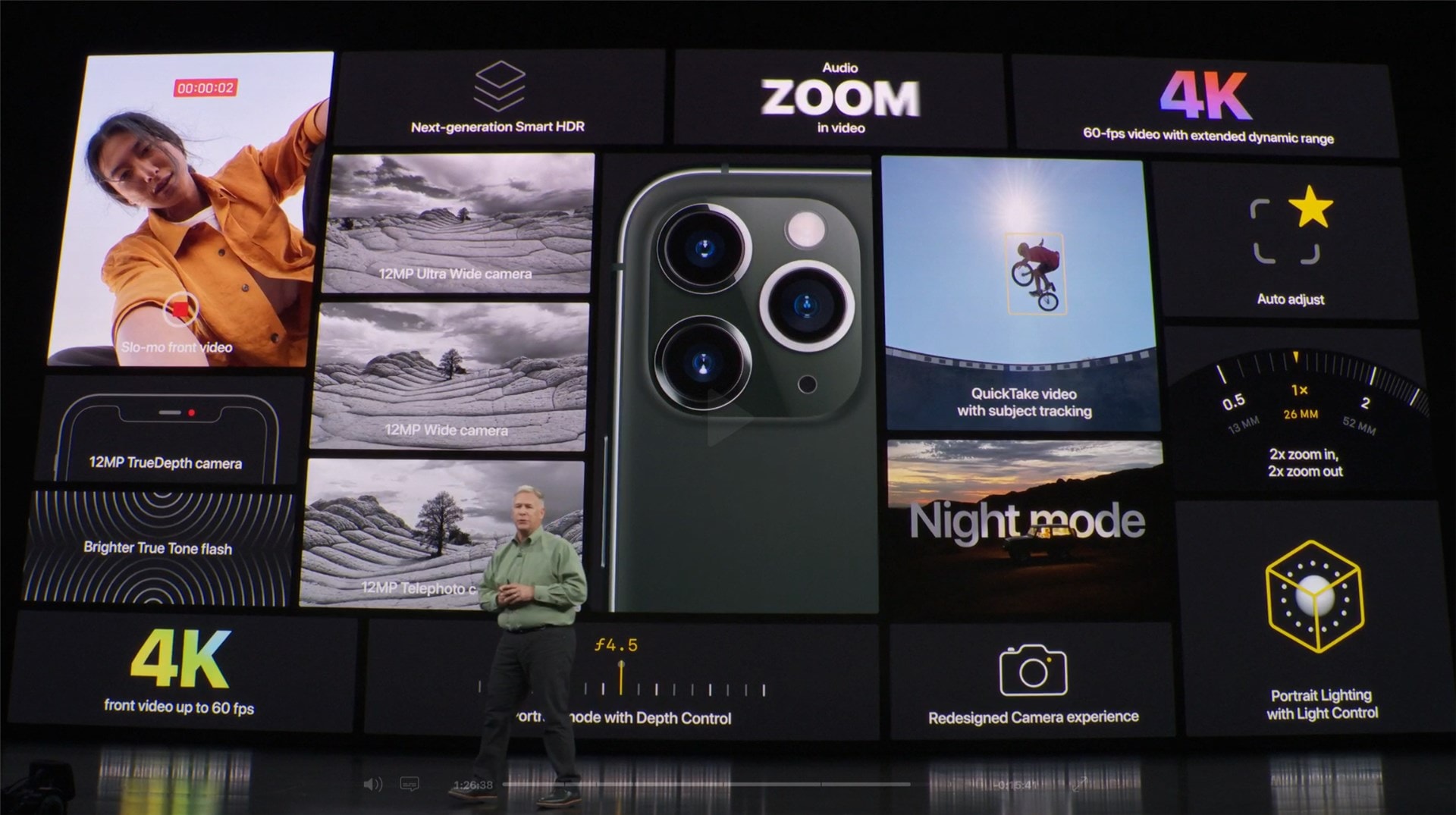 If you watch the Apple Keynote about how the engineer designs the chips and processors, you'll be amazed at the great lengths they'd go to make everything more power efficient (such as powering only certain components on the board when needed, etc). Apple may have cheated a bit by adding larger battery – though we are not sure at this point. The phone is heavier than the XS, but we're not sure how many mAh battery does the new iPhone have. However 4-5 hours more battery life is always a big plus!
Other things worth noting:
Apple iPhone 11 Pro can be pre-ordered this Friday, 13th of September at 10pm AEST (which is funny because normally the pre-order started at 5pm). The 64GB version will cost AU$1,749 for iPhone 11 Pro (AU$1,899 for the Max).